The Gypsy Quilter team has joined forces with Purple Hobbies. Don't discard old 60mm rotary blades, use them in the patented 60mm BladeSaver Thread Cutter! Give your 60mm rotary blades extended life by using them in the BladeSaver Thread Cutter and make cutting your chain pieced fabric projects fast and easy.
Each BladeSaver comes with a magnetic case to keep your thread cutter safe when not in use or when taking it to classes.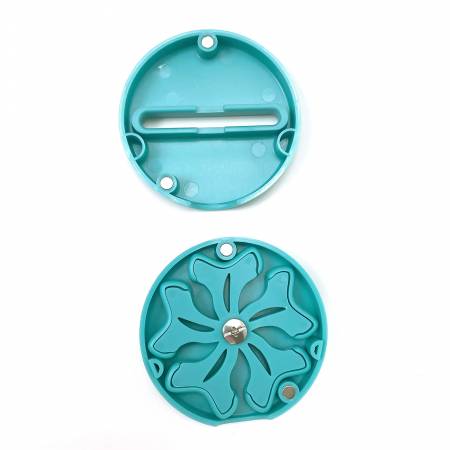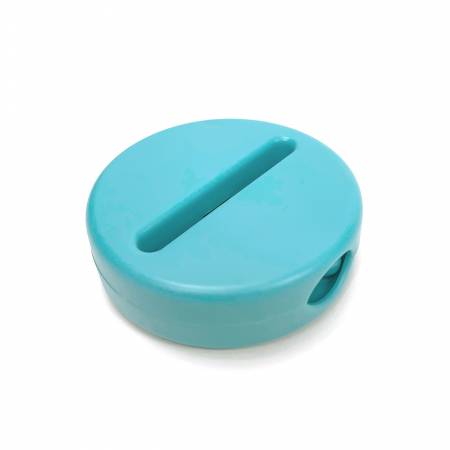 They are also available in Fortune Fuchsia: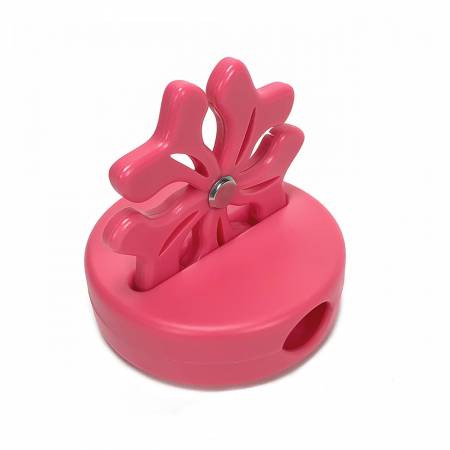 And Purple: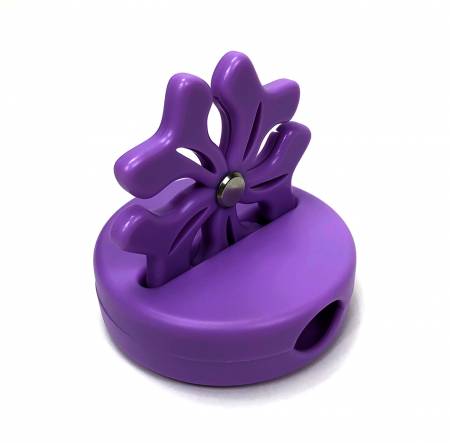 These are in stock and ready to purchase for your next demo day! What a great stocking stuffer!