The detail in her quilts is simply stunning! In Ribbit, for instance, she uses Hoffman batiks to "color" every nuance of the scene. The fully-illustrated instructions explain exactly how to create your own masterpiece.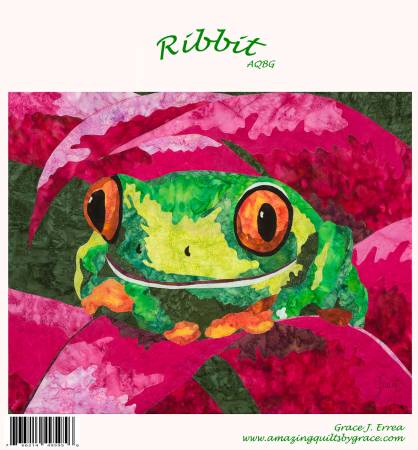 In this case, a picture is worth a thousand words – and here are some pics of her most popular designs.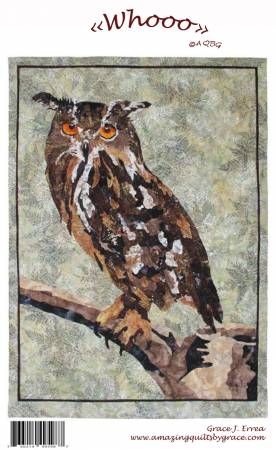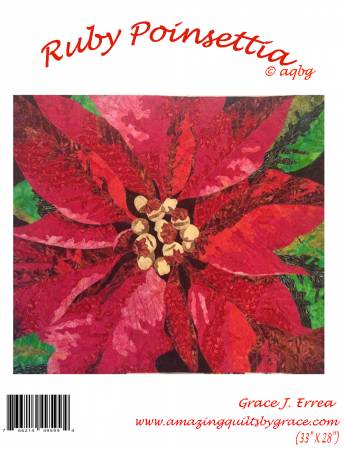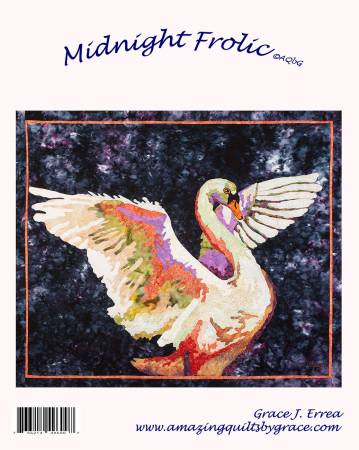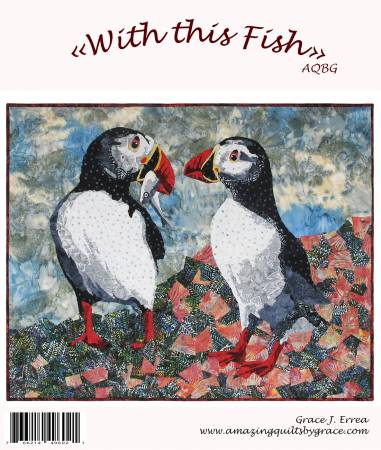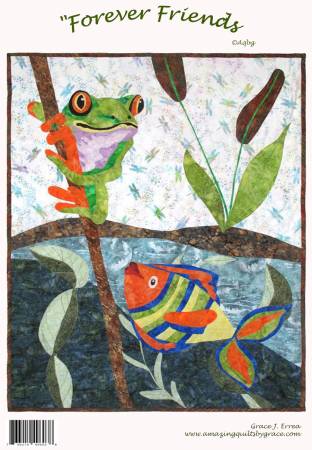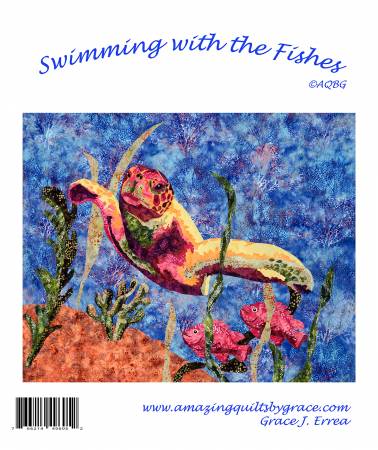 To see all of her patterns,visit our website: Amazing Quilts by Grace. What a great series of classes!