These latest mug rugs or ornaments by Rachel's are too cute to resist! Each version is available as a stand alone pattern or a kit that includes the felt and floss as well.
Who can resist those faces???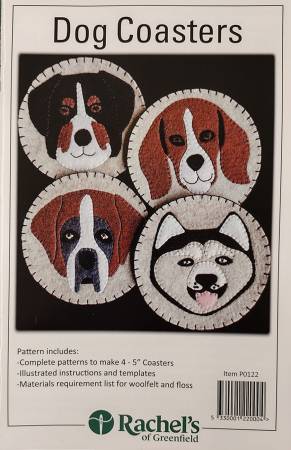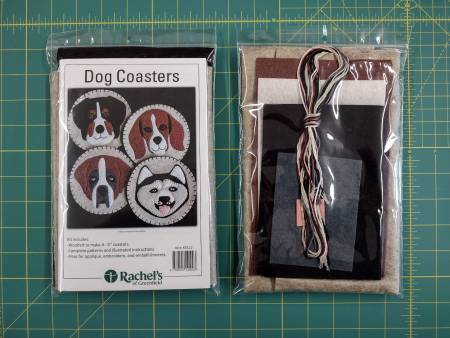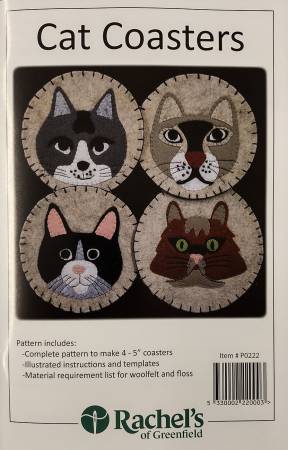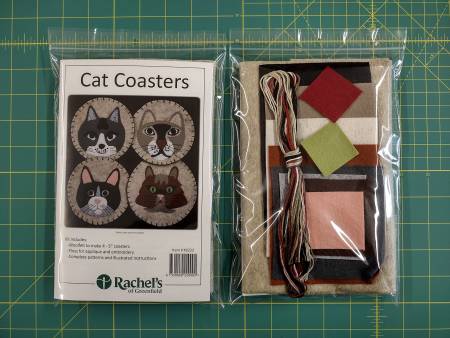 I always keep some of Rachel's kits on hand so I always have handwork when I need it. These make great gifts so it is always nice to have some ready. These are due to arrive next month, just in time for vacation travels.