I love this little guy! It is so easy to manipulate! I don't want to miss any of its great features, so I will let Gudrun's description shine:
Stripology Squared Mini has all of the features of the original Stripology Squared ruler plus a few additional features you will love. It includes markings to square up half-square triangles, quarter-square triangles, and blocks up to 6 inches finished.
The smaller size is easier to manipulate and makes squaring up blocks a breeze. Follow the easy-to-read markings – stars for 1 1/2 inch cuts and squares for 2 1/2 inch cuts, – no math required! Turn the ruler around and use the markings on the opposite edge to cut 1/4 inch and 3/4 inch cuts – no chart required. Or use the 1/8 and 3/8 inch dashed lines to cut eighth-inch increment strips.
Take a few minutes to watch the Video.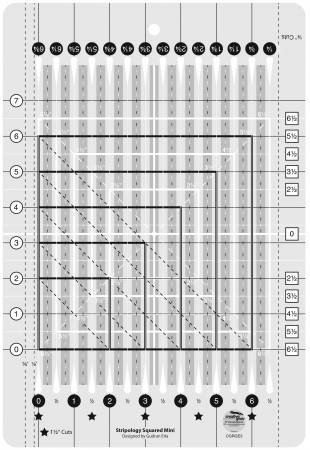 She has created these "Lil" patterns that retail for just $6.00 to support them – all made with 5-inch squares. What a great way to demo the ruler! Each project takes just a few hours to make – and teaches great techniques at an affordable price. And who doesn't have some 5-inch packs laying around???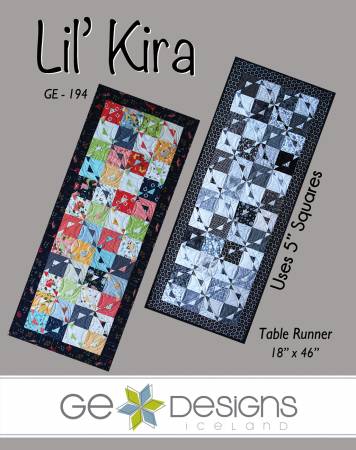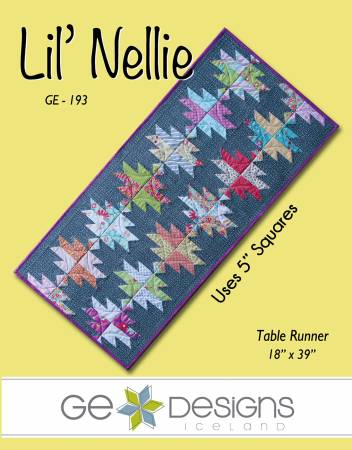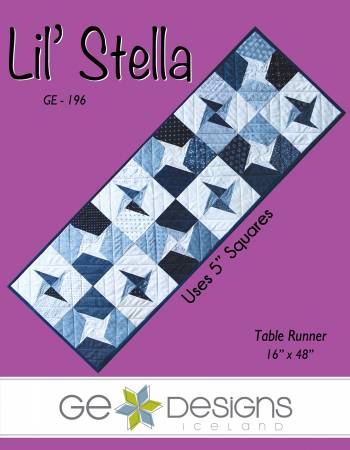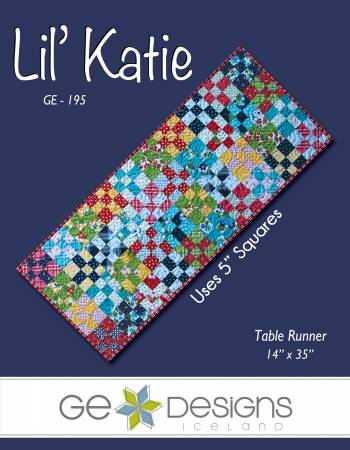 There is also a Cut Loose Press™ pattern – can't wait to make this one in black and grays!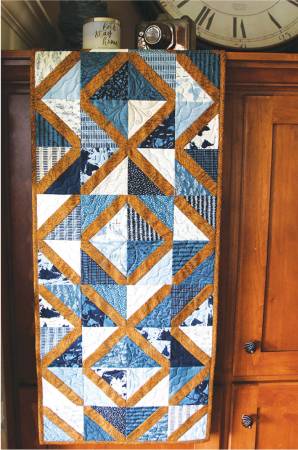 Stripology Mixology will be out next month. It combines patterns using all of the Stripology series. All of the quilts – and there are 13 of them – have instructions to create them in multiple sizes. AND, all are pre-cut friendly.
An added bonus? Gudrun loves a good cocktail so she has included some of her favorites.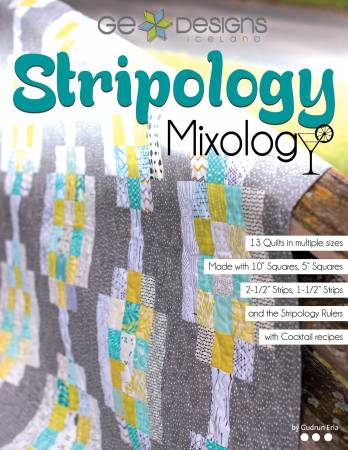 Pre-order the books and patterns now – they will all be in stock in the next week or two. What a great series of classes and demos – and a great holiday bundle!