Christmas Wishes is a perfect three month "block of the month". Make the trees one month, the presents the next, and put it all together in the third month. Fifteen trees or 15 presents are very doable in that time frame. AND they will have plenty of time to get it quilted and bound by the next holiday season!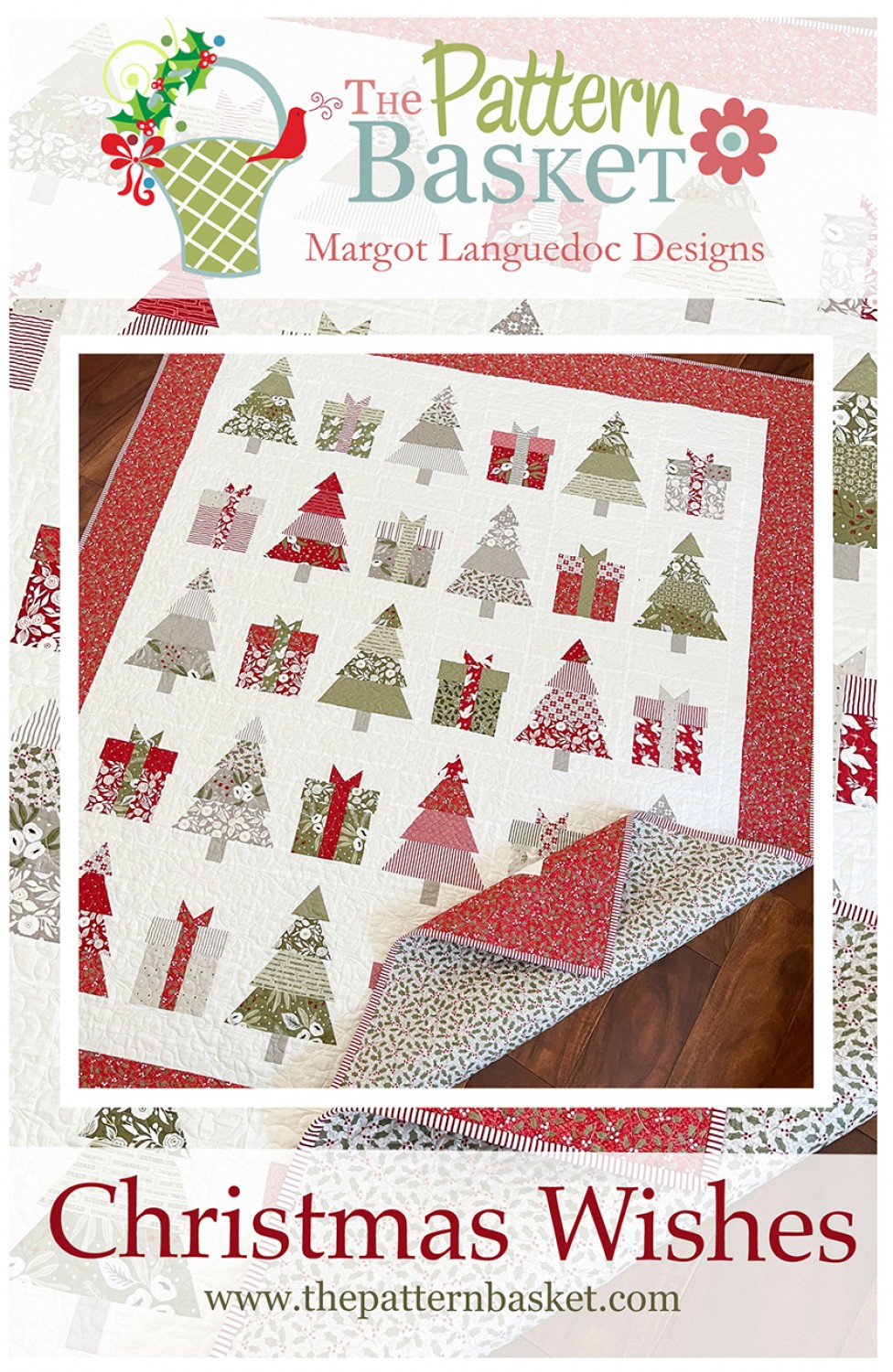 Add that awe factor by tagging the presents with family names.
Merry and Bright is another pattern that could be broken down into a three month series of classes. Do the small stars one month, the plain stars another, and the intricate pieced stars in the final class. While this is shown in holiday colors, it would be a perfect choice for a summer patriotic quilt as well.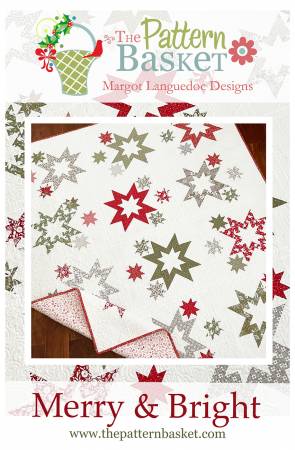 North Star is a stunning lap quilt. The background fabric makes the stars shine and is a perfect backdrop for some exquisite quilting.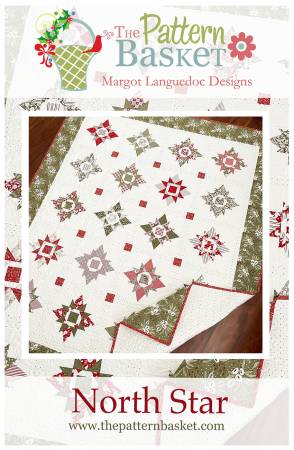 All of these patterns are due to arrive in the next few weeks so place your orders now.