These reasonably priced, post card sized patterns are always a hit. Why not kit some of them up for last minute gifts? The patterns are so affordable, that the kit price will be attractively priced as well.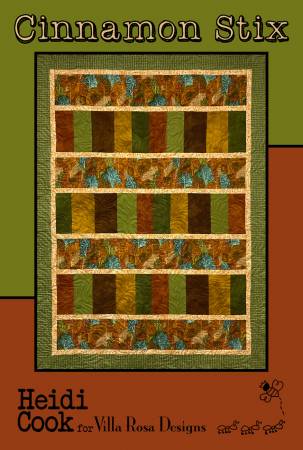 2-1/2 inch strip friendly: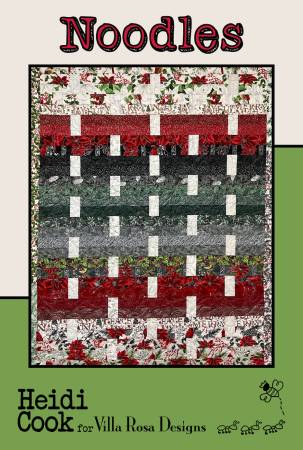 10-inch square friendly: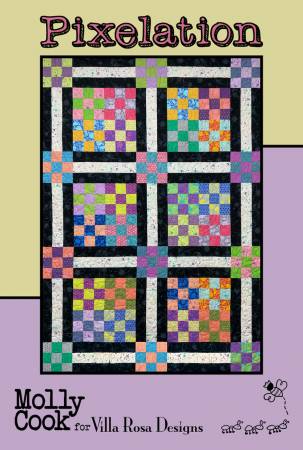 Fat Quarter Friendly: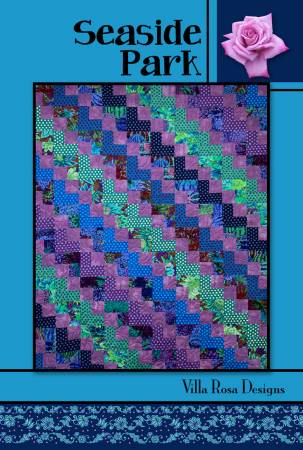 These are due to arrive the first week in December so place your order now.