These 5 x 7-inch postcards by Purple Pineapple Studio carry a lot of inspiration at an affordable price! I love One Way. Picture it as a Quilts of Valor quilt with red on one side of the neutral stripes and blue on the other!
Ask participants to bring in 2 1/2″ strips and start sewing!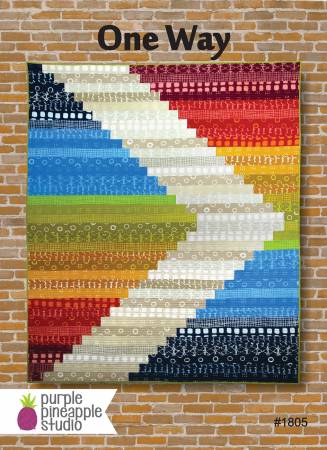 These nested flying geese in Echo Echo make a dramatic statement at 60 x 80 inches and can be finished in a matter of hours.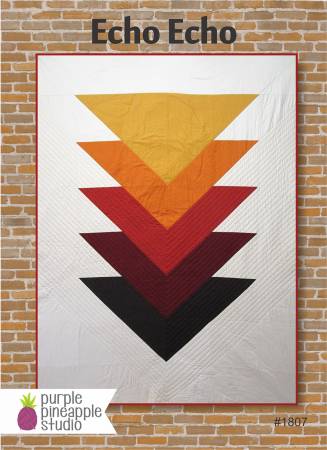 Formation is an opportunity for those geese to stand alone and make a statement – whichever way they fly!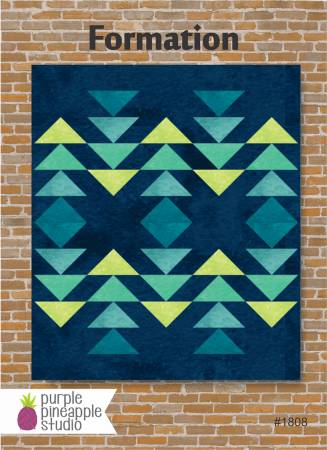 With the resurgence in popularity of the old Nintendo games, this quilt will bring a smile to any gamer's face.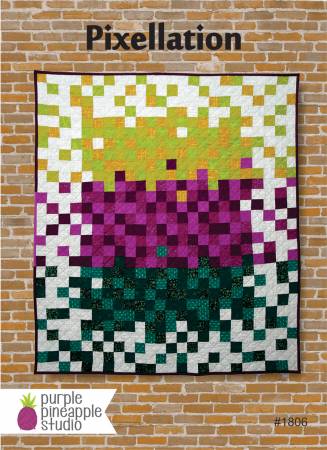 All of these quilts by Amy J. Bradley are nice sized throws and simple to make. What a great modern take on a beginner class!