Everyone I know has cleaning and organizing their sewing room on their list of New Year's resolutions. And that is the perfect time to take stock of what you really have, what you need – and what needs replaced!
Check out the top 100 notions on our website: //www.checkerdist.com/top/notions
This will give you an idea of what other quilters value and brands that have stood the test of time. Now look at your basic quilting supplies – the ones you use EVERY day! Is it time to replace your rotary cutter blades? Why not buy a multipack so you actually cut instead of "saw" in 2021?
Check out your stash of needles and buy your most popular sizes.
Are your pins all bent or is your pin cushion bare? Why not replace them with these extra long, sharp, heat-resistant Cool Pins by The Gypsy Quilter?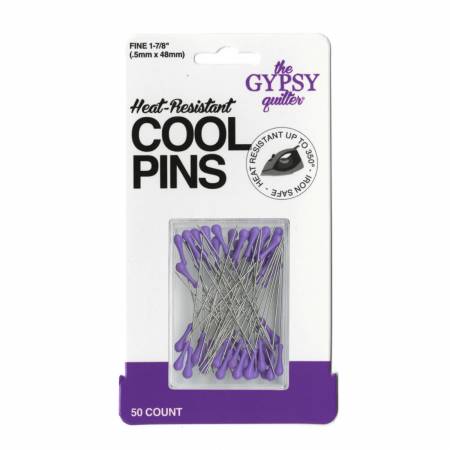 Has your mat seen better days? Maybe it is time to replace it – and upgrade to a larger size: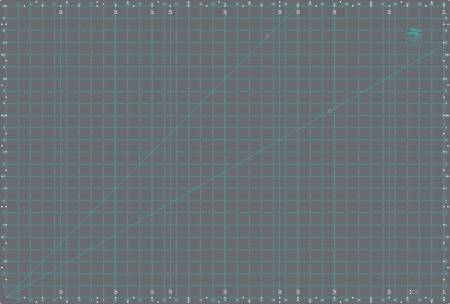 Have you dropped your ruler so many times that there is not a corner left in sight?

If you got a small wool mat to try it, it may be time to admit that it is the greatest notion of the last decade!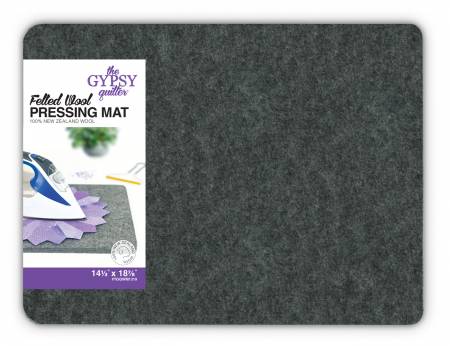 Refresh the notions you use every day and make sewing a pleasure again – just don't cut your finger with that new blade!!!