ToteOlogy from The Gypsy Quilter is the smart and safe way to carry your favorite rulers and notions! The multiple pockets are designed to hold a wide variety of tools. And, since the pockets are clear, you can find exactly what you need instantly! The inner pocket is large enough to hold an 18 x 24-inch cutting mat as well as other personal items.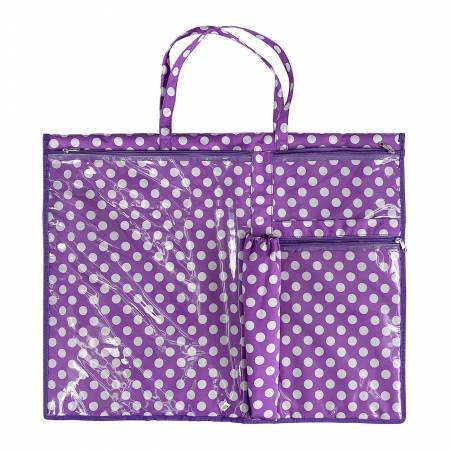 Look how easy it is to keep everything in its place!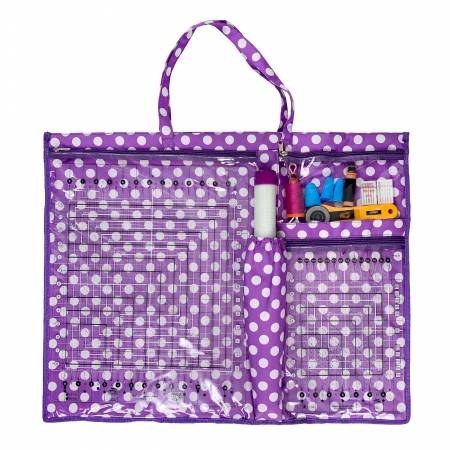 The other side is the perfect size to hold a cutting mat AND the Creative Grids® Stripology ruler.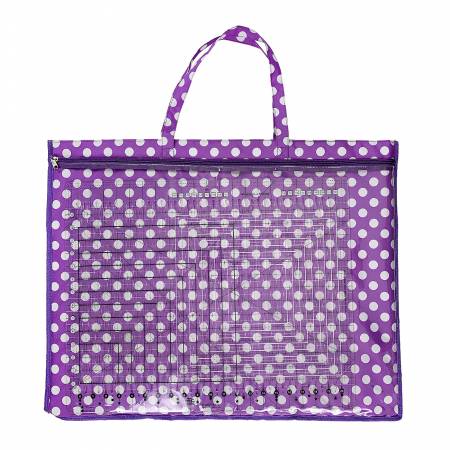 The bag will be available next month and comes in purple dot, turquoise, red and black.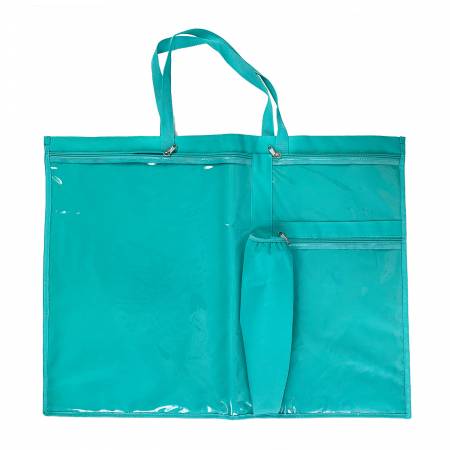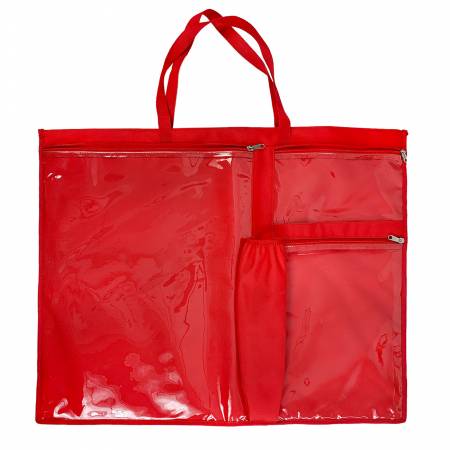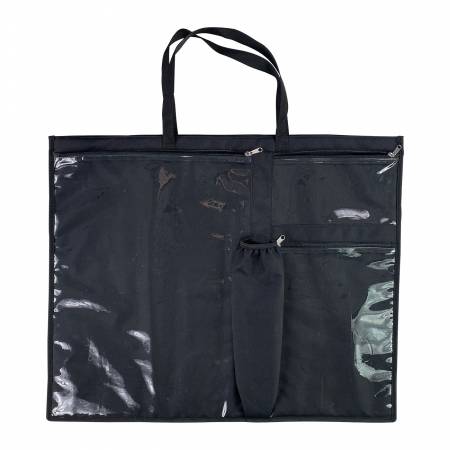 Why not display them with the Creative Grids® Stripology series of rulers and mats?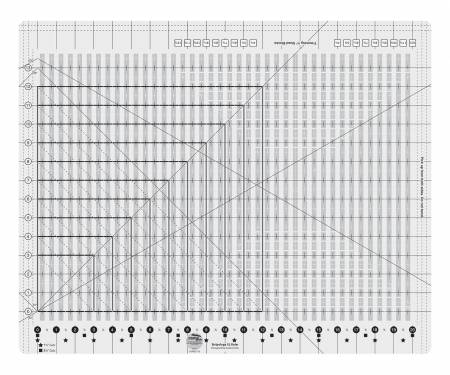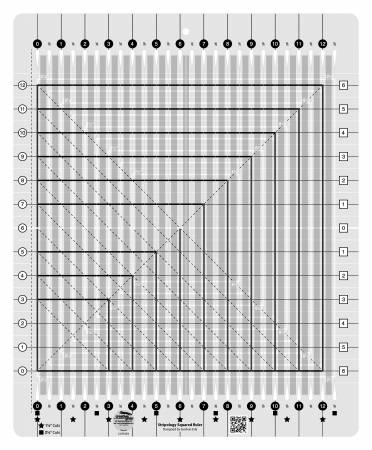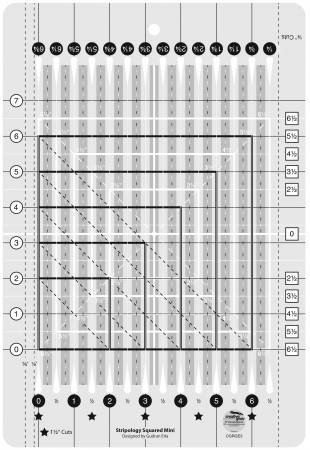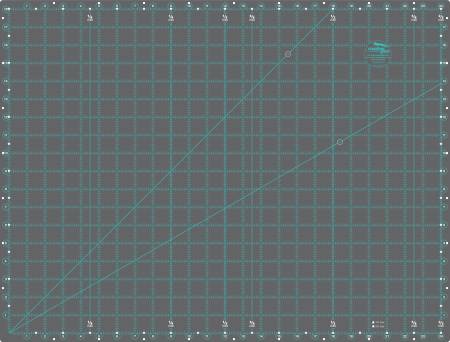 We are gearing up for the holiday season. Wouldn't this be a great 12 days of Christmas buy?