Want to try machine quilting but not sure where to start? Angela Walter's Creative Grids® machine quilting tools are available for both high and low shank machines. Not sure which ones you need? Watch one of Angela's videos for the most in-depth explanation I have ever seen (or heard).
Meet Slim, your new machine quilting best friend: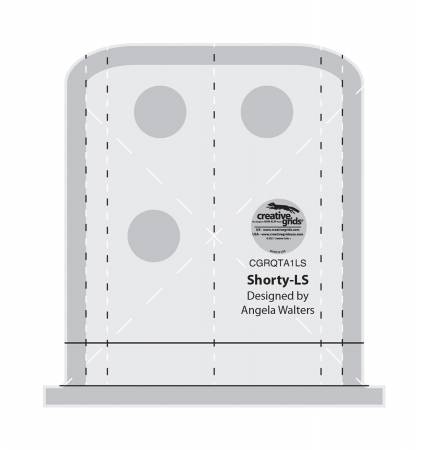 Shorty video.
Slim is the most versatile tool: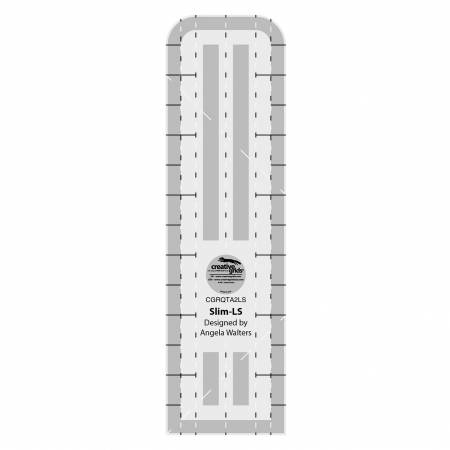 Quilt symmetrical arches with Archie: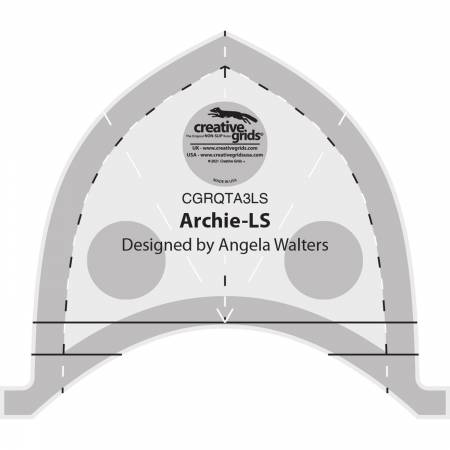 Meet Elvira, your new favorite curvy tool: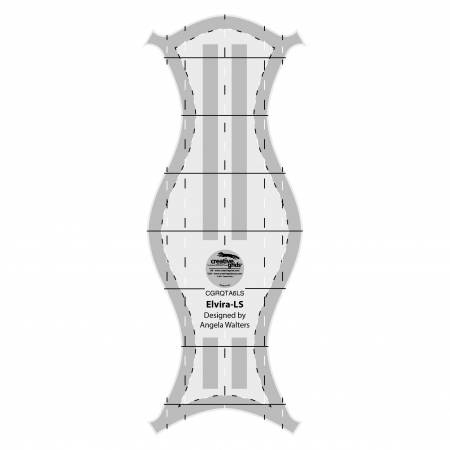 Chevy is a little pointy, a little curvy, and very versatile: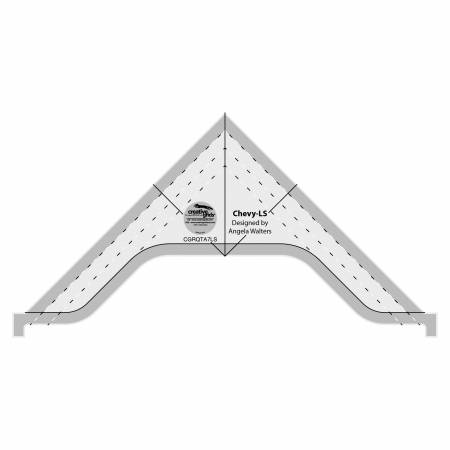 Sid is a little bit straight, a little curvy, and completely devoted to helping you create
some amazing designs: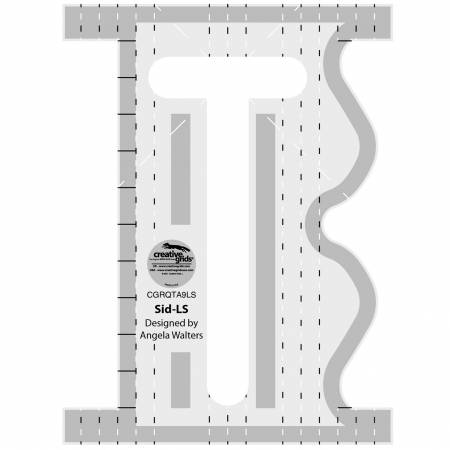 Go to the Checker YouTube channel or the Creative Grids® USA website for videos that you can share with your customers. All are in stock now.