Crazy Good Life by Janet Rae Nesbitt of One Sister contains 12 projects, 9 from the original One Crazy Sister Club, PLUS 3 new projects!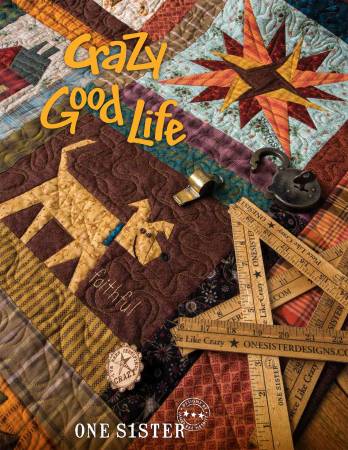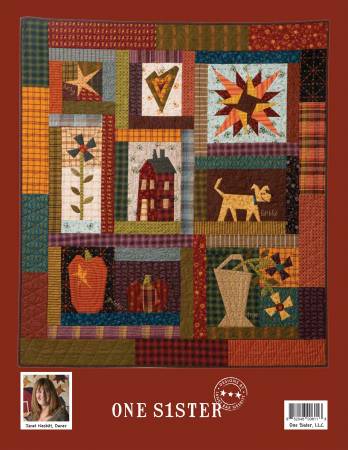 Who doesn't love mariner's compass and houses – and combined? Stunning!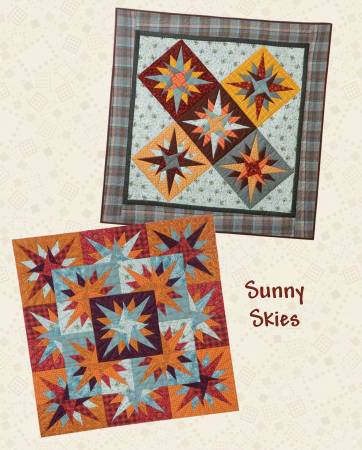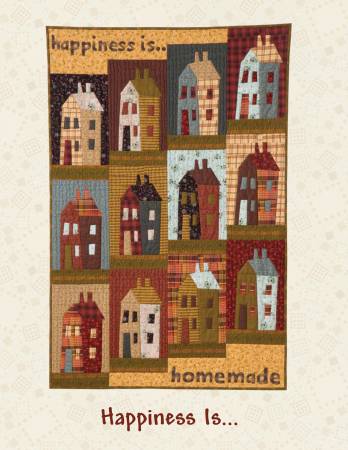 The book is due to arrive in the middle of August and is the perfect companion to her new fabric line from Henry Glass, Scrap Happy by Janet Nesbitt Collection due out in January.