Not only are these panels stunning, but the support patterns from Quilt Woman.com also frame them beautifully! If you are going to miss Houston this year, you can still enjoy a Texas cowboy!
These two are from Riley Blake Designs, Back Of The Chutes by Hugh Cabot Collection.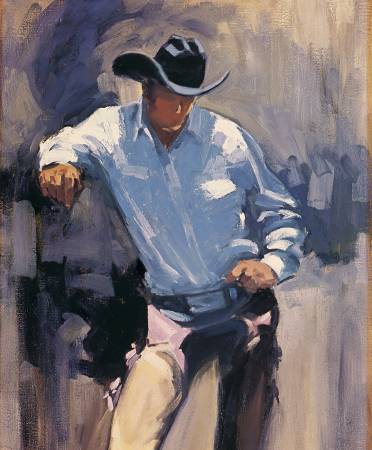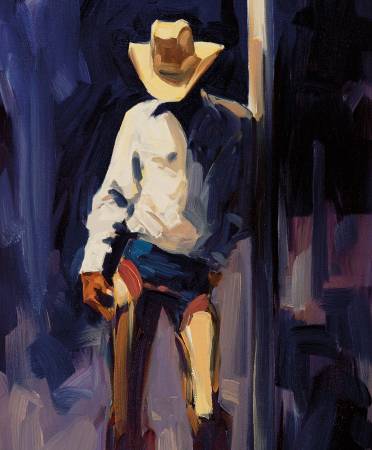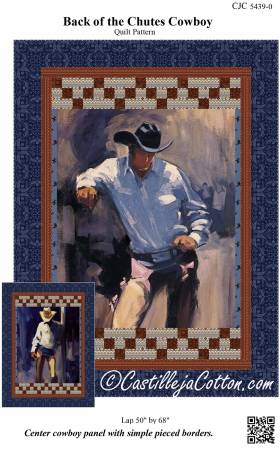 Mallards from Hoffman Fabrics, Call of the Wild Digital Collection are stunning and framing it in flying geese adds to the charm.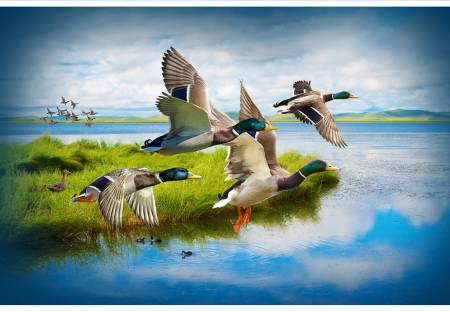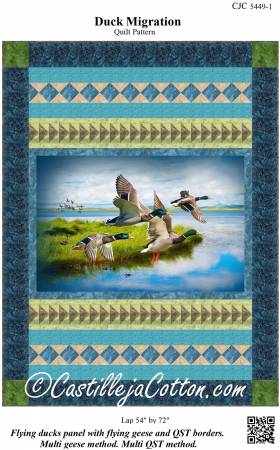 Also from Hoffman Fabrics Call of the Wild Digital Collection — a moose in the Umber Call of the Wild Digital Panel is surrounded by delectable mountains and trees creates the perfect frame.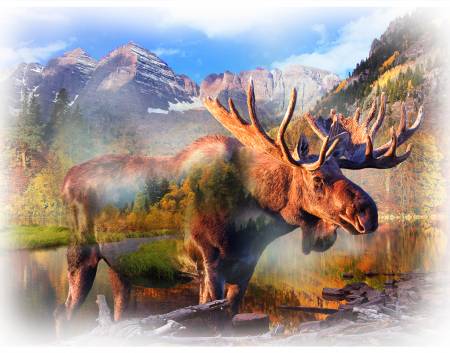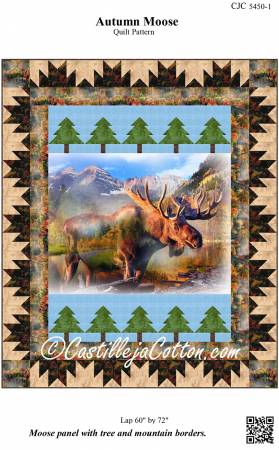 The lighthouse from Shoreline Stories Digital by Hoffman Fabrics Collection reminds me of the Outer Banks. Surround it with coordinates as a memory of your beach vacations.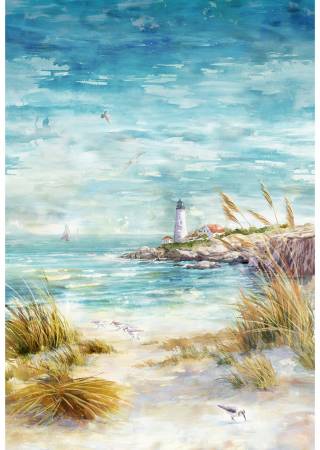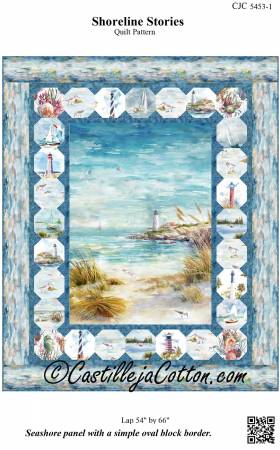 This is the Dawn Sun Up To Sun Down Digital from Hoffman Fabrics Collection.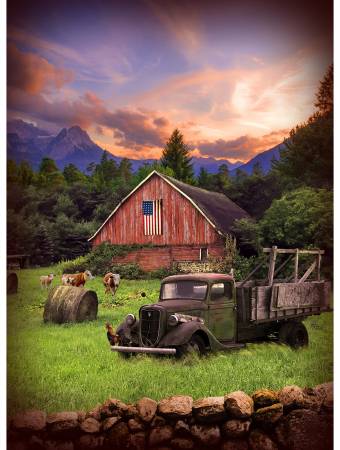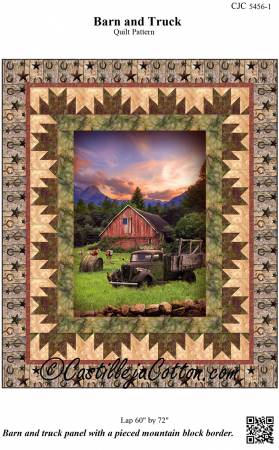 The panels and patterns are due to arrive next month so place your orders now. These will be great holiday gifts!