If you haven't experienced Quiltmania yet, you should. It is just that – an experience! This magazine was started over 20 years ago in France and is published in English as well so we can savor every single word!
The English version includes pattern instructions in inches and 1/4″ seams so there is no conversion required. Not only are the projects stunning, the photography is so good you feel like you are visiting the quilts in their own locale.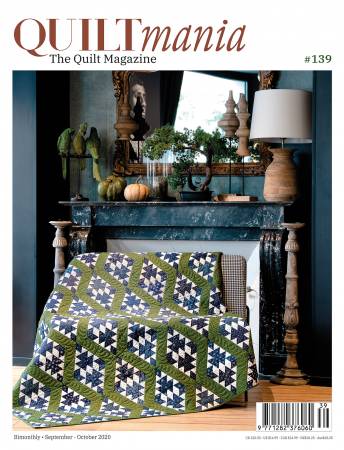 The magazine is published six times a year and can be ordered in advance. Why not order some copies and start subscriptions for your customers today? This is an opportunity for your customers to view quilts that are a little quirky and fun. Who doesn't love to see a new set of eyes step out of the box with traditional blocks?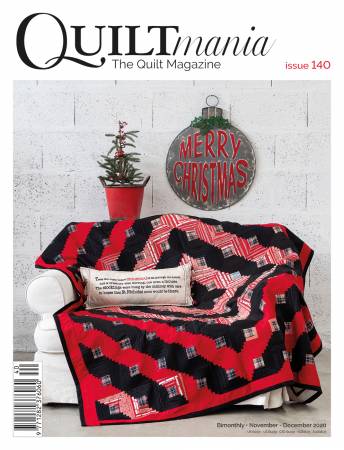 For those customers who love Modern Quilts, Quiltmania publishes a quarterly magazine with them in mind – same beautiful photography and eye for detail with a modern twist.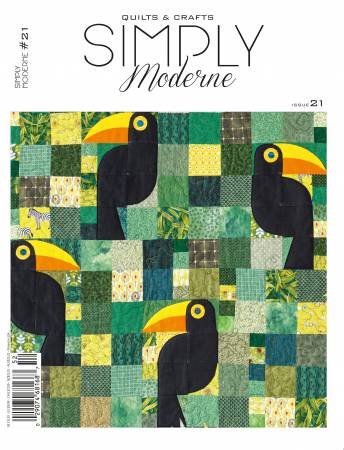 Simply Vintage is also available quarterly and focuses more on smaller projects and handwork. Wool and embroidery take center stage – as well as wonderful home dec ideas.
Why not order an assortment of all three and let your customers choose their favorites?