These absorbent stone coasters are available in a display rack that includes all twelve designs as well as in individual packs.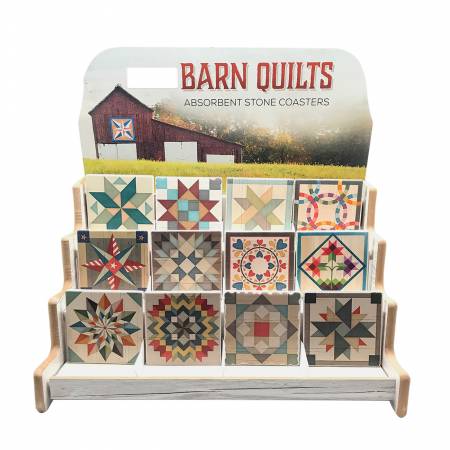 Each coaster is a little over three inches in size. The design below shows the detail incorporated into each block.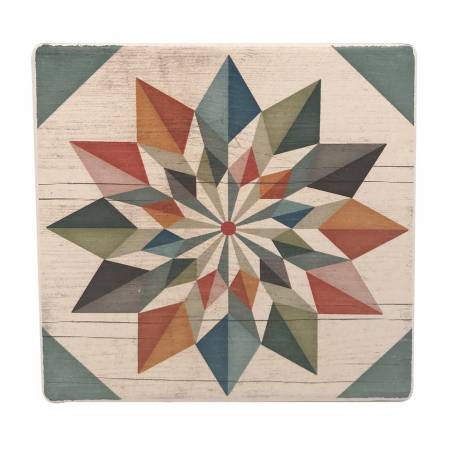 At a retail of just $5.00, these make great gifts and are the perfect register display. These items will be arriving soon – in time for shop hops and vacation travelers.