Meet the newest addition to the Creative Grids® left-handed line! This 4-1/2 inch square features a mirror image of the markings that are on the original version. Left-handers no longer have to read upside down!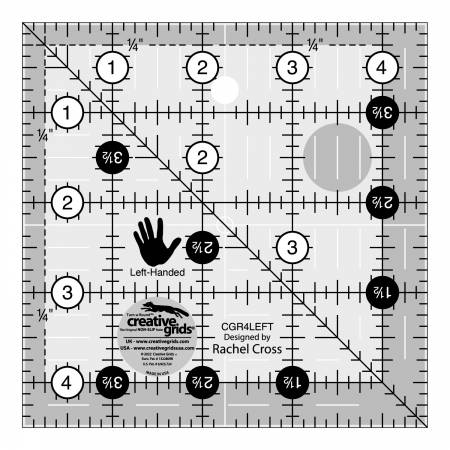 This beauty joins the other left-handed squares:
The 6 1/2″ square: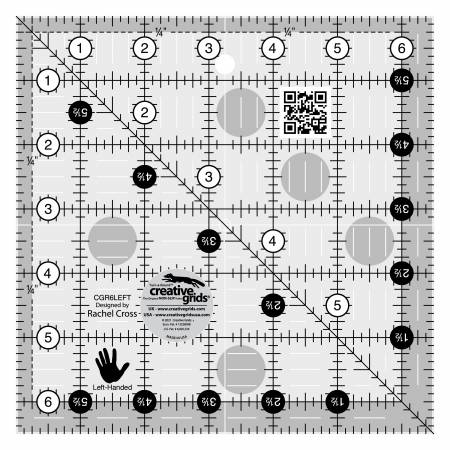 And the 12 1/2″ square: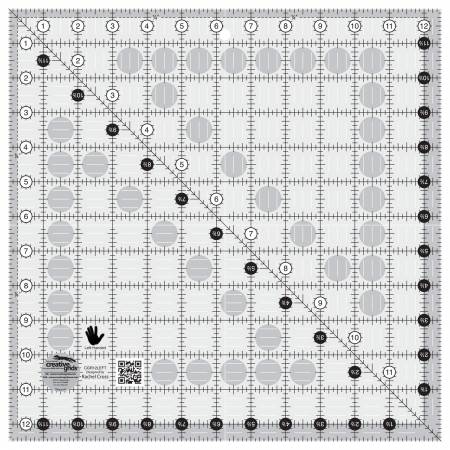 Along with the two rectangles:
The 6 1/2″ x 12 1/2″ rectangle: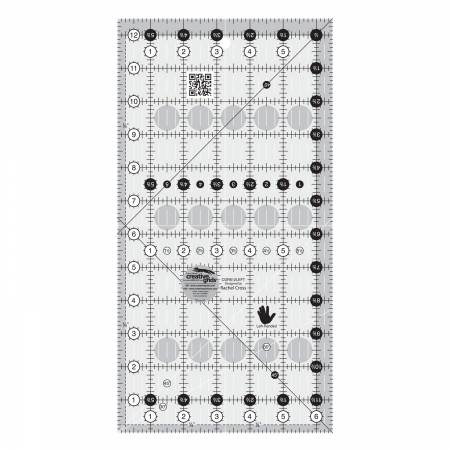 And the 6 1/2″ x 24 1/2″:

Why not order a set and display them with the original versions so your customers can experience the difference? Make sure you have order forms on hand because they will want them all!
All are in stock so place your orders now!