Robyn Kingsley of Bird Brain Designs is simply a delight. And her joy for living and stellar personality are reflected in every project she creates! These designs will be available later this month and are available for hand as well as machine embroidery.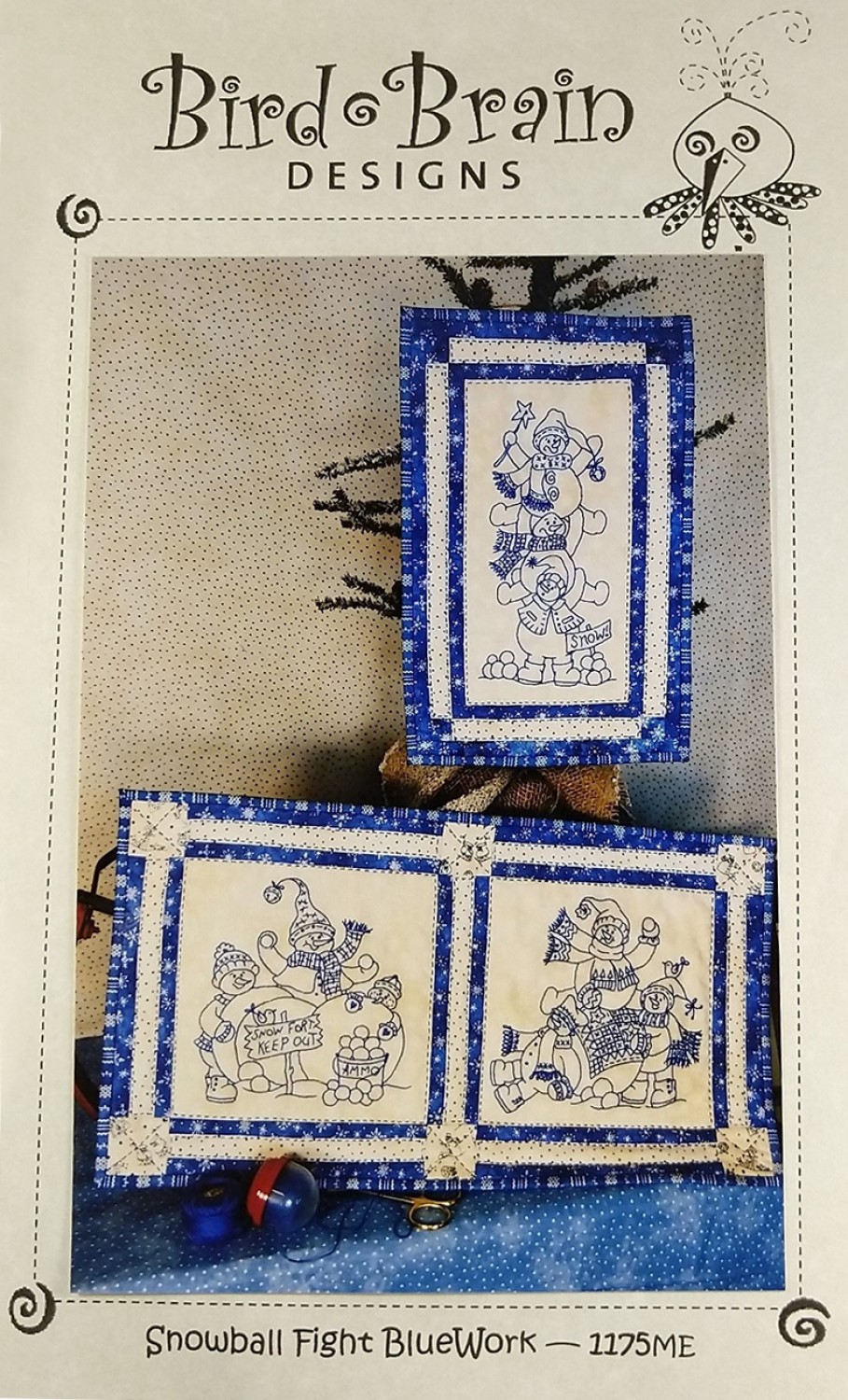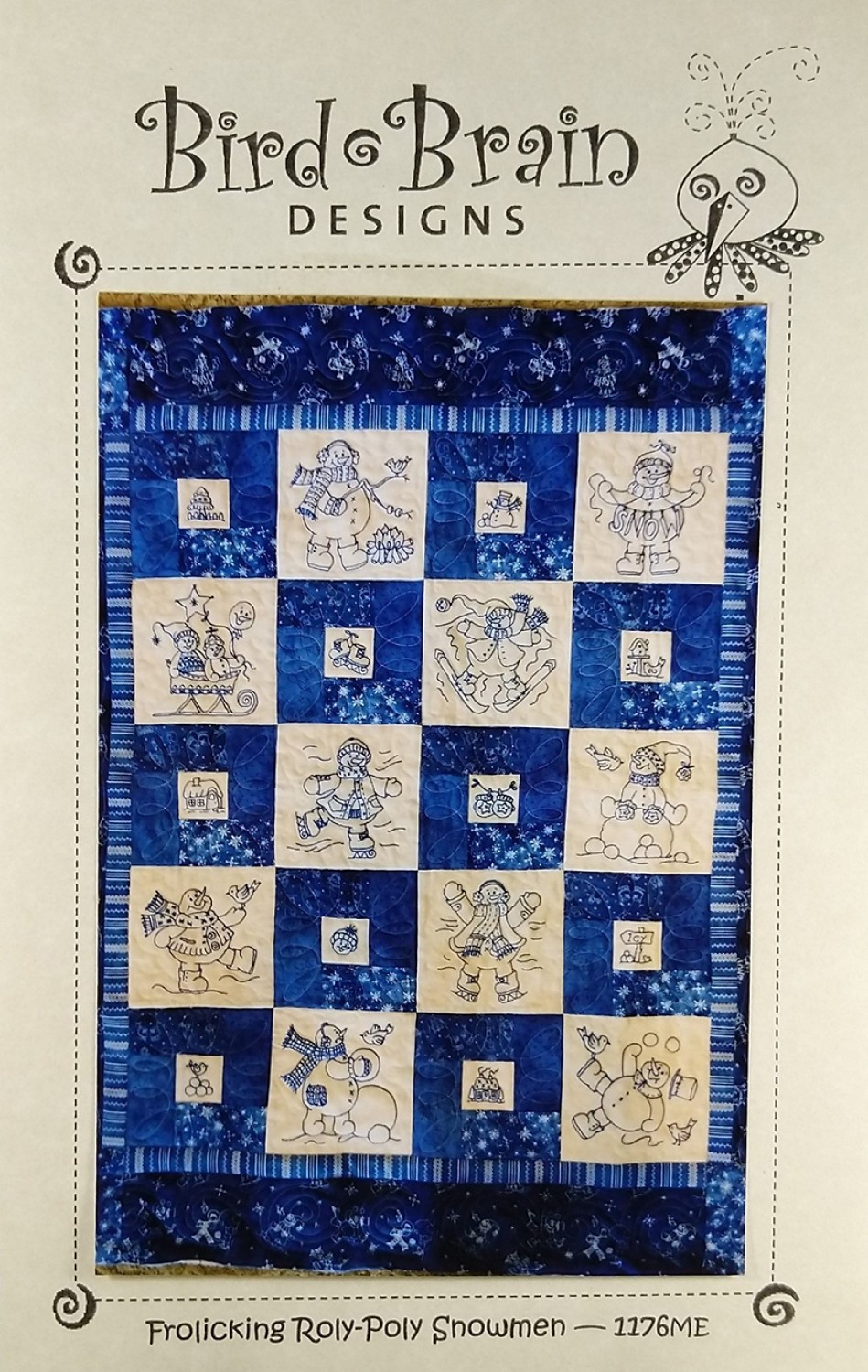 There are even new releases for Spring and Fall…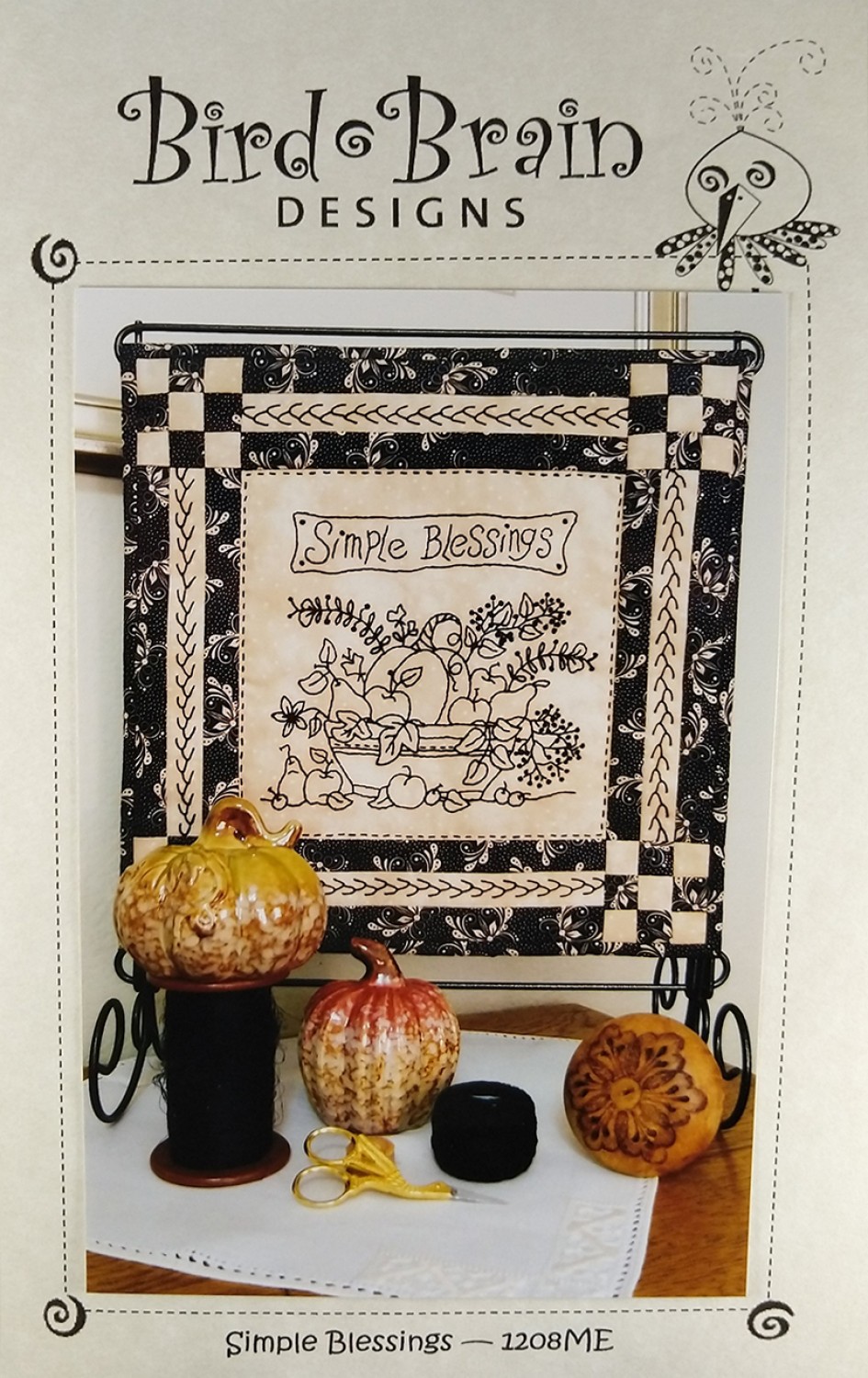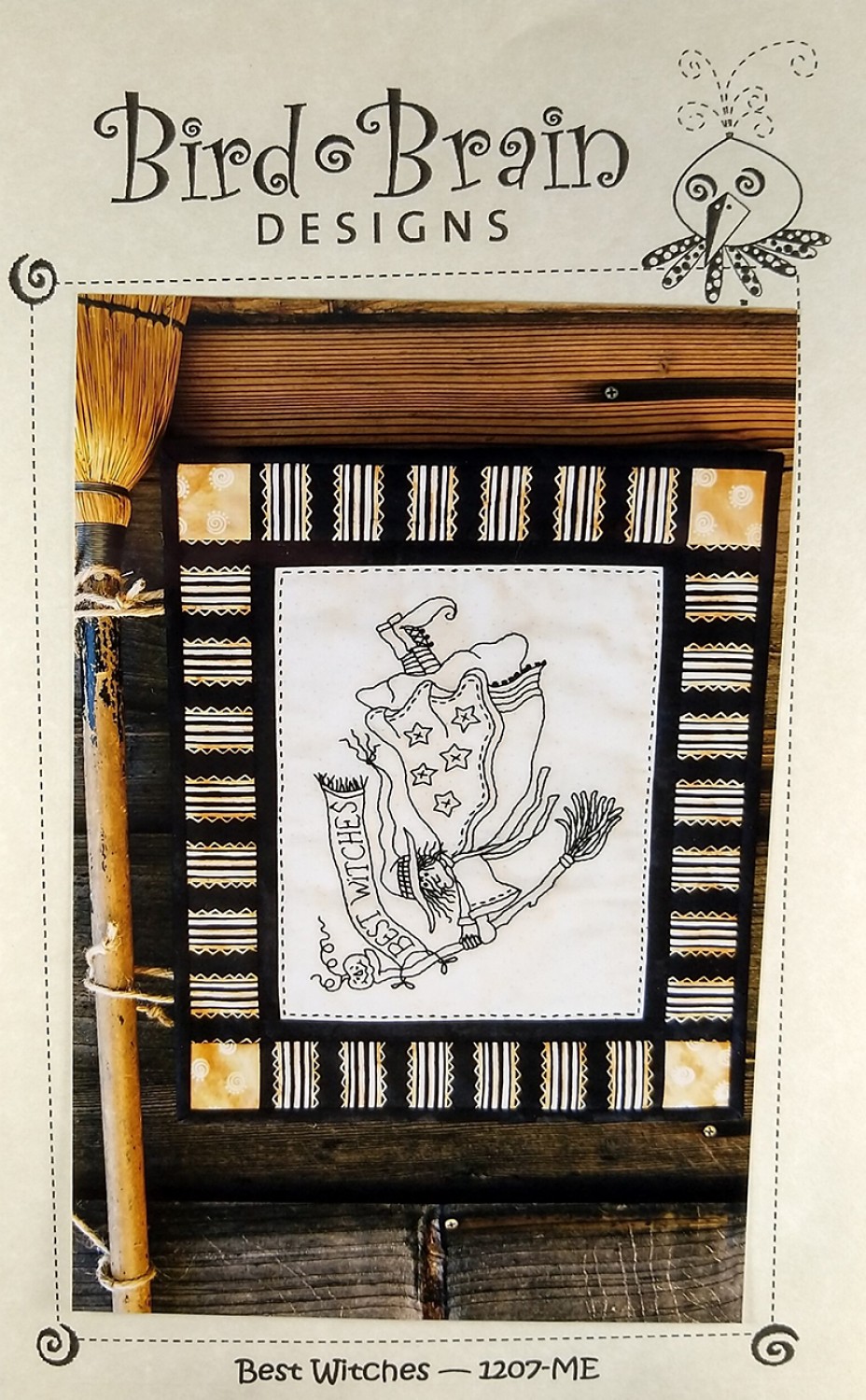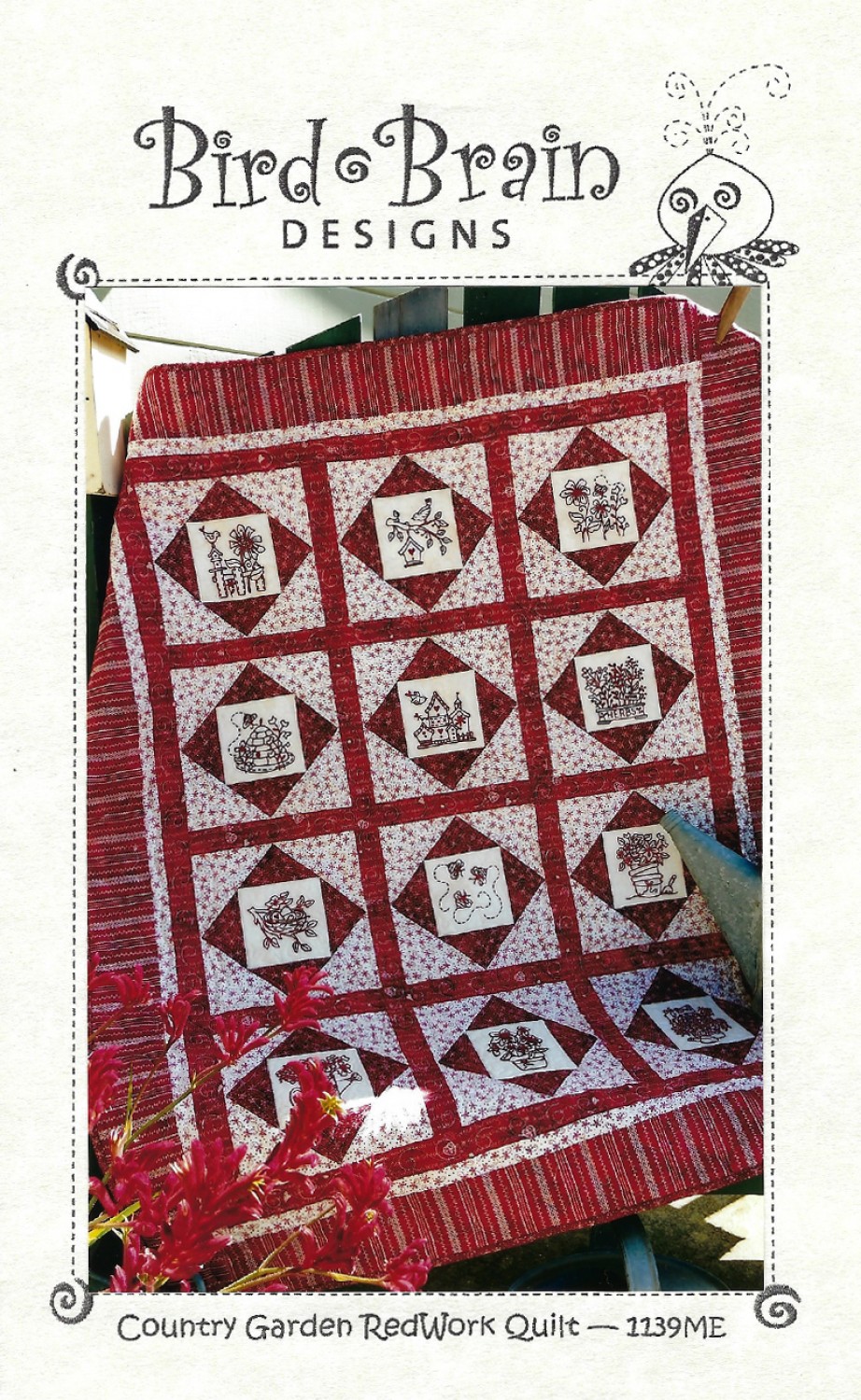 I kept these images big so you could see the detail she incorporates into every scene!