I love these itty bitty versions of some of Laura Heine's top selling collage patterns.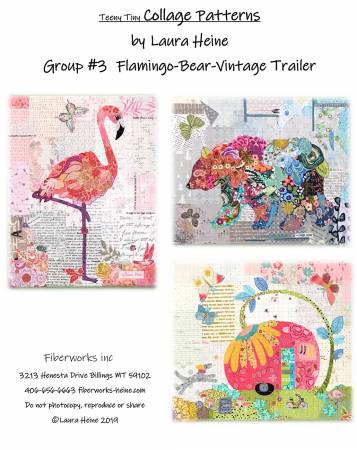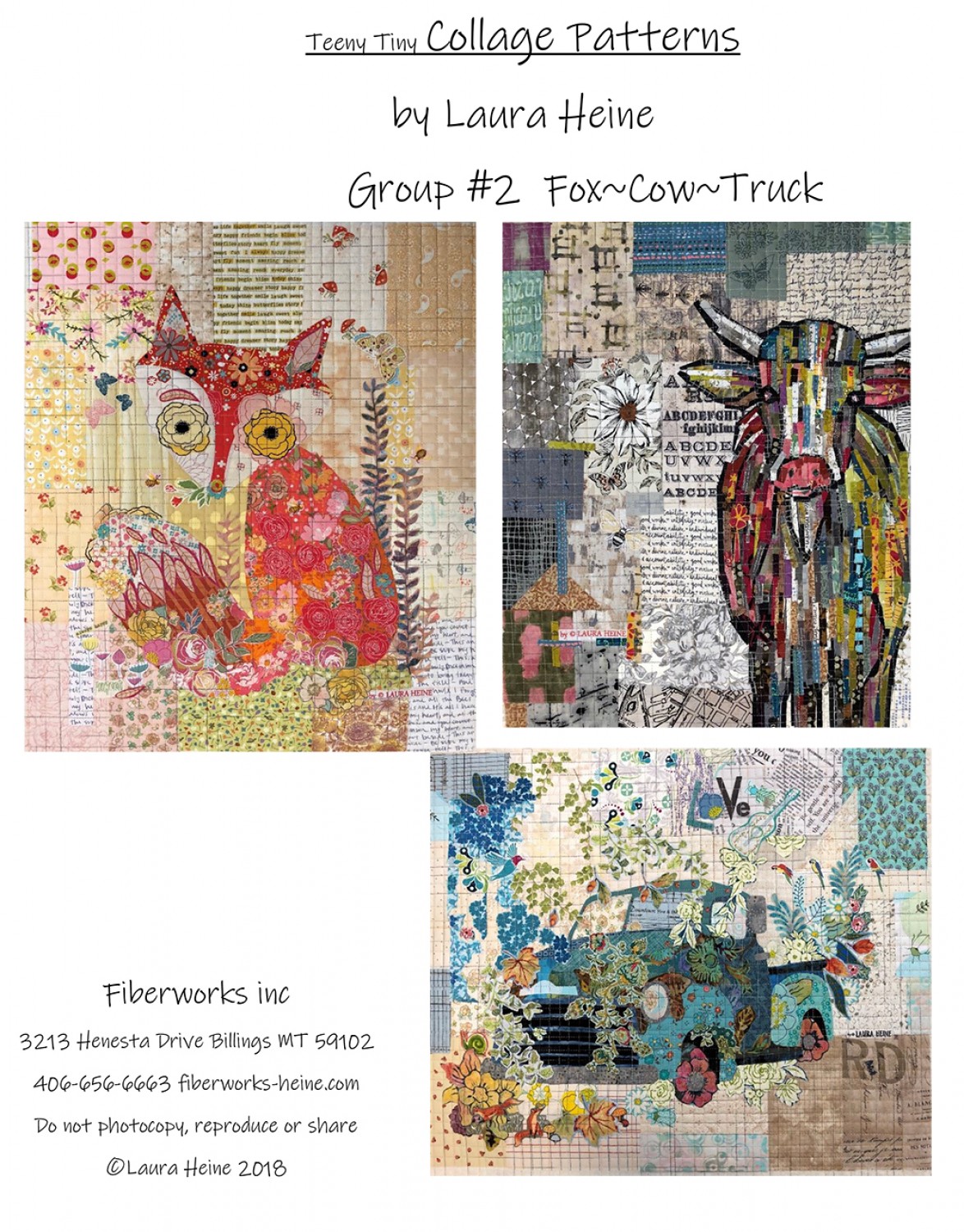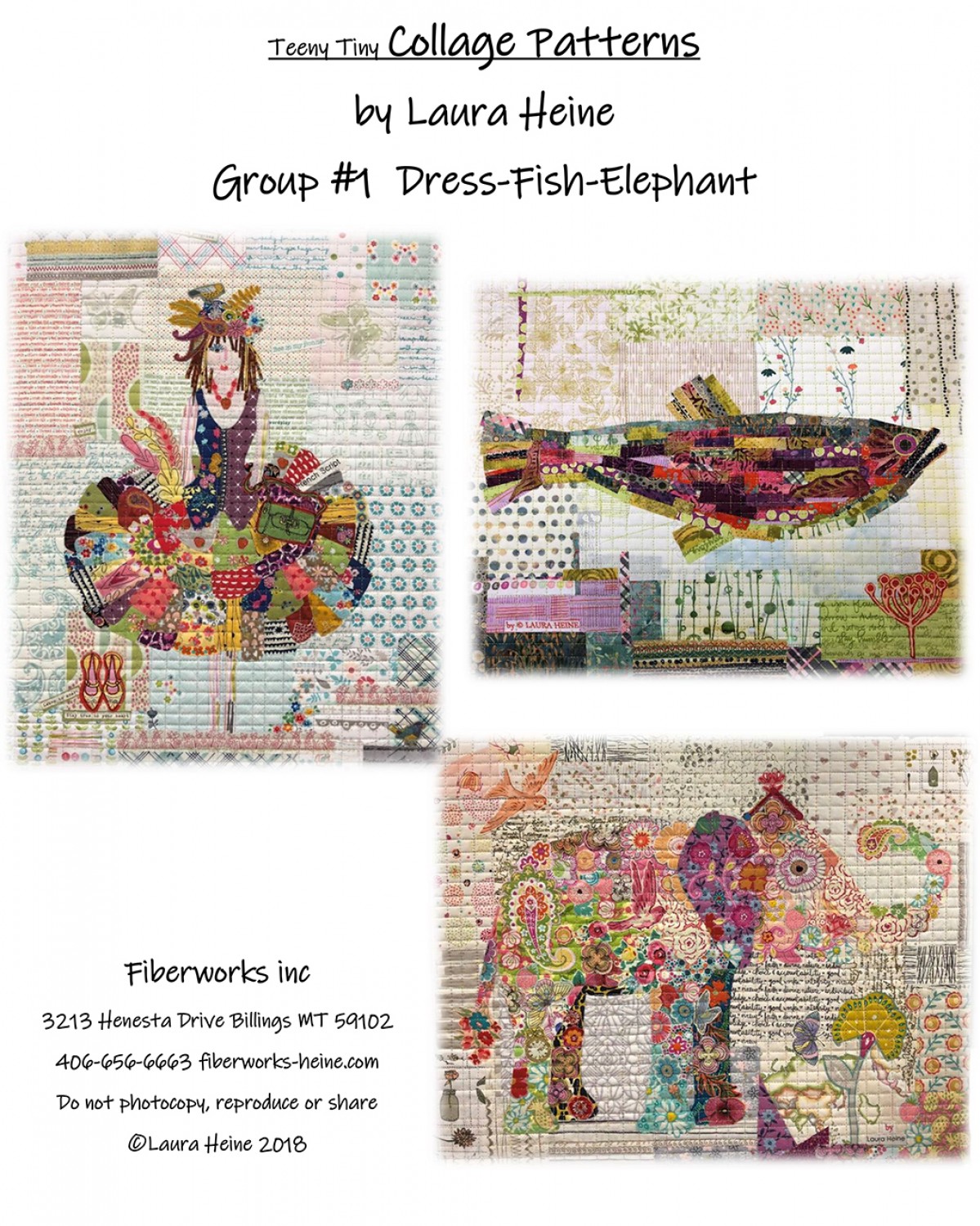 Each picture has been adapted to a 16 x 20 inch format which is a great wall hanging size. Or, stretch them on a canvas frame for a more artistic look!
Groups one and two are available now. Group three is expected later this month along with this little fella: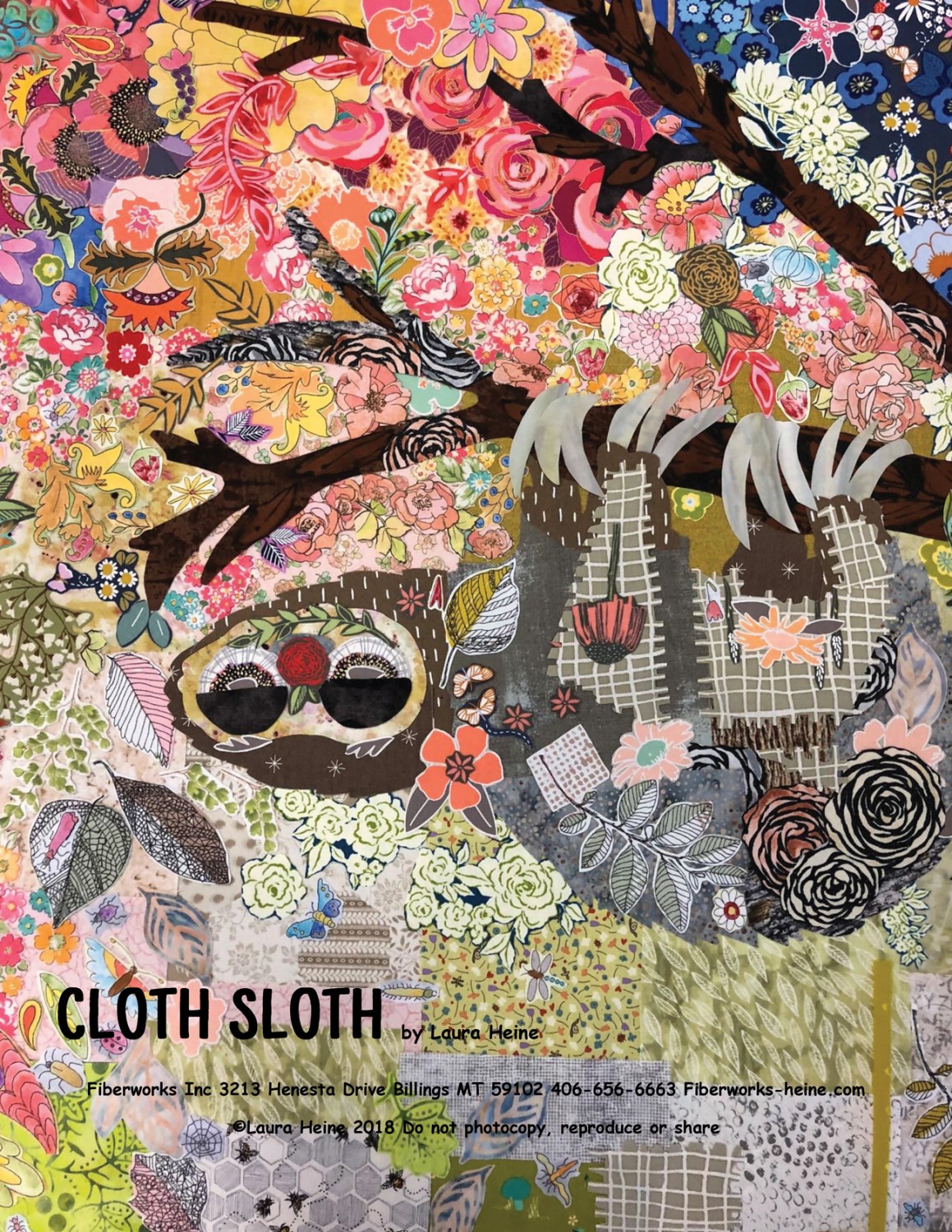 And the pheasant….