This Lighted Seam Ripper is perfect for ripping out stitches, cutting threads, and opening button holes. The bright light illuminates the area you're working on with a simple slide of the easy on/off switch. It has a fine sharp blade with a safety ball to protect the fabric and a clear cap to protect it when not in use. Ridges along the top of the handle add grip for better control while you work. Click here to view the video.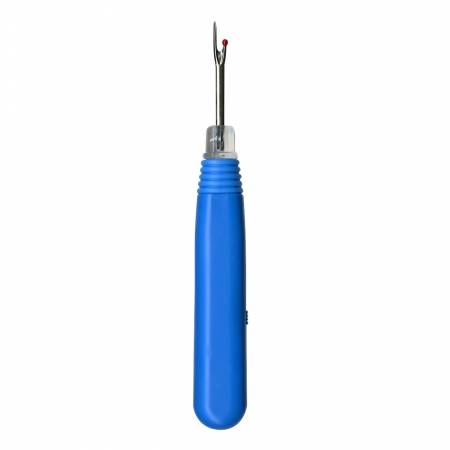 It also is comes in red.
The compact size of the Sewing Machine Screwdriver Set allows you to get into those hard to reach spaces on your sewing machine and other locations. The grooved handles make them easy to hold and use. Set includes one Philips and one Flat screwdriver. Video.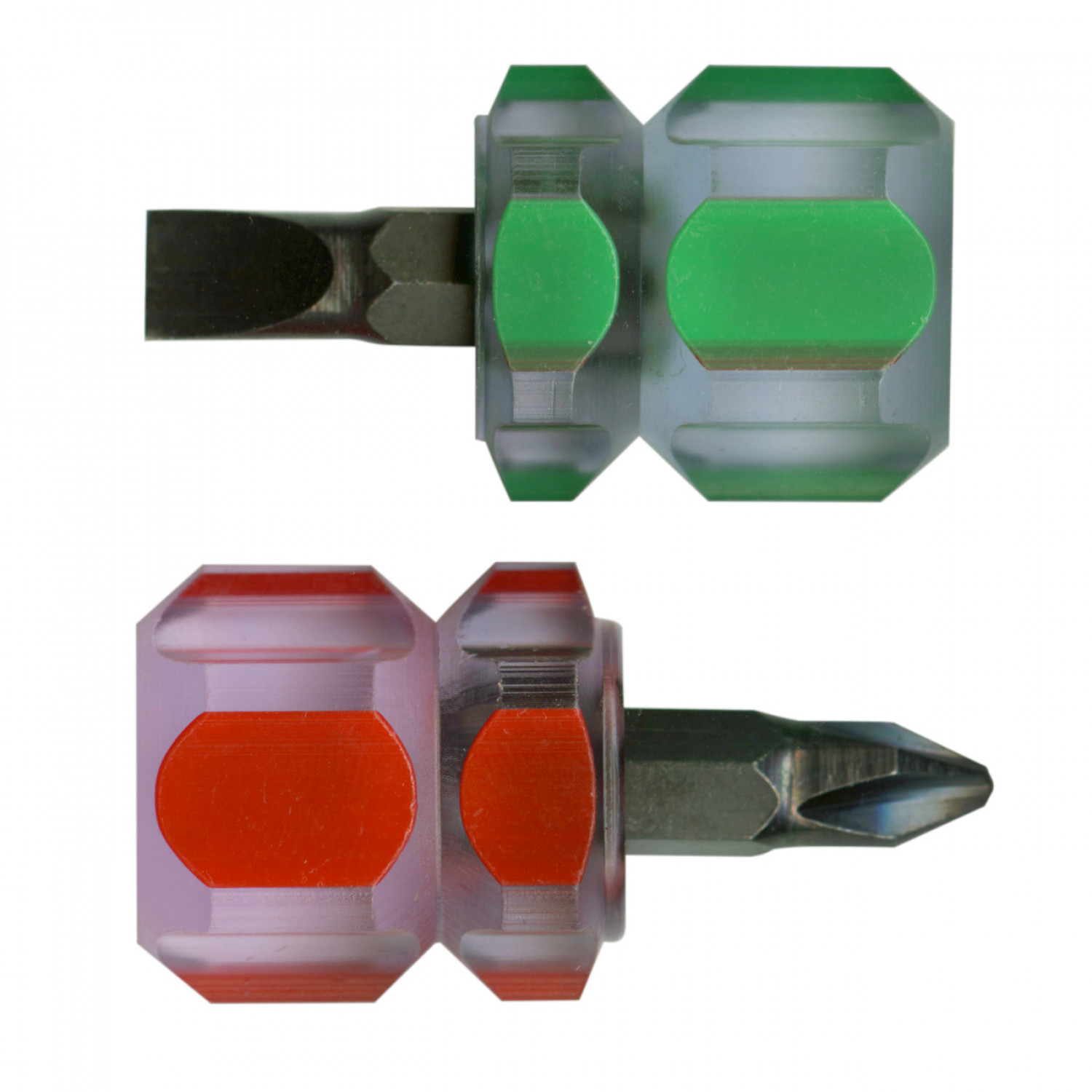 This handy little Heart Shaped Scrubber easily removes dust and fabric fibers from your cutting mats allowing the self-healing mats to heal. Simply slide fingers into the opening and rub along the surface to easily remove fibers and dust that keep your mat from healing. The different ridges on the cleaner make this a hard working scrubber. video.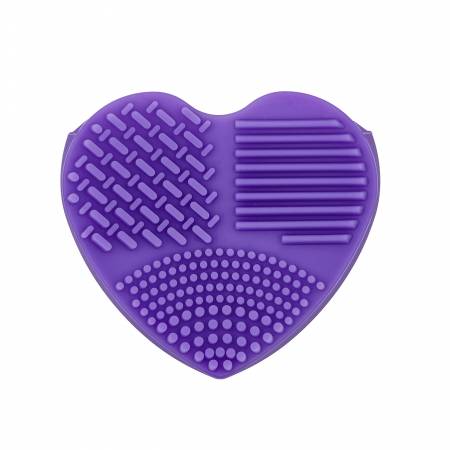 Give your wool mat a refresh with this clever cleaning tool. Simply drag the cleaning blade across the surface of your wool mat to remove stray threads, lint, pet hair, and sewing debris that may have collected over time. The double sided cleaner gives you 4-1/2 inches of cleaning surface, so your wool mats will look like new in no time. Video.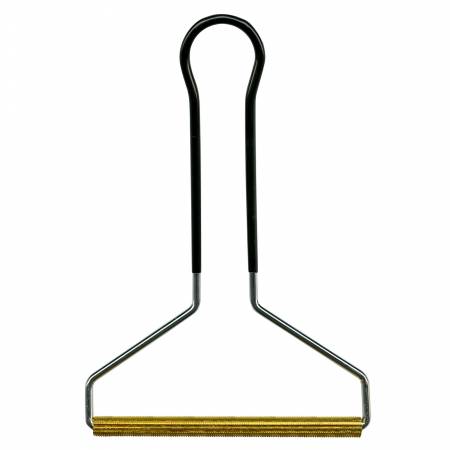 Keep your pins within easy reach with this Heart-shaped Magnetic Wrist Slap Band Pincushion. The flexible purple slap band easily and comfortably secures the pin cushion to your wrist. The generous surface of the magnet gives you plenty of space for pins and needles while you work. Video.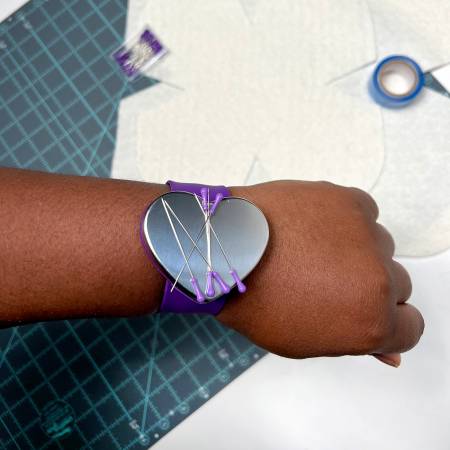 All of these items are in stock or due to arrive any day so place your orders now!