The newest Creative Grids® tool, Kitty Cornered, developed by Deb Heatherly is simply brilliant! It is one of those blocks that I always paper-pieced in the past because I just couldn't sew those odd angles accurately. Well, not anymore!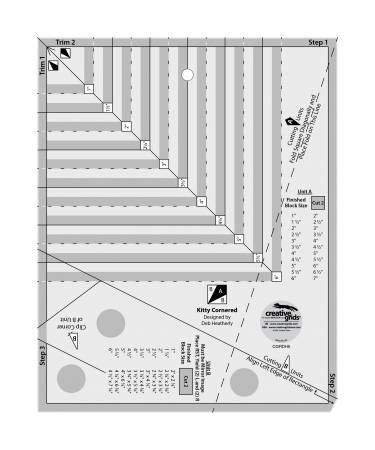 Make eleven different sizes of the Kitty Cornered block – two at a time! Cut the odd angles with the tool, then trim them down to size after sewing. Fast, easy and accurate! Make two Kitty Cornered blocks at one time – the printed cutting chart is right on the tool! Create eleven sizes from 1 to 6 inches – and every half inch in between. The ruler comes with fully illustrated step by step instructions or watch the YouTube video to see a demonstration.
And, of course, there are sooo many companions. Daddy's Ties is a Cut Loose Press™ pattern and is the perfect choice for a memory quilt. I am making this one with a friend who lost her husband a few years ago. We are using his ties – and oxford cloth shirts for the background squares. What an heirloom!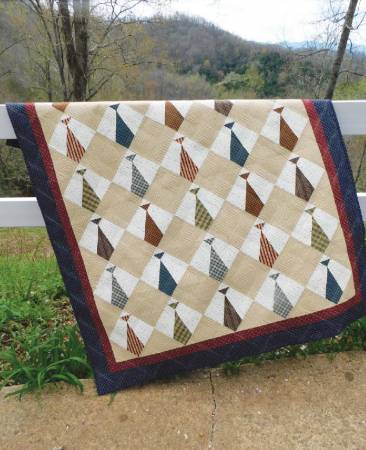 Combining four of the blocks – and sewing them together like a nine-patch creates this stunning quilt – Kitty Cornered Chained. Don't you love the larger units as accents in the middle border?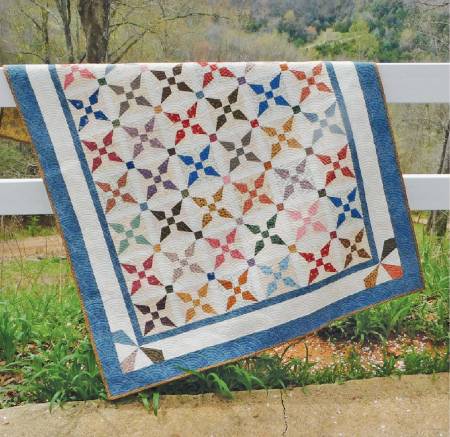 Evergreen Runner is a fast, easy project combining half-square triangles and Kitty Cornered blocks.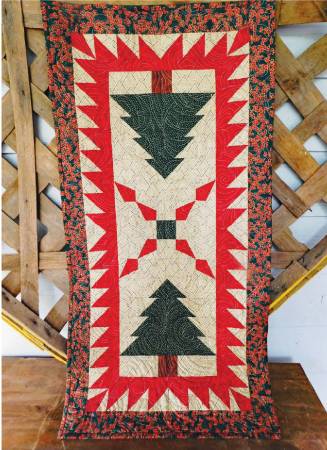 By reversing the lights and darks in the block, a whole new design is created in Happy N Blessed.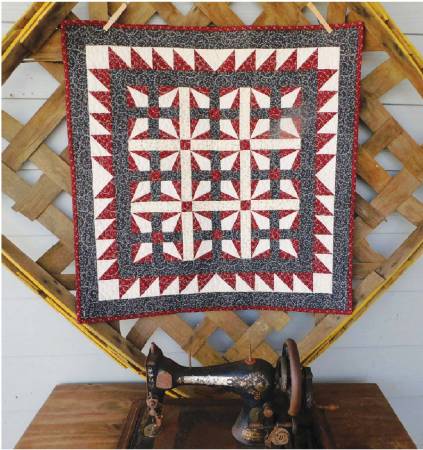 Nostalgia combined Kitty Cornered blocks with three inch log cabins – created with the four inch log cabin trim tool.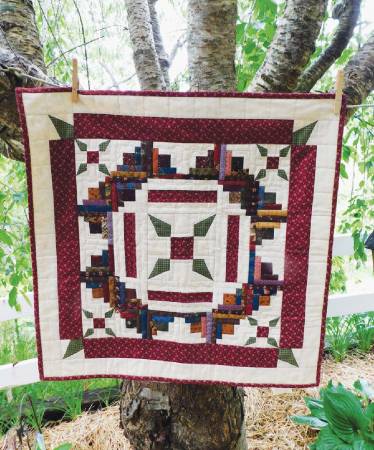 Need a patriotic table runner this summer? Liberty Runner is just the ticket and you can finish it in an afternoon!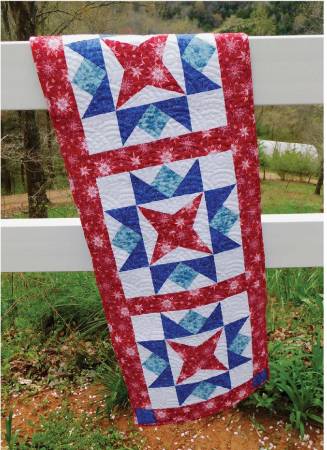 I love this Maple Leaf table runner that is cut from 10 – 10″ squares so it is easy to kit for classes! I cut kits for this yesterday and am using a gray background – can't wait to start sewing!
Aptitude is a full pattern that includes instructions for a lap as well as a queen sized quilt. This pattern uses the Creative Grids® CGRDH2 Strippy Stars Tool and the CGRDH5 Kitty Cornered Tool. Fabric selection is easy! Just choose a background and two additional contrasting colors.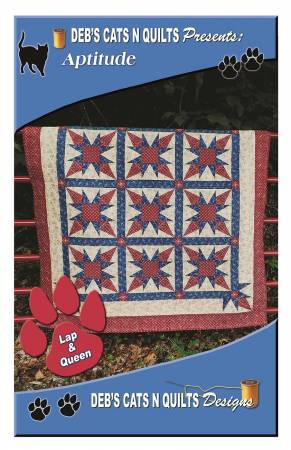 Catagonia also features lap and queen sizes and combines the Cat's Cradle tool by Deb with the Kitty Cornered tool. The pattern calls for a variety of fabrics in the cat's cradle units so pull out your scraps!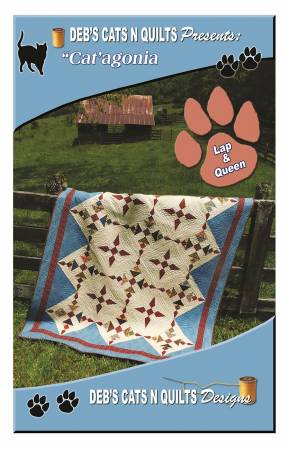 Sassafras combines the Ultimate Flying Geese tool with the Kitty Cornered Tool for maximum effect. With just three colors, it is oh so simple to choose fabrics.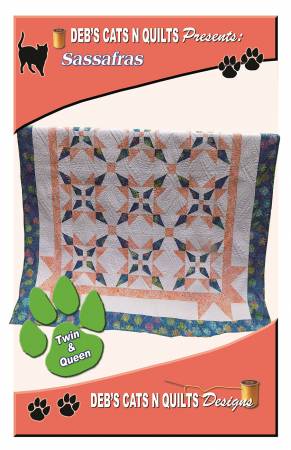 Pick out 9 Fat Quarters and a background fabric, and use the Creative Grids® CGRDH5 Kitty Cornered tool to make this fun 55″ x 70″ quilt designed by Christine Van Buskirk. Don't you love the dark background???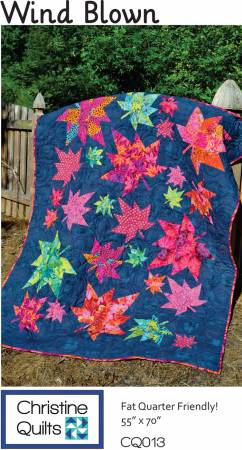 Flurry is a 64″ x 80″ Fat Quarter friendly quilt is stunning in blues. Using CGRFCC (6″ Folded Corner Clipper) is also featured in the instructions as an optional tool for the diamond in a square assembly.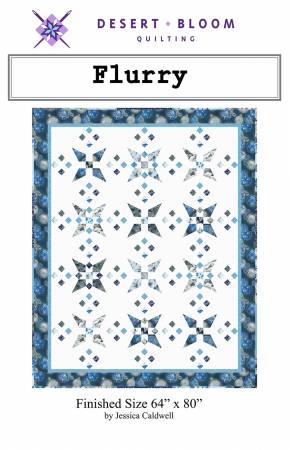 The tool and Cut Loose Press™ patterns are in stock. The full-sized patterns are due in any day so place your orders now!