Welcome our newest designer, Cheri Beatty! Her first submission is the perfect beginner class or project! Every inch of the fabric is used in this quilt. Grab forty-two 10-inch squares and you are ready to go. Kitting not required!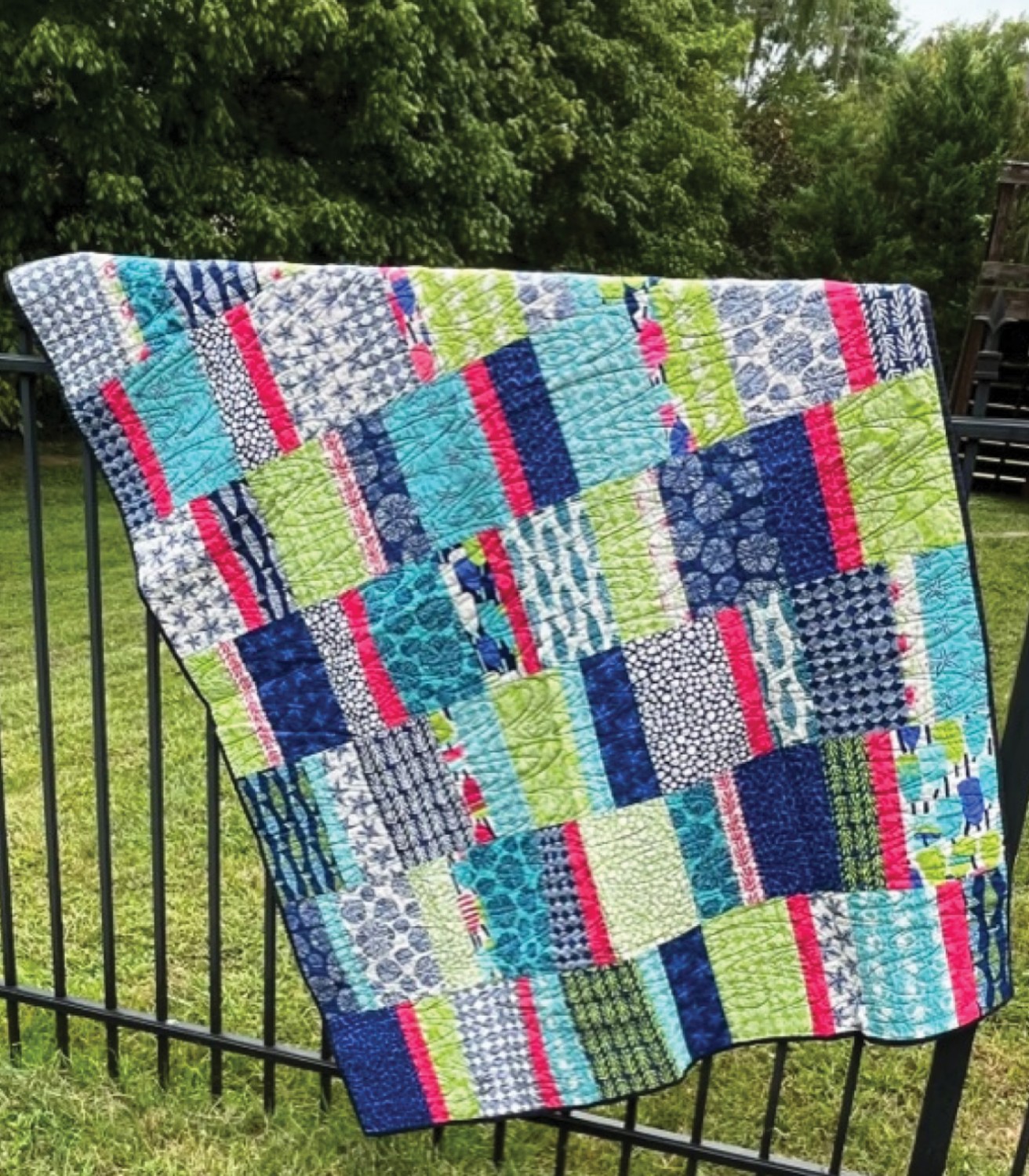 The name of the quilt says it all, Barcode Quilt. This is the perfect name for a quilt with a modern look that can truly be completed in an afternoon. Cheri recommends the Creative Grids® 6 1/2″ x 12 1/2″ Rectangle (CGR612) but any 6 1/2″ wide ruler in the line will make cutting a breeze.
Deb Heatherly submitted this gem! Gracie's Star (CLPDHE047) is the perfect choice for a beginning quilter or anyone who wants to make a stunning quilt with a lot of impact. It makes a great Quilts of Valor, just adjust the borders as needed. An assortment of squares and half-square triangles never looked so good!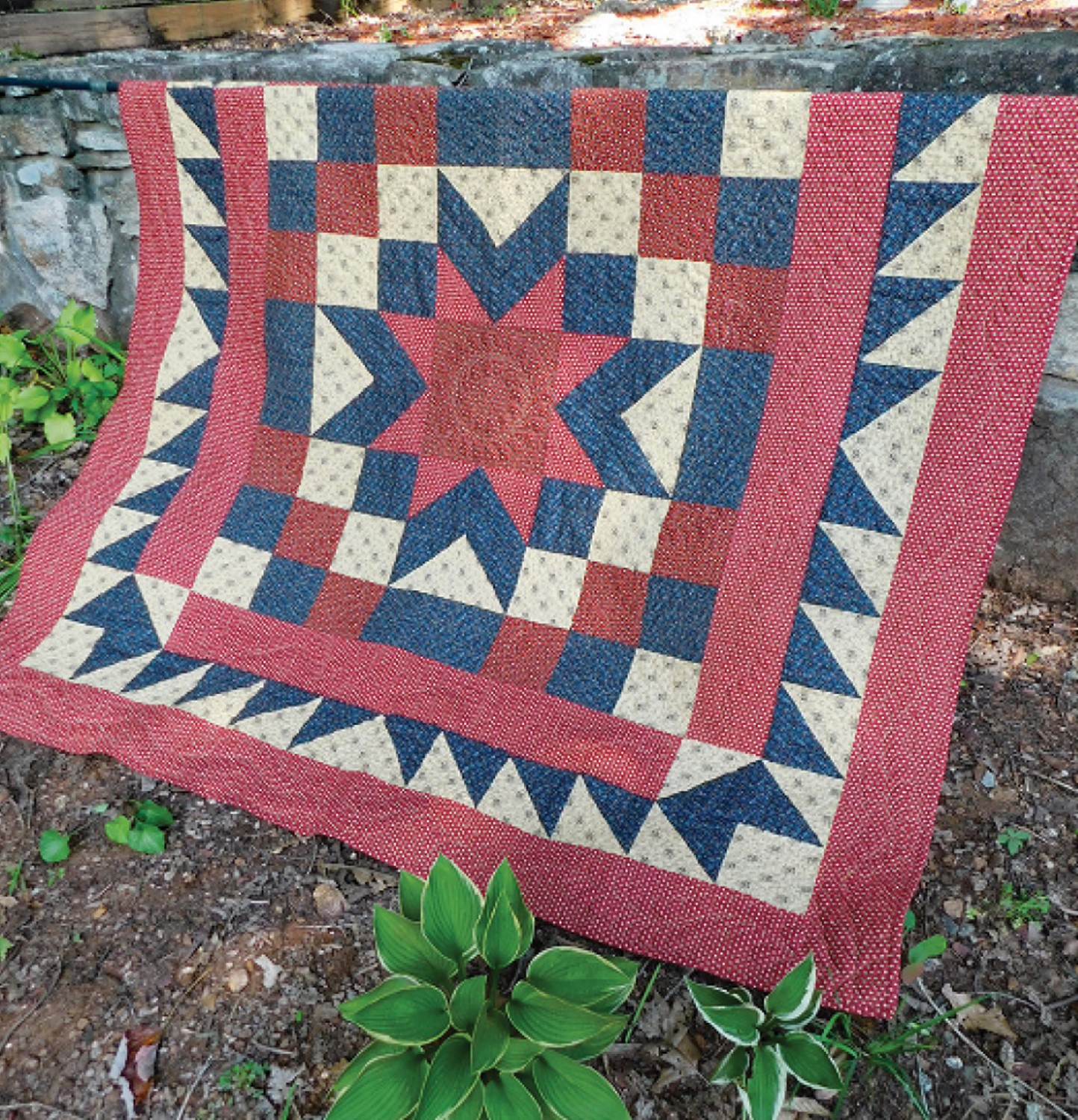 Deb recommends the Creative Grids® 5 1/2″ Square (CGR5) for this one since it is the perfect tool to trim those half-square triangles. Everything is in stock so you have time to get a sample done for your Fall class offerings!