What can I say??? Nancy continues to amaze me with every line – and book – she does! In Home Grown, she showcases those values that we all try to achieve in our own lives.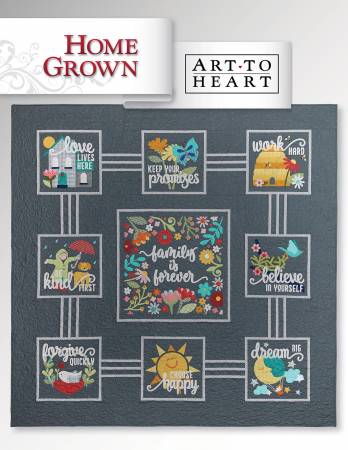 And, in typical Art To Heart style, she has thought of everything! The fabric collection from Benartex – Home Grown by Nancy Halvorsen will be available next month – and comes in ten or 15-yard assortments.
I have showcased her signature teal below just so you can see some detail, but all of the colors are gorgeous. Gray is the new neutral – and she has that covered as well!
I have always loved what she does with tea towels…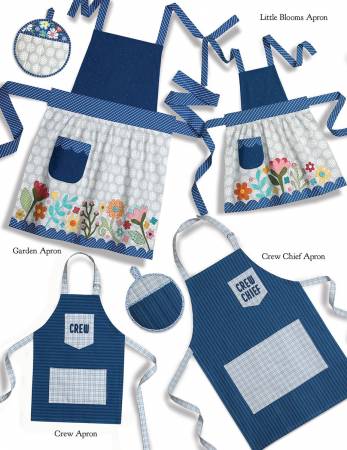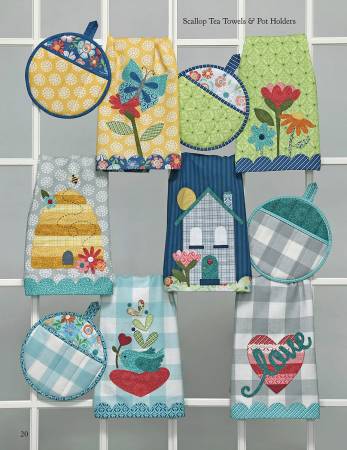 With this line, she offers a set of six tea towels which can be used to make the projects above.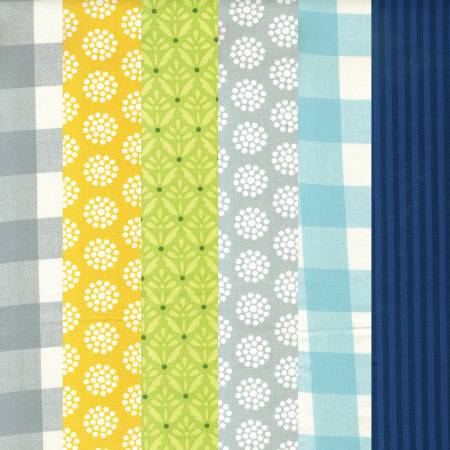 OR, buy them by the bolt! These yarn dyes are 43 – 44 inches wide.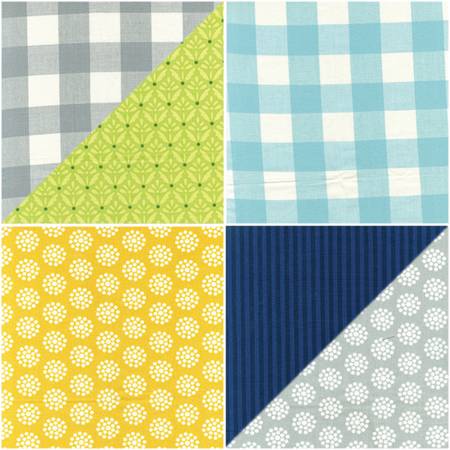 Just look at the details on these individual blocks of the cover quilt.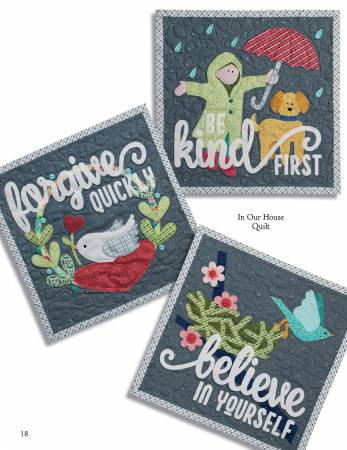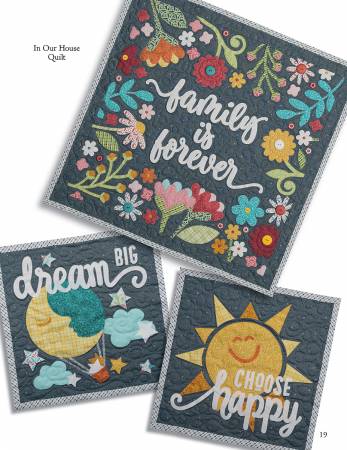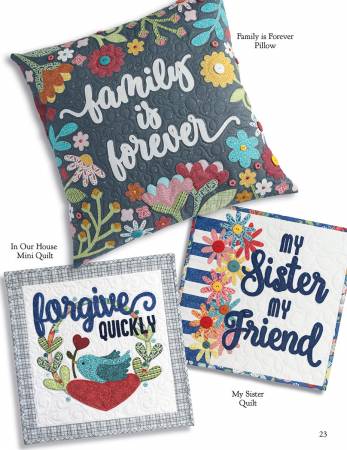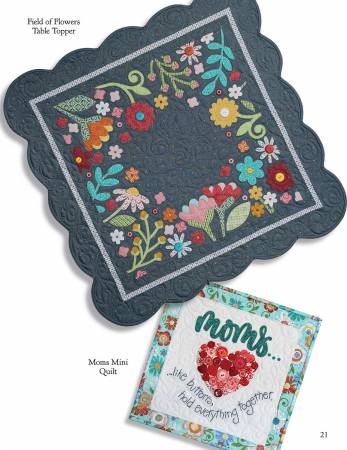 Look what you can do with a panel!!!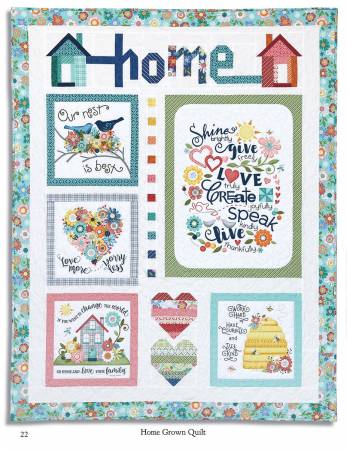 Of course, it doesn't stop there! The embellishments add that awe factor to each block!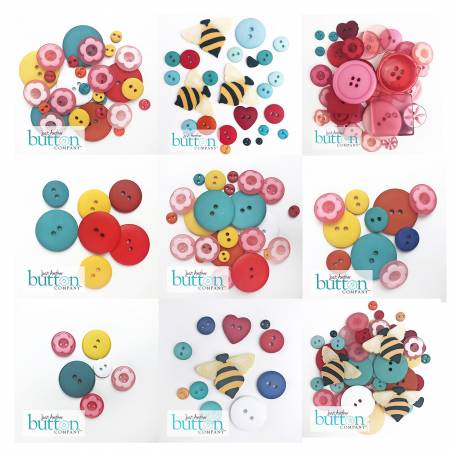 These buttons are available for individual blocks are as an entire set. Why not do this as a block of the month? Make a block each month as well as a smaller project that will make great companions to add that Martha Stewart looks to your room. Or, have ideal gifts on hand when needed. Who wouldn't love that???