Oliso is releasing a portable iron in January that is worth the wait! It comes in two colors – pink and yellow. The iron fits snugly into the palm of your hand and has been weight-balanced for precision movement and minimal strain on your wrist.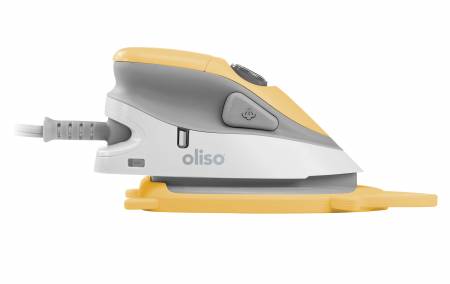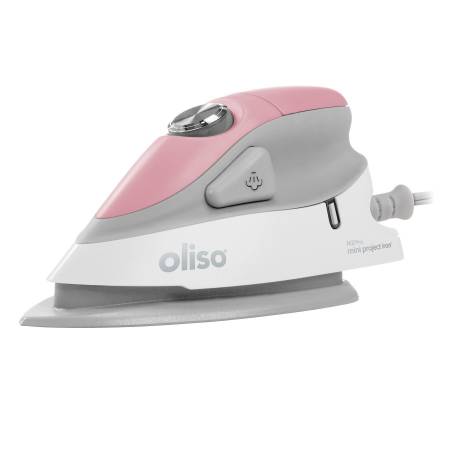 With the power of a full sized iron in a compact and lightweight design, the Oliso project iron fits right next to your sewing machine or in your travel bag.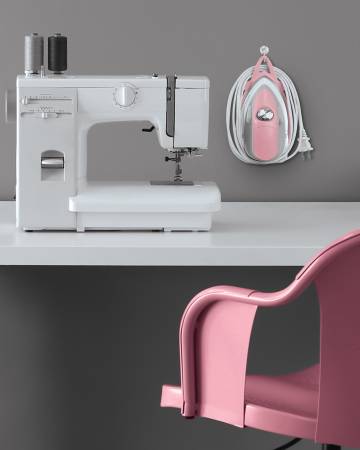 It comes with a solemate so you can leave your Oliso project iron in the face-down position. The solemate also protects and allows you to store your iron easily and safely.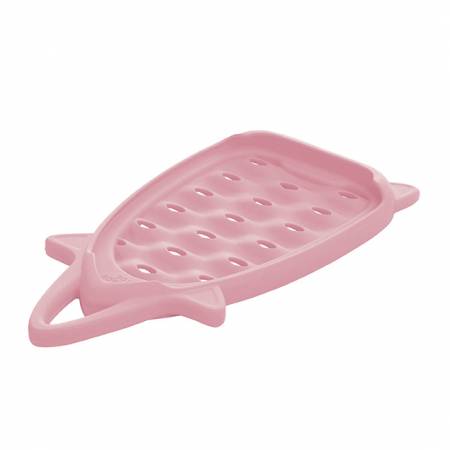 The iron heats up fast and has three heat settings. It includes an eight-foot pivot cord and a three-year warranty. They truly have thought of everything!