Rosie Bear is a new take on Laura's original collage Paisley Bear. This quilt has a bold blue background that is collaged and bright beautiful flowers that make Rosie. This devoted, affectionate and protective bear will watch over your home while you are there and away. Pattern includes colorful step by step instructions with full size drawing.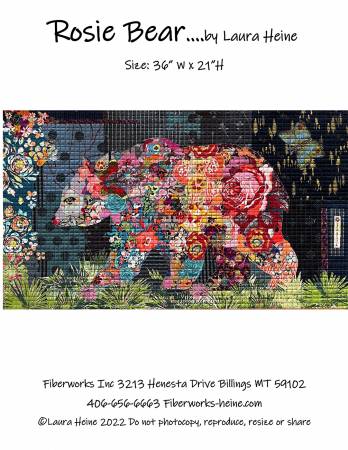 Whatevers are 8" collage blocks that you can turn into runners, potholders, tiny quilts or continue making the designs for a large collage quilt! You can do whatever you want with the finished block! New pattern designs will be released whenever.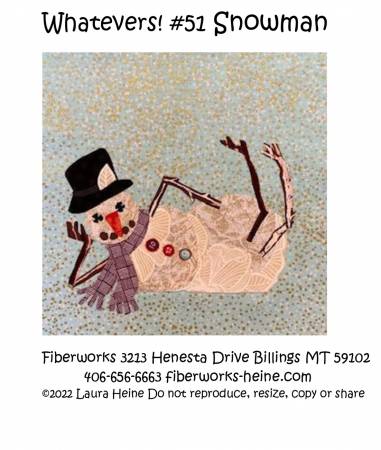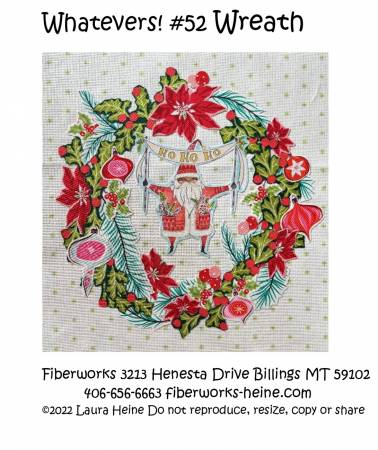 These patterns are due to arrive early next month, just in time for winter classes!