What a great series of classes! In her own words: "Let the adventure begin" with The Snuggle is Real collection! Sweetly designed for babies and toddlers, each of the 14 patterns include a variety of techniques such as Vinyl, Embroidery Leather, Applique Glitter, decorative stitching, and more.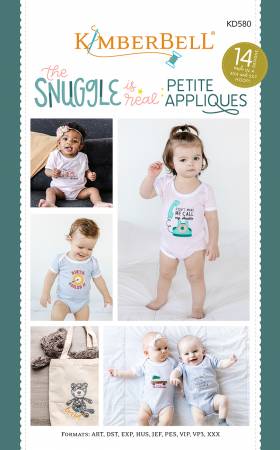 Who wouldn't love to have a collection of these on hand for last minute gifts – and learn knew techniques along the way! She has even designed body suits in three sizes: 3-6 month; 6-9 month; and 9-12 month and two colors: Koala Grey and Blushing Peach! They come two to a pack.
Made from soft and snuggly 100% cotton, each bodysuit is completely open on one side, making the garment easy to hoop. After adding your embroidered design, sew up the side with a simple straight stitch.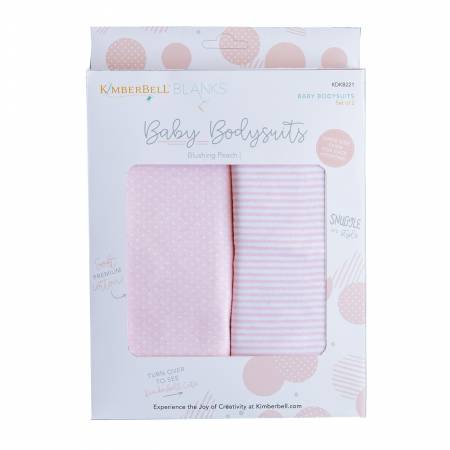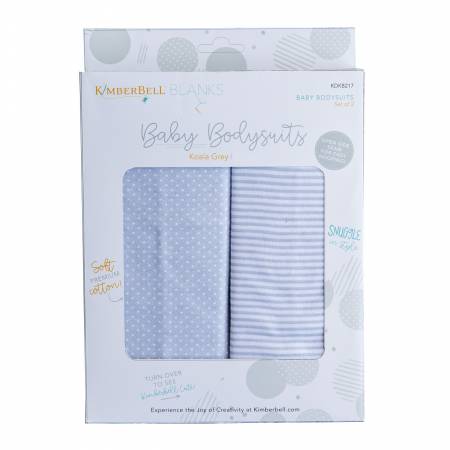 Everything is scheduled to be in stock the middle of July so order them now. We need to stockpile them for all of those Corona babies!!!