Who doesn't want a calendar for inspiration – and we have you covered! Two of the newest are due to hit the doors at the end of this month so order now!
The Buttermilk Basin calendar includes recipes and quotes as well as beautifully photographed projects!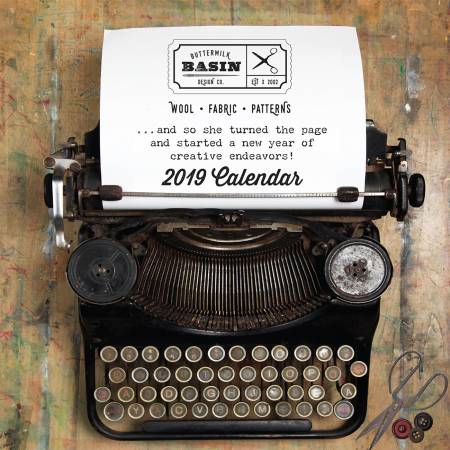 Laura Heine has preserved her designs into a calendar that is truly a work of art! It, too, will be arriving at the end of the month!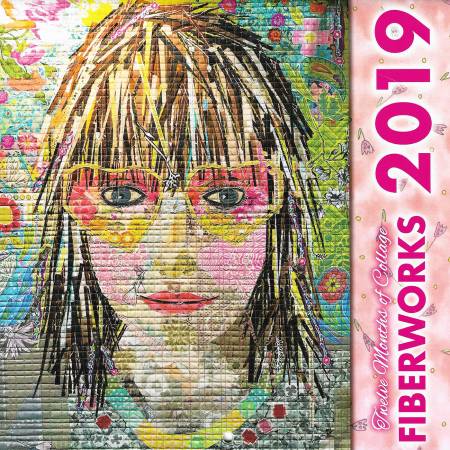 An all-time favorite from Patchwork Place includes the patterns for the twelve projects chosen from some of Martingale's favorite authors.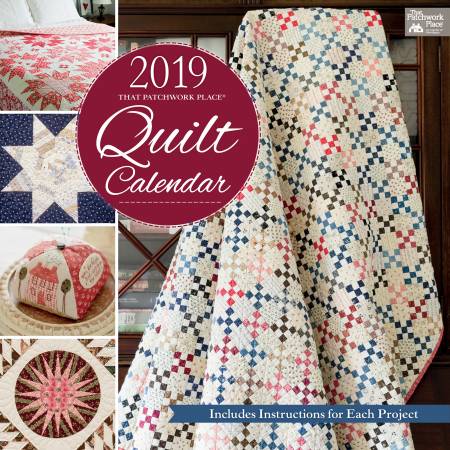 This Kim Diehl journal is the perfect gift for a quilting friend. It is the perfect place to store those items on your bucket list. Or, keep track of quilting projects past, present, and future….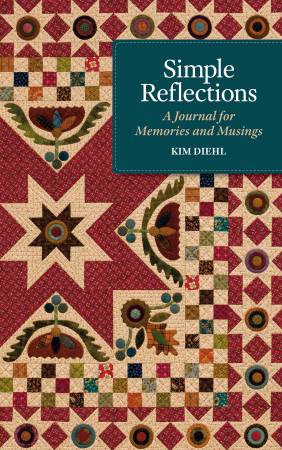 Thanksgiving was early this year so be sure to allow for that extra week of shopping!