Lisa Amundson of Around the Bobbin scored a home run last Market with the release of her Hot Stuff Oven Mitt. The pattern includes the silicon.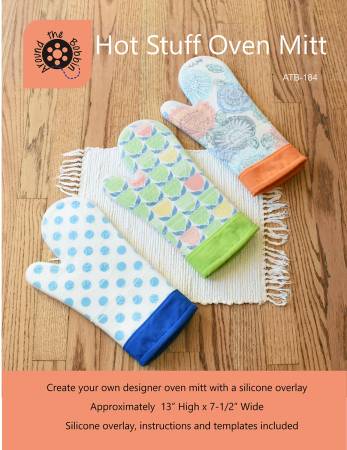 But, who can make just one so refills are available.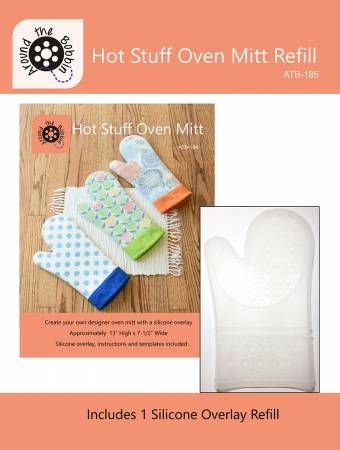 Her new pattern – Coaster Ride – includes enough silicon to make four coasters along with the pattern to make the cute little container.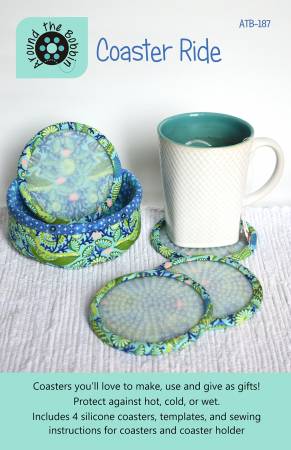 And, yes – refills are available!
These new products are due to arrive this week so order them now!