These organizers by It's Sew Emma are the perfect gift for everyone – not just quilters! What a great teacher gift. But, if you WANT to give it to a quilter, a lady told me at the show that she uses it to store her machine feet! Now I need another one!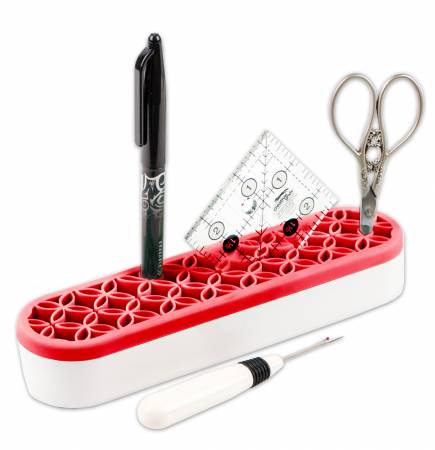 This Pudgie Parrot organizer holds at least seven rulers as well as a rotary cutter. It comes in a multitude of colors so visit the website to pick your favorite!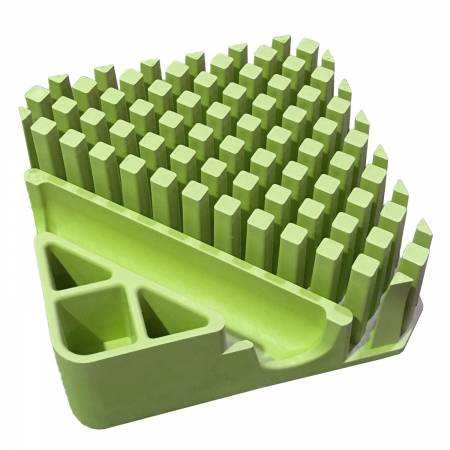 The Fusamats come in several different sizes and are the perfect gift for those who love fused applique. At Market, they showed the perfect companion – a pair of tweezers with a very fine point. The point is so fine that you can actually use them to place tiny applique pieces and iron them in place!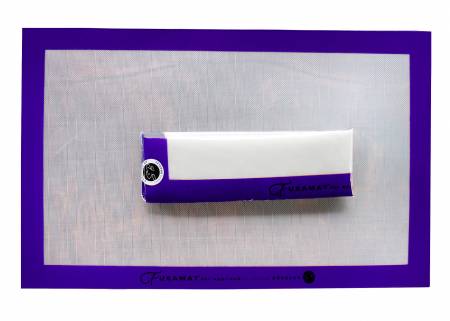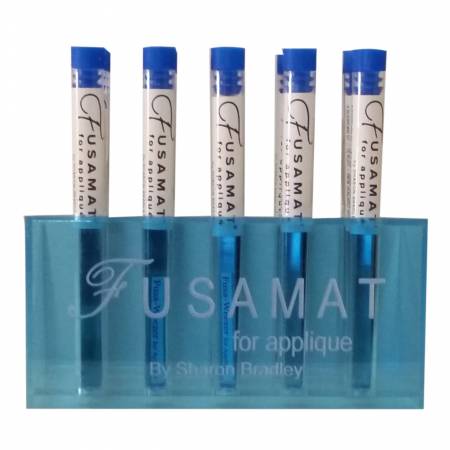 Stay tuned for Part Three…..