I am thrilled to announce that one of my favorite designers created a line of fabric for Timeless! This batik line features Deb Heatherly's favorite – cats!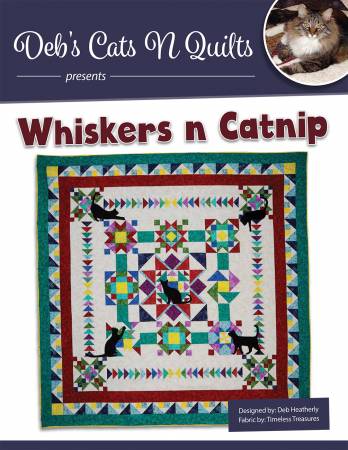 This 96-inch square block of the month features two of her highly successful Creative Grids® rulers – the Ultimate Flying Geese and the Cat's Cradle tool.
The fabric batik line includes her favorite things – cats and catnip! Just look at the colors!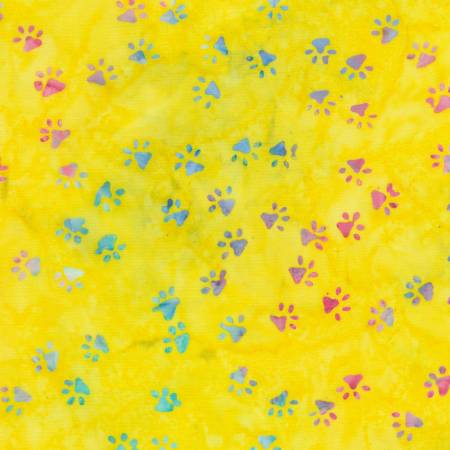 There is also a shop kit available that includes the pattern, fabric and tips to share when teaching the class. Who could ask for anything more???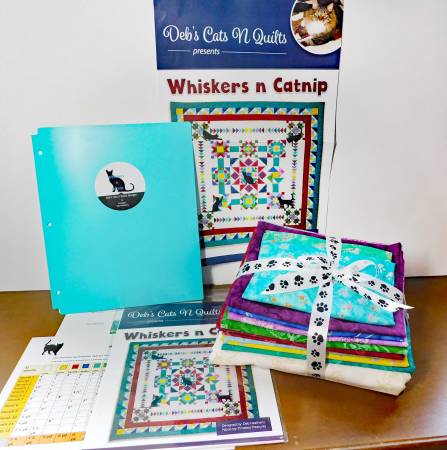 The fabric and shop kits are due to arrive in January so order it now!