I LOVE this! Melissa Corry of Happy Quilting has teamed up with Its Sew Emma to create a compendium of ten darling baby quilts – all created with one, two or three charm packs.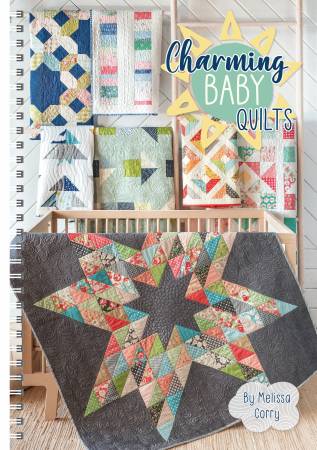 All of the designs are simple enough for beginners but stylish enough to appeal to everyone. These are the types of quilts that you can make in a day so your favorite little one is free to actually use and love their blankie!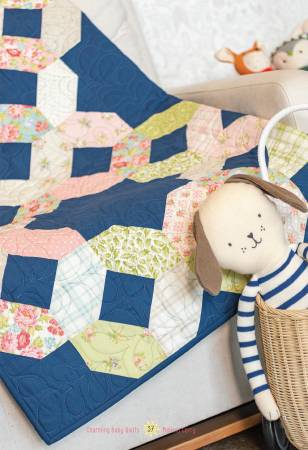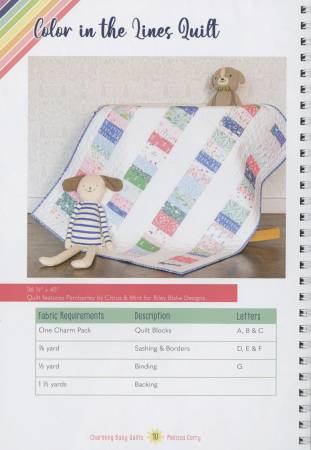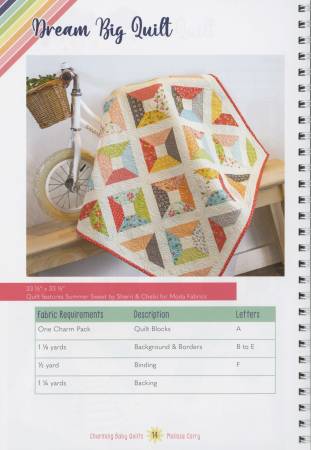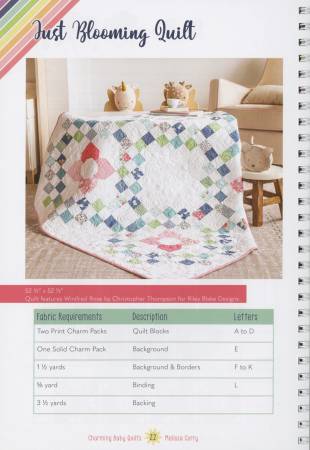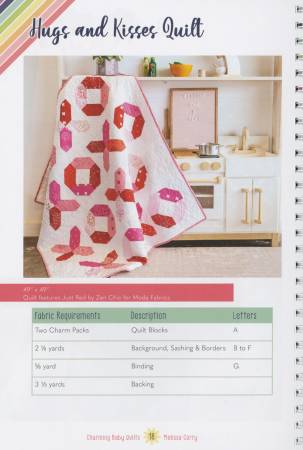 My plan? Give the book to an expecting mother and let her pick out her own quilt. Go out to lunch and stop by your favorite quilt shop so she can pick out the fabrics as well. And, if she wants to learn to sew? These quilts would be the perfect beginning project! Why not make a party – or series of parties – out of it? It doesn't get any easier than this!