I LOVE these gloves! They are breathable and comfortable – no more sweaty hands.
From The Gypsy Quilter Hold Steady Machine Gloves, One Size #TGQ032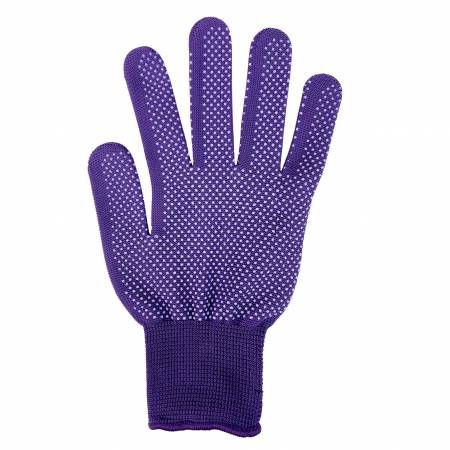 When doing precision work, use the side with grip on the fingertips for ultimate control.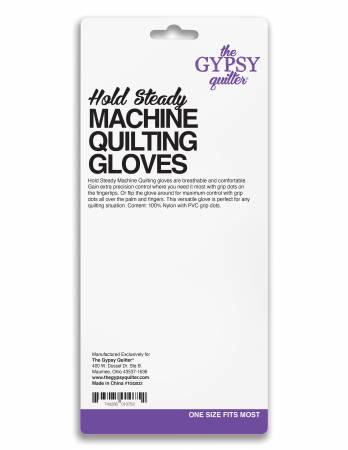 For all over designs and backgrounds, flip the gloves over and use the side with grip dots covering the entire surface of the glove.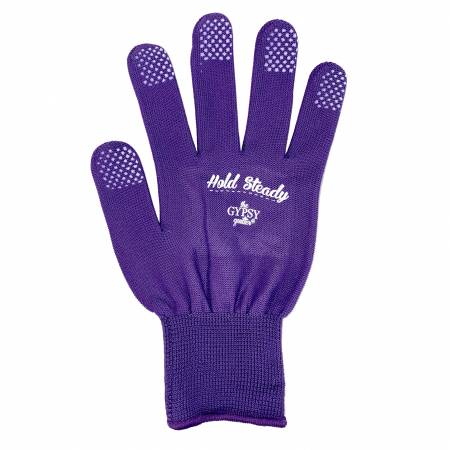 These gloves are one size fits most so you no longer have to carry four different sizes and the price point is excellent. Who could ask for anything more???