Personally, I am considered high risk so masks matter to me – and, I am not the only one. Thanks to Creative Grids®, making them will be a lot easier!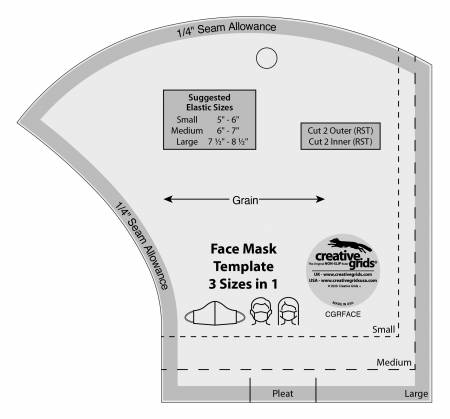 The Creative Grids® Face Mask Template 3 Sizes in 1 (#CGRFACE) has markings for a small, medium, and large. The length of the elastic is printed right on the tool so you don't have to go find your instructions when you are making mask #200!!! Want a fitter look? Use the markings on the sides to add pleats.
Just layer four squares – two for the front and two for the lining. Layer them right sides together and rotary cut the entire mask at one time! Someone asked if they can add a wire to fit on the nose. Absolutely! Just insert a wire or pipe cleaner near the seam and stitch around it as needed. Customize it to work for you!
Need elastic? Gypsy Quilter is now offering 5 yard put ups of 1/4″ black and white elastic – due the first part of July.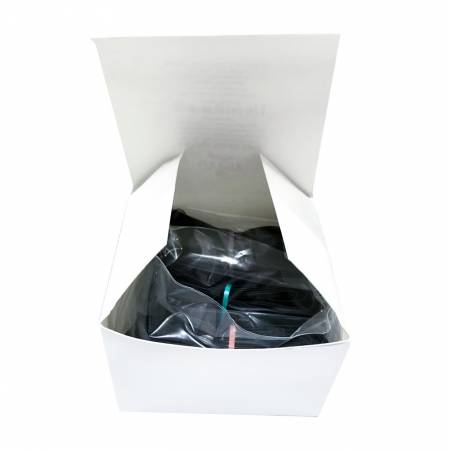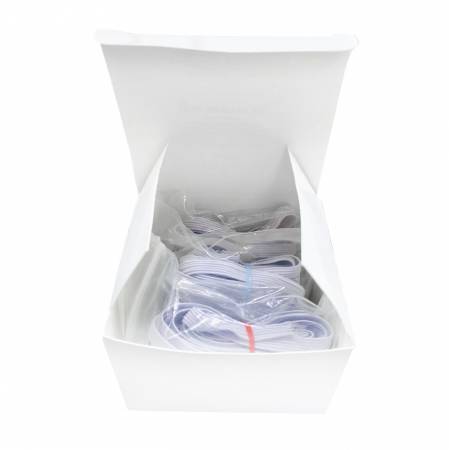 Let's face it, masks are becoming a way of life. I made them for my family but now they want multiple prints to go with everything. Pull your novelty prints because adding some personality is always fun! And, don't forget, everyone wants one for the car, by the door, at the office, etc. This is the perfect beginning class for all of those people who discovered sewing machines in the back of their closets!
Visit the Creative Grids® YouTube channel //youtu.be/qpkPx06atiU to view a video that shows just how easy it is! We are getting in shipments as fast as they can be produced so order them now.