These post card style patterns are perfect beginner projects that can be finished in a matter of hours, not days. Many are pre-cut friendly. Why not display these at the register. Who can resist just one?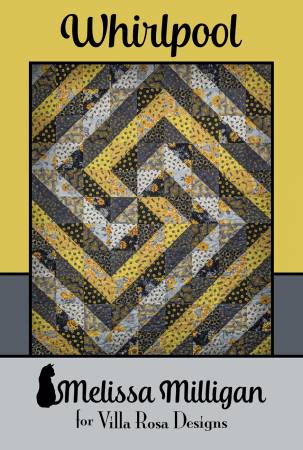 2 1/2″ strip friendly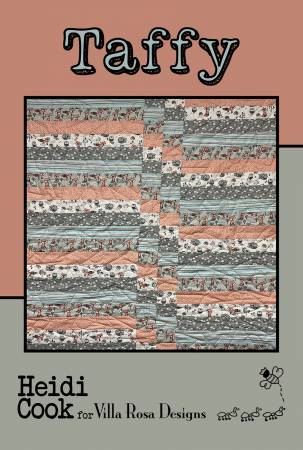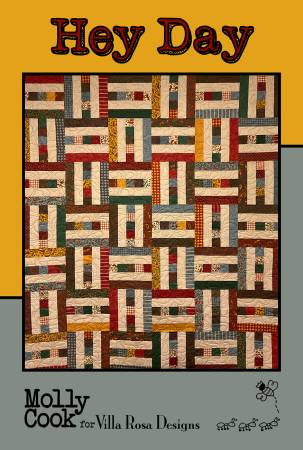 Fat Quarter Friendly: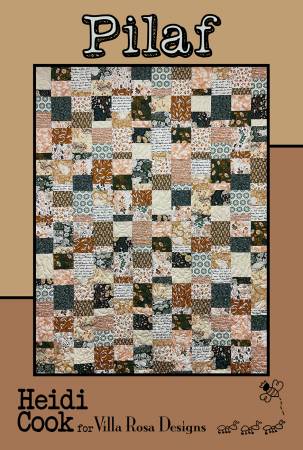 These latest additions are due to arrive next month, so place your orders now!