Edyta Sitar is hosting a Sew-Along featuring her newest pattern, Frontier. This 32-1/2 inch wall hanging would be a striking table topper or wall hanging. I can just picture this as a "headboard" over her Alaska quilt. Now that is bringing some Martha Stewart into your life!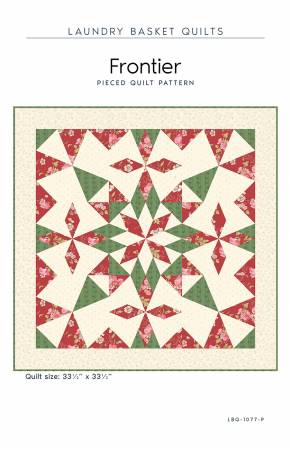 Or, create a matching pillow.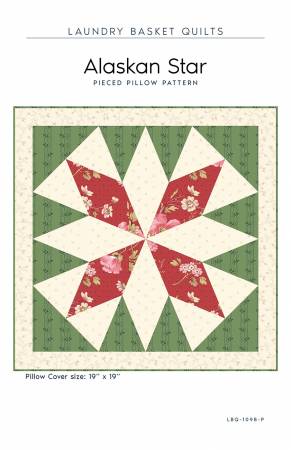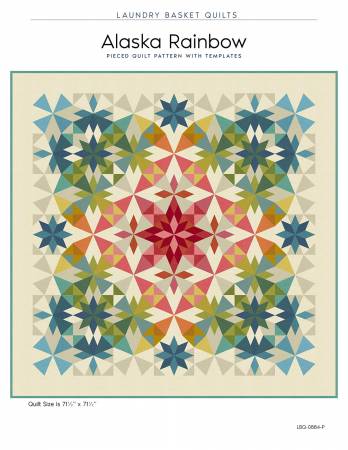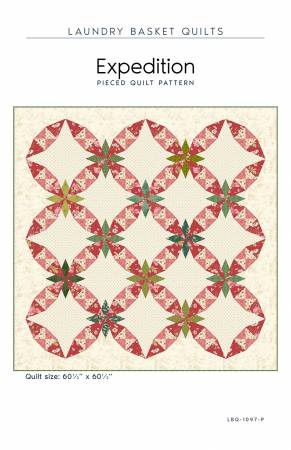 These patterns are due to arrive any day.
All of the shapes can be cut and trimmed with just one ruler. The New Creative Grids® Alaska Ruler, designed by Edyta Sitar herself, cuts a multitude of shapes in a variety of sizes. Cut 45° wedges, diamonds, squares, and half-square triangles all with the same ruler! The instructions include how to make a basic kaleidoscope block as well as an Alaska block in four sizes from 9 to 16 inches.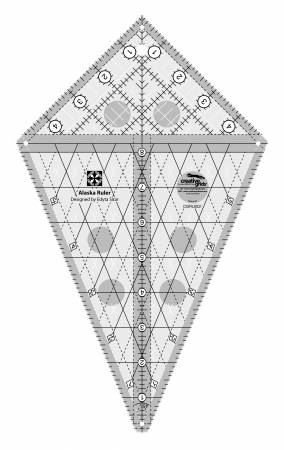 The ruler also cuts all of the shapes needed for these top-selling patterns that are already in stock.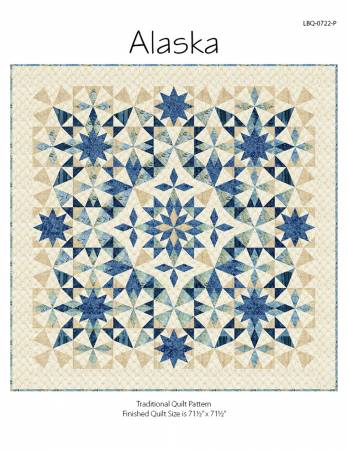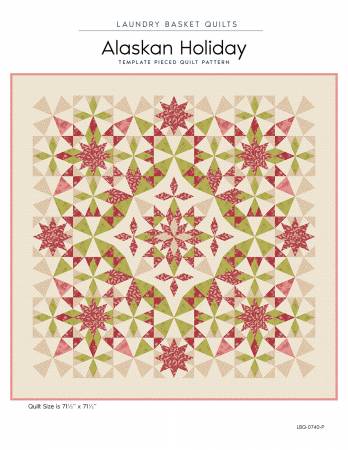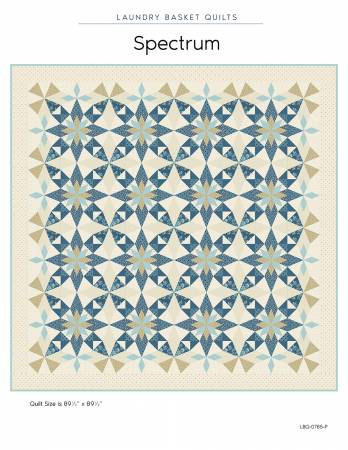 Consider doing Frontier as a sew-along. With just nine blocks in the project, why not start a weekly sew in your shop. There is plenty of time to get it completed in time for the holidays. And once they learn how to cut and sew the blocks, they will be ready to move on to a bigger project!