At 3 1/4″ x 10″ x 13″, these Mad for Plaid storage bags from It's Sew Emma are the perfect size to keep your projects organized. Big enough to fit a book or pattern and deep enough to comfortably hold your fabric – who could ask for anything more?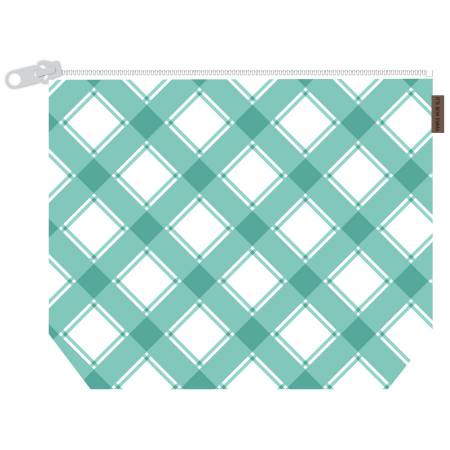 These stylish, mesh bags come in three different colorways. For those of us who have multiple projects going at one time, one of each may not be enough!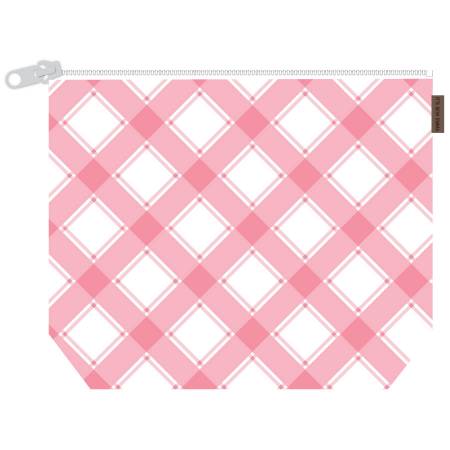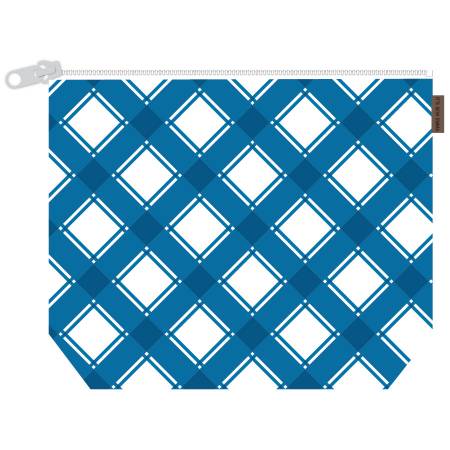 These bags are due to arrive this month so place your orders now!