Everything Edyta Sitar of Laundry Basket Quilts is simply spectacular and her new Patchwork Barn is sure to be a hit! With the emergence of the popularity of six-inch blocks, this is a great series of classes. Do six blocks a month and your entire year is planned out! Start the applique border and center in the beginning and everything should be done by the time the blocks are completed!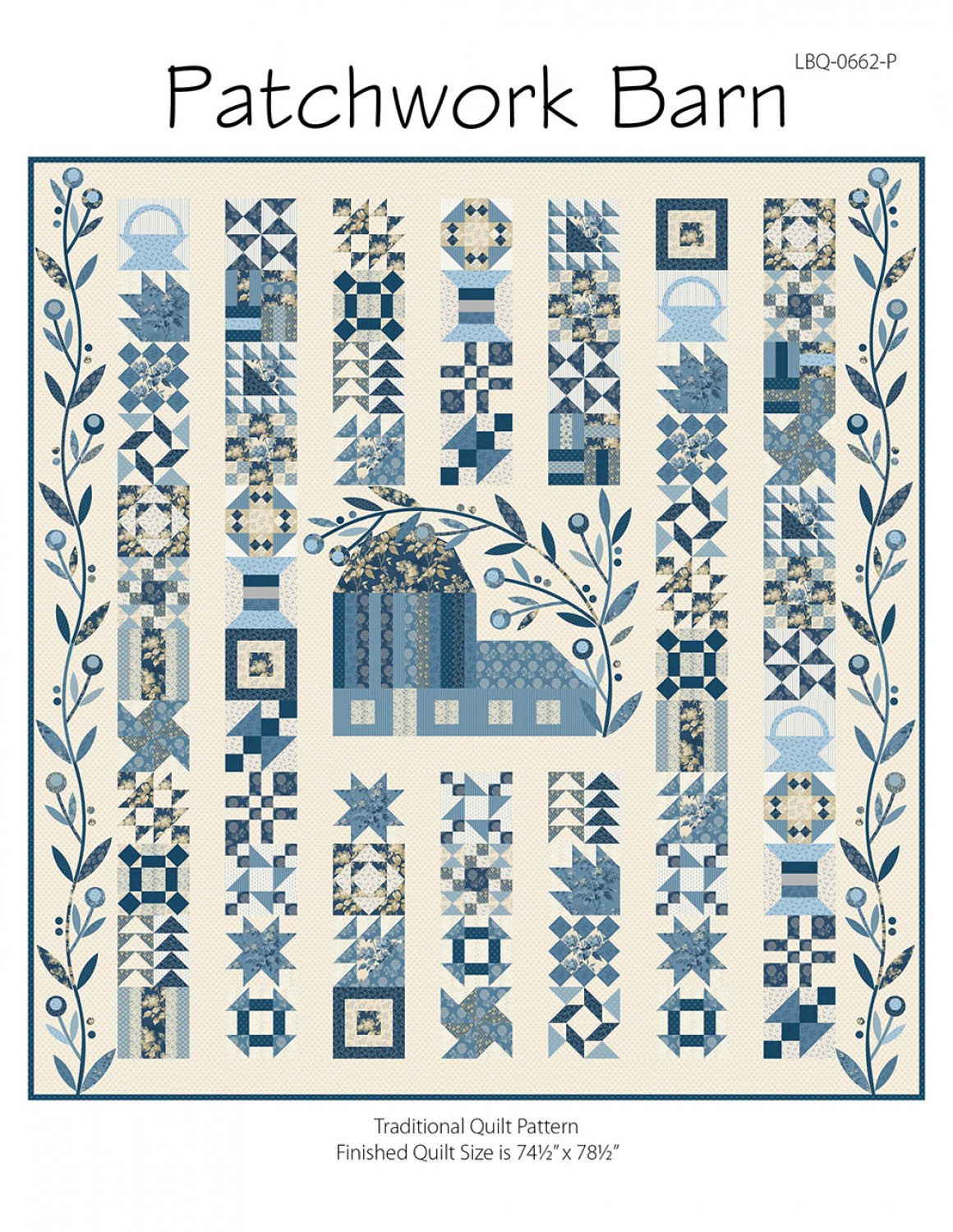 But, for those of you who don't like to hand applique, Edyta has provided Silhouettes – the fused pre-cut applique pieces as well…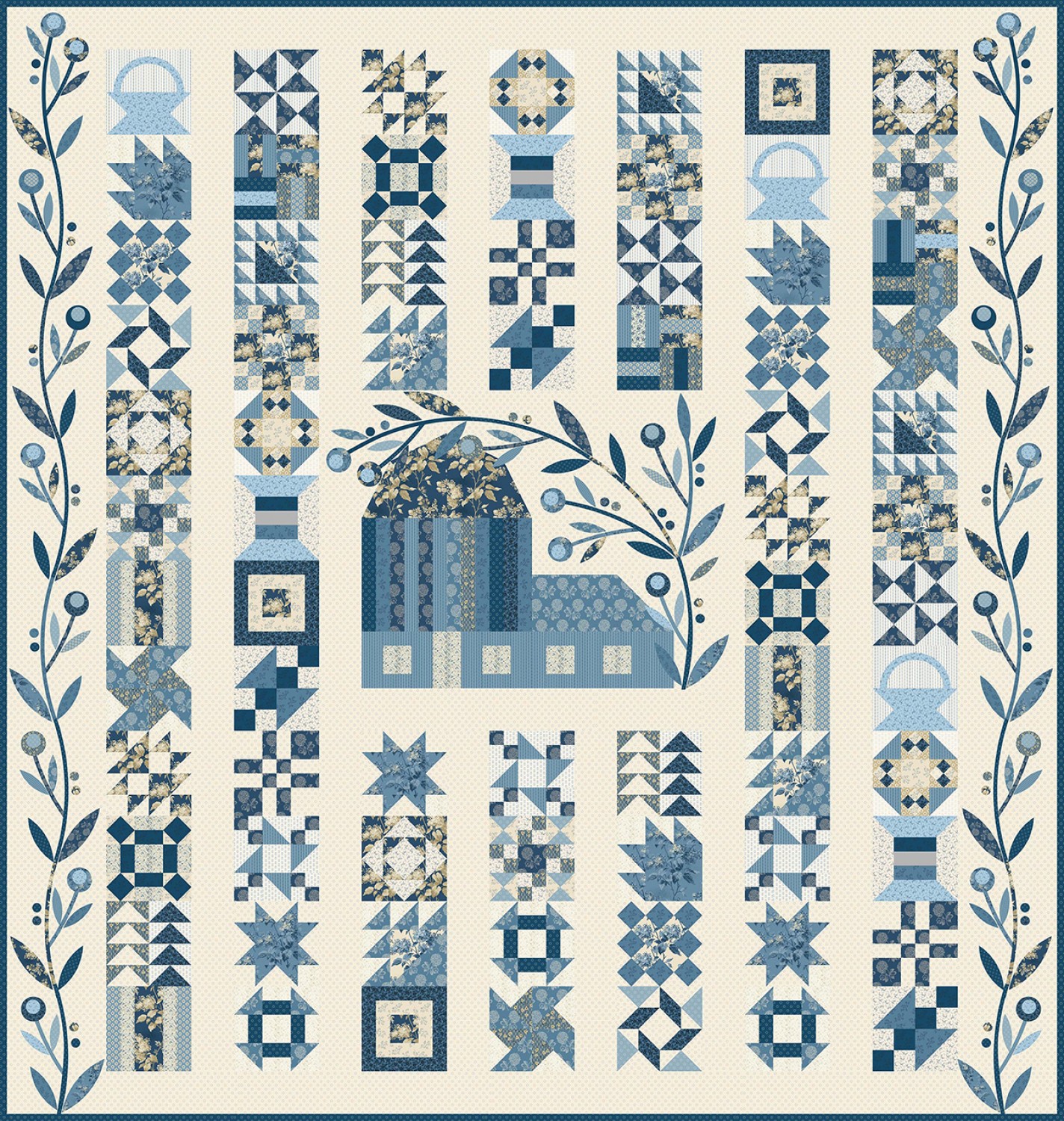 Look how she incorporates stripes into Best Man – with stunning results.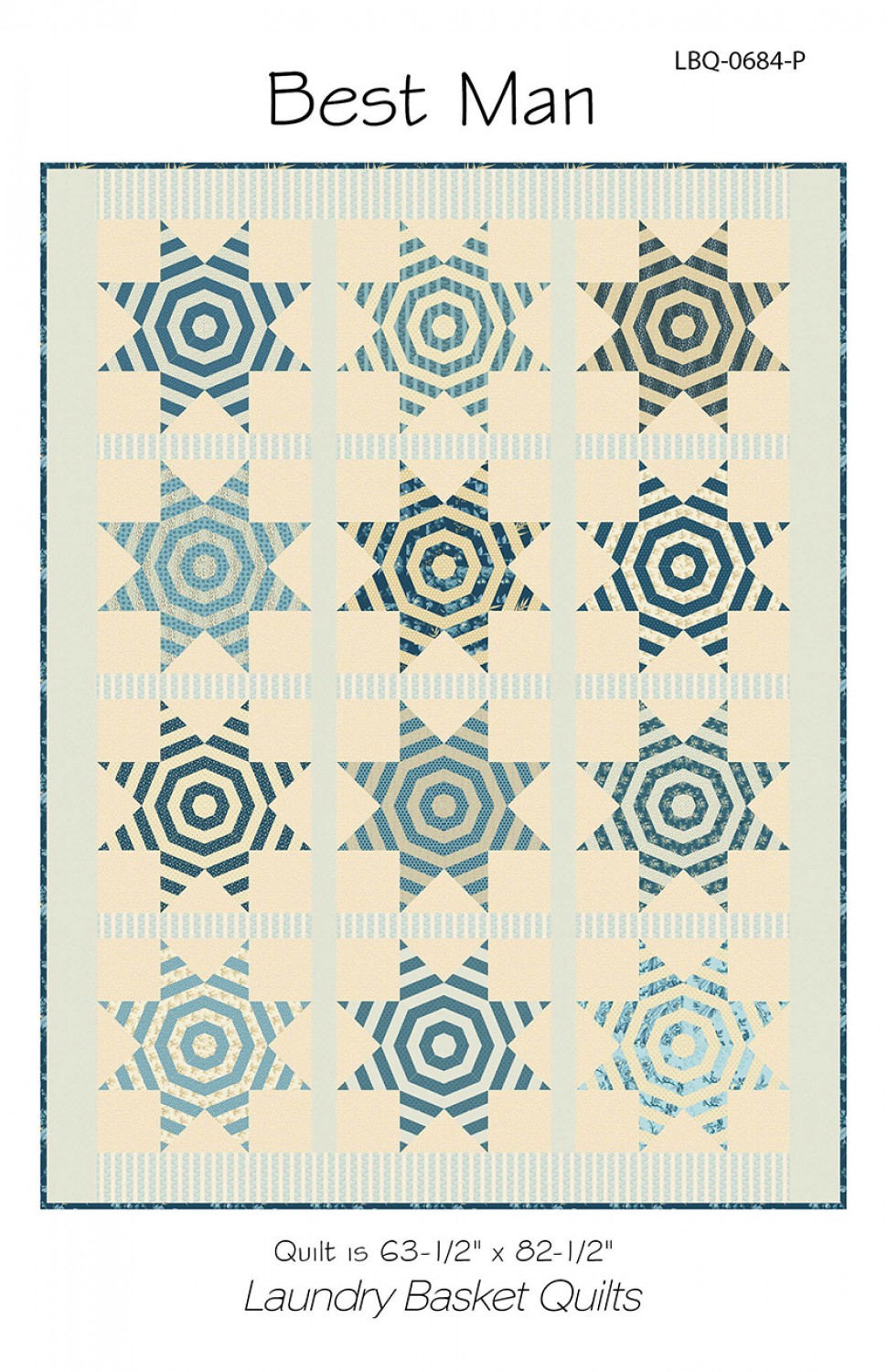 And, the movement she creates with kaleidoscope blocks is superb – it is all in the color placement!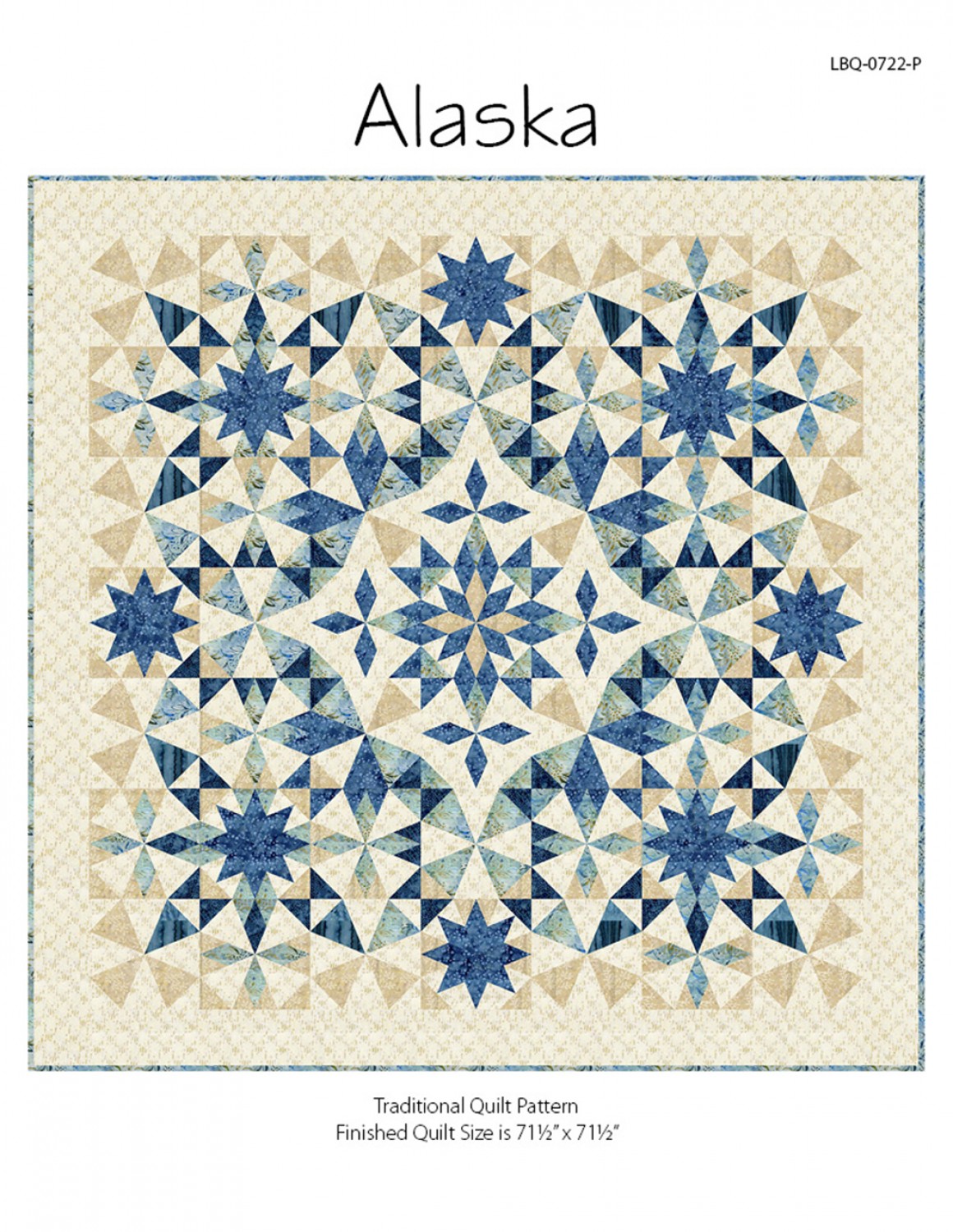 All of these designs should arrive this month so place your order now!