Quilt Market is at the end of this month – which means we are receiving information on new products every day.One of my favorite? This stationary by Edyta Sitar due to arrive this month.
The set includes twelve blank cards – two of six different designs from her book – Patches of Scraps, due to arrive this month as well. The book includes 17 patterns which showcase a variety of scrap fabrics in breathtaking ways.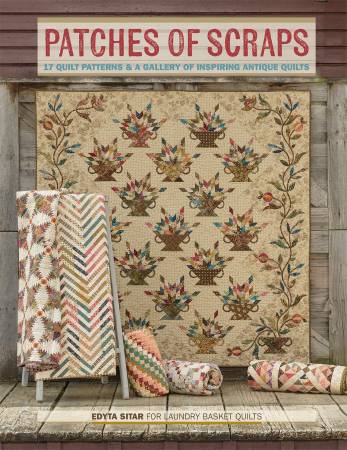 The patterns feature a variety of pieced and appliqued projects – and sometimes a combination of both!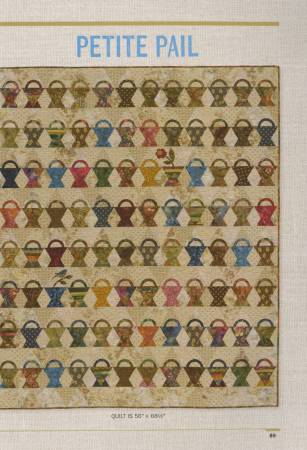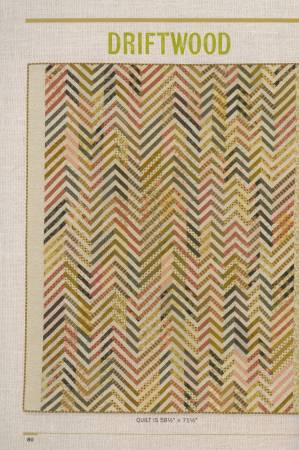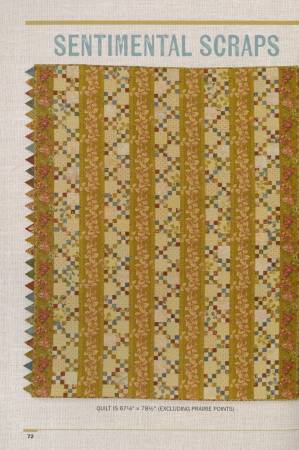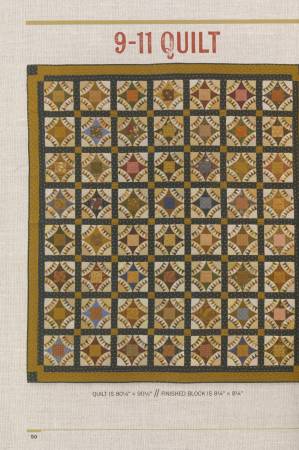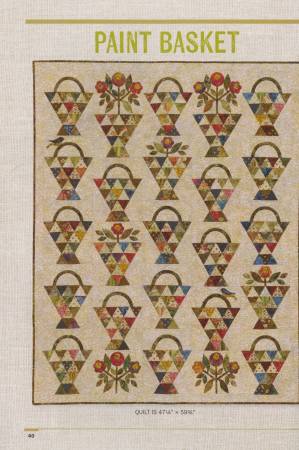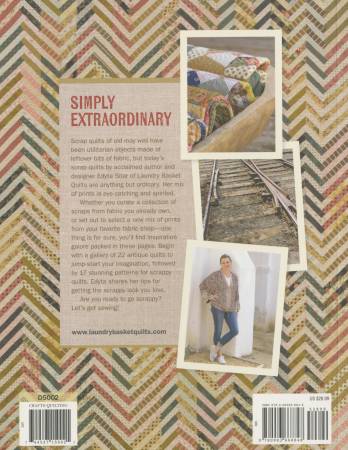 Order them now – they are the perfect holiday gift combo!