Sedef Imer's designs are all quick and easy projects that are so charming, you won't be able to make just one. For an explanation of what Zakka is, I went to the official description:
Zakka is a Japanese design aesthetic that combines usefulness with beauty and style. In this book, Sedef Imer has created a collection of simple, pretty, and handy projects inspired by the art of Zakka to help organize and beautify your home. Suitable for all levels of sewists, you will be inspired by these fun and easy-to-sew projects that will brighten and adorn your home.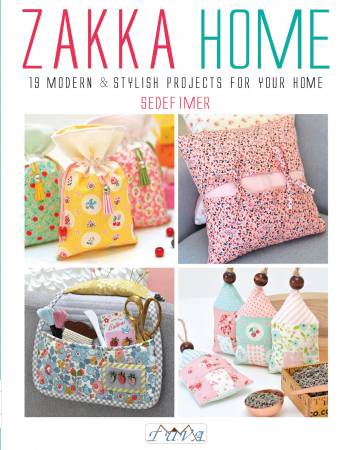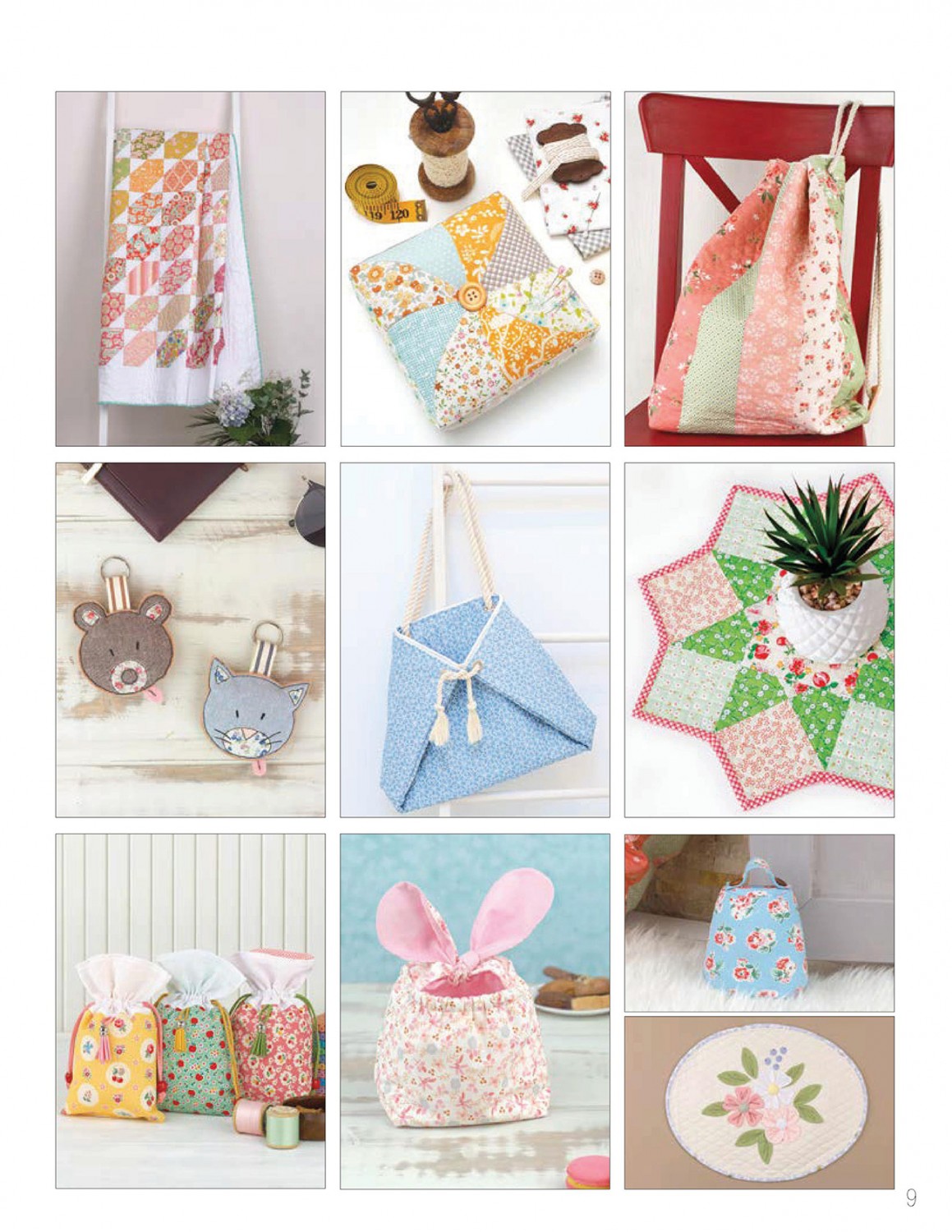 What a great class series! At each class, they would literally take home a finished project. Who doesn't love instant gratification???