Lisa Bongean is famous for working and wool and her eye for detail. She adds that awe factor to everything she touches. Her latest book – shipping this week – is full of all of the tips and tricks Lisa has learned along the way.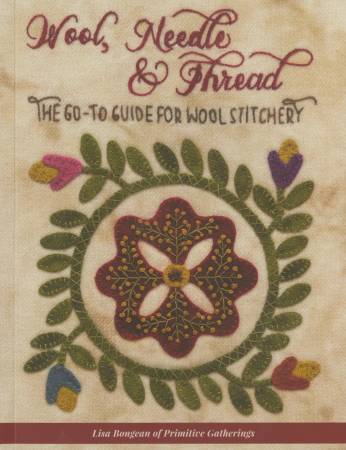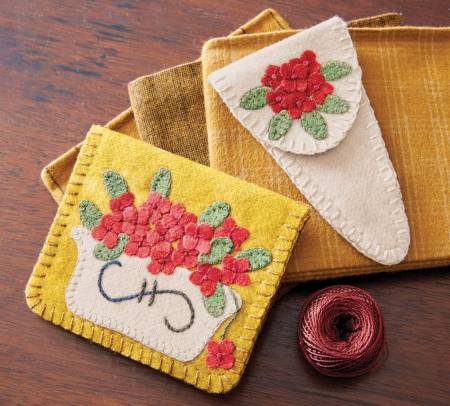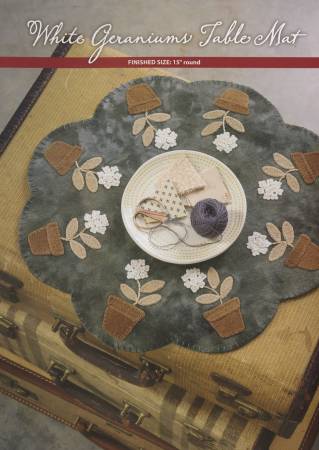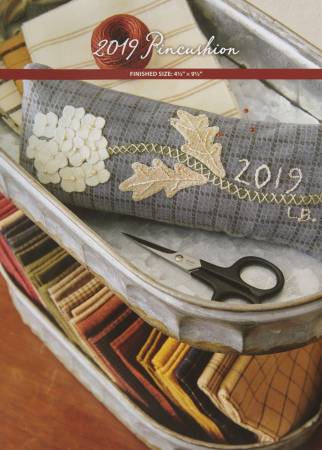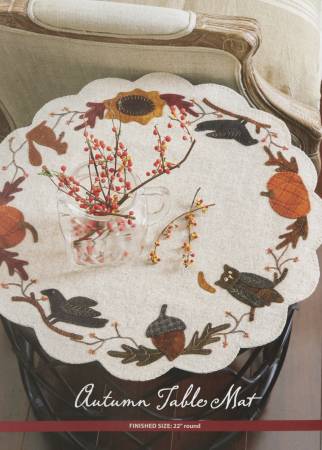 Ditch the trial-and-error and learn from Lisa's decades of experience step by step: wool appliqué, embroidery stitches, and much more. Filled with close-up photos of Lisa's hands working her magic, this book will show you how to master each technique down to the tiniest detail.
Start with Lisa's fabric tips; then move on to her favorite tools, templates, threads, and needles. How does she create her slim vines, pretty pennies, and flower appliqués? It's all here, along with a dozen embroidery stitches in photos so clear, you can't go wrong.