Bonnie Sullivan is releasing her new wool on flannel block of the month and it was worth the wait! Each pattern can stand along as a wall hanging, pillow or framed but when you combine them all it is magical!
There are eight reasonably priced patterns in the series. Each pattern includes other finishing ideas as well as a pic of the entire project.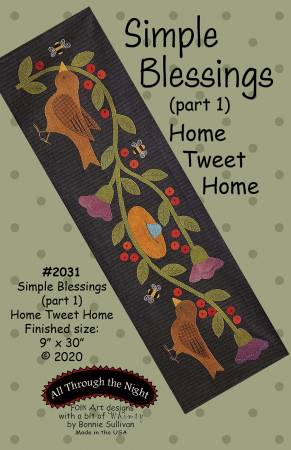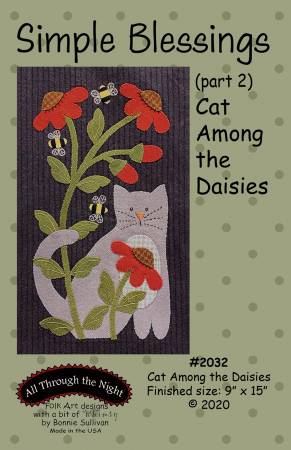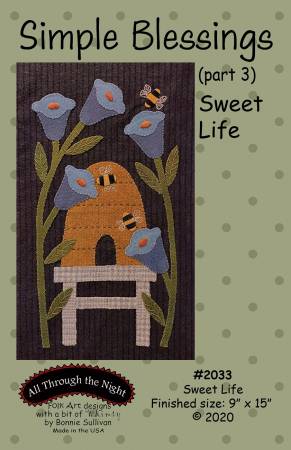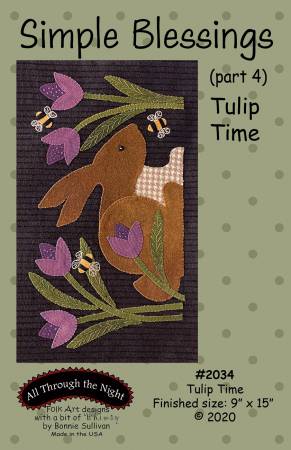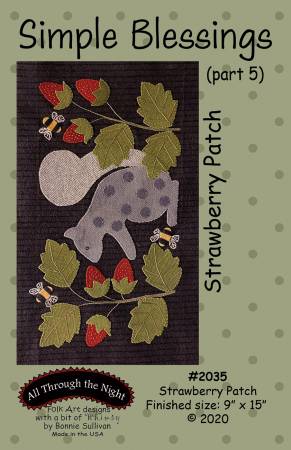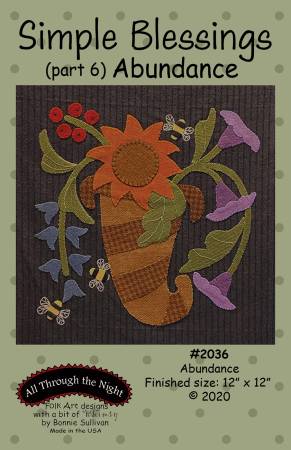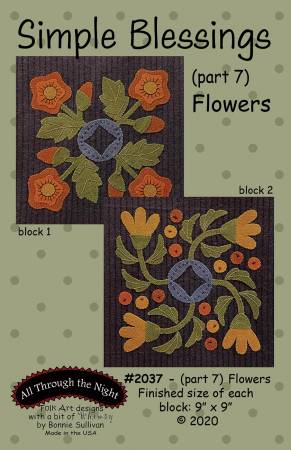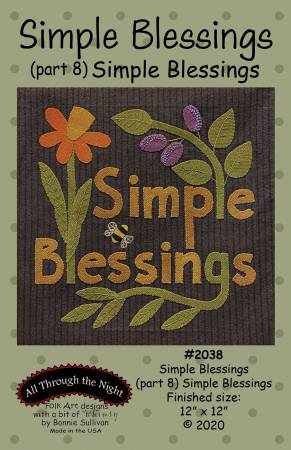 You may want to take pre-orders from your customers so they can order them all. They will be arriving next month so place your orders now. Don't forget to order the black stripe flannel from Maywood Studio, Charcoal Stripe Flannel #F18508M-JK that she used as well: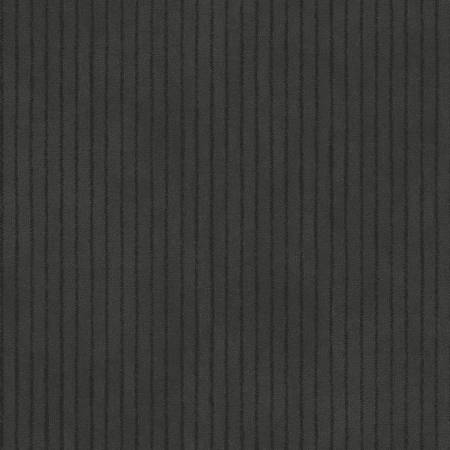 You know they will want exactly what Bonnie used!