Flannel season is fast approaching and Bonnie Sullivan has outdone herself with these striking quilts! Each quilt is designed around pre-cuts so they are easy to kit – and easy to sell!
10″ squares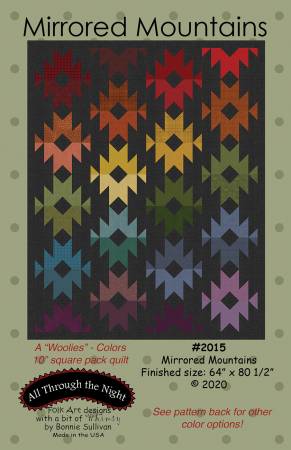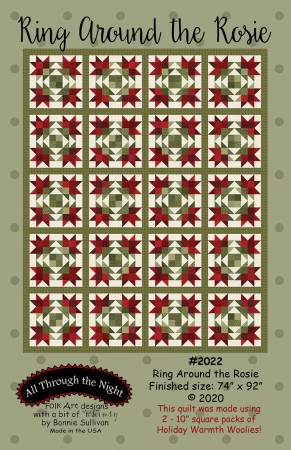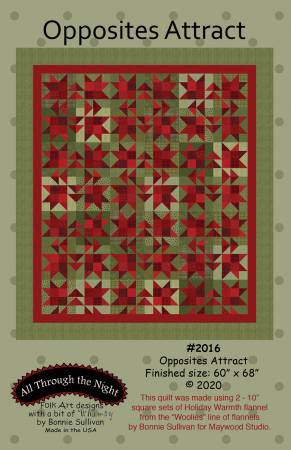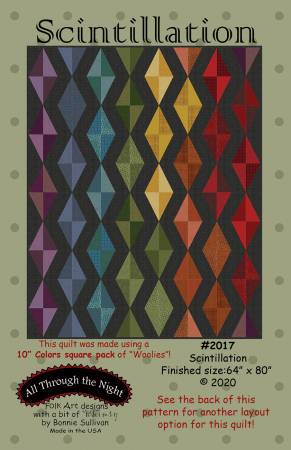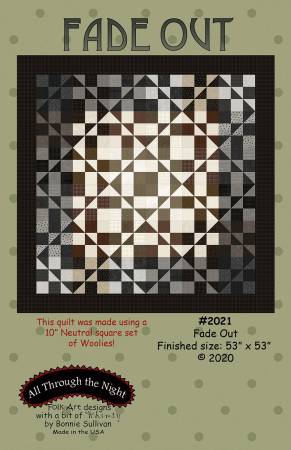 2 1/2″ strips and charms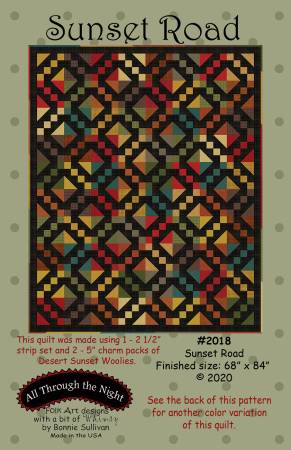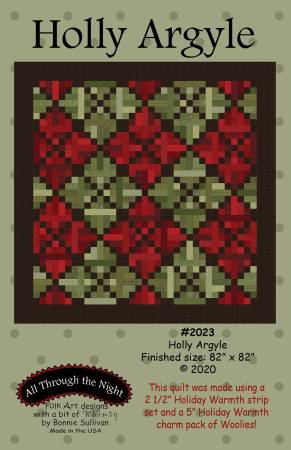 Just 2 1/2″ strips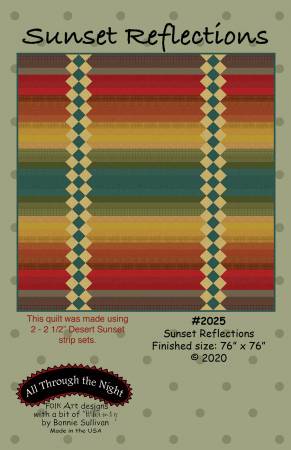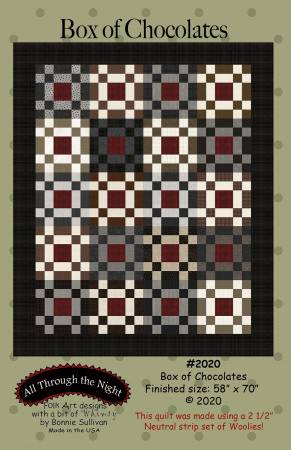 Just 5″ charm squares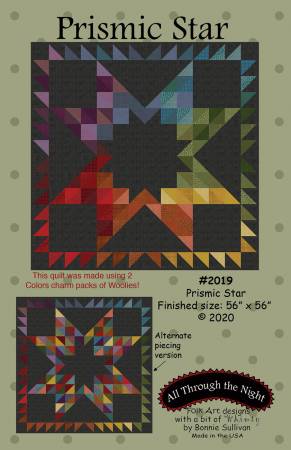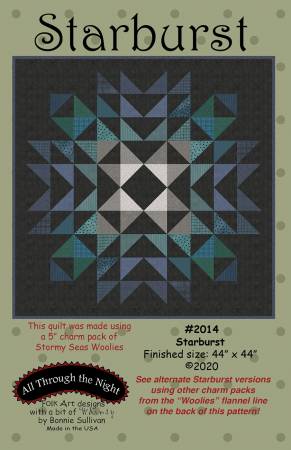 5 or 10″ squaresq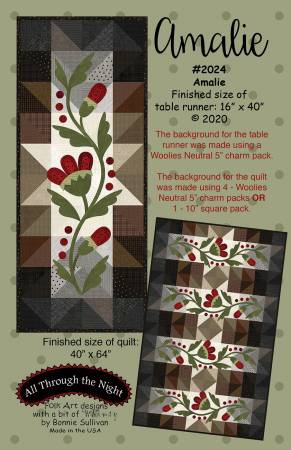 This is one of those times that a display of an assortment of these patterns should be displayed with her Woolie fabrics to showcase the possibilities! A new assortment of Woolie flannels by Maywood is due to arrive in September, the patterns in October so order what you need to complete your display now!