Tis the season for a new calendar or planner for 2020! Make your choices while they are still in stock. Quilt Art offers 52 weeks of inspiration.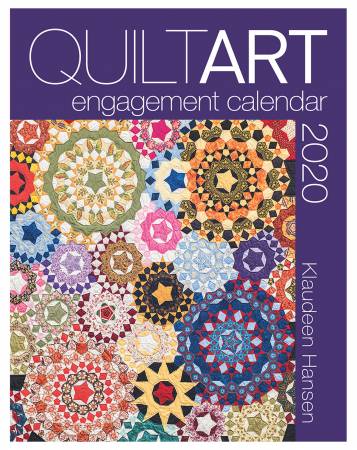 These wall calendars provide wall art all year long.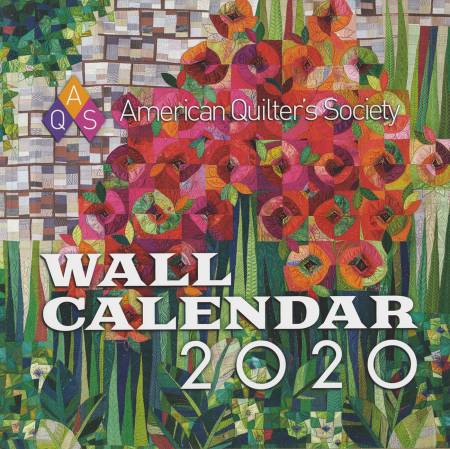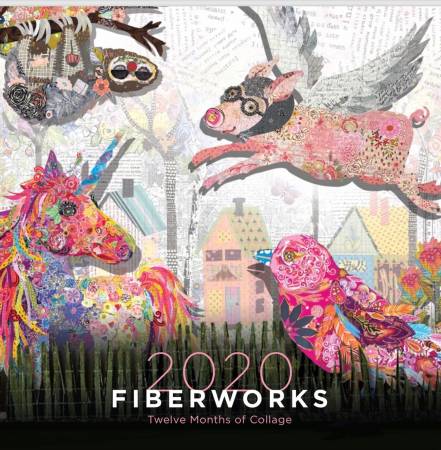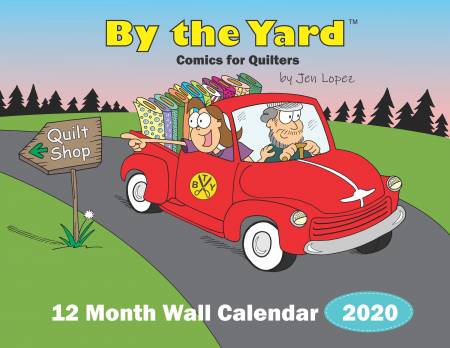 The Art of the Quilt includes patterns for the 12 quilts showcased.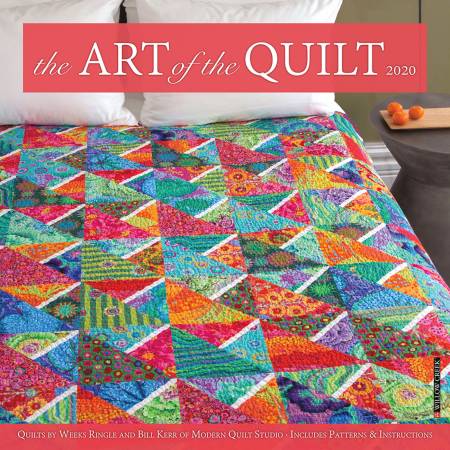 Cross Stitching is staging a comeback. This calendar includes patterns for the designs!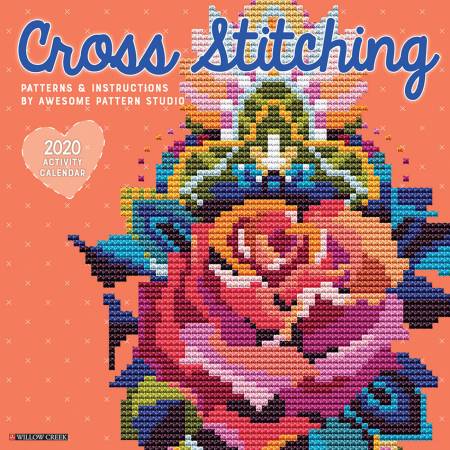 These make great last minute gifts so have plenty on hand.