If you are not familiar with Villa Rosa Designs, they are simple quilt patterns that are printed like post cards, and are so reasonably priced, you won't be able to resist buying several! They are the perfect little something to let a quilting friend know that you are thinking of them.
Here is a taste of their latest releases which will be available next month.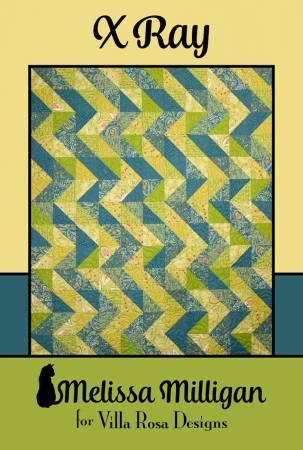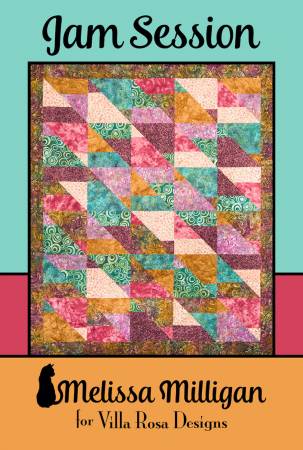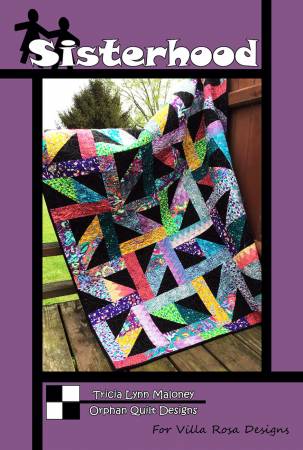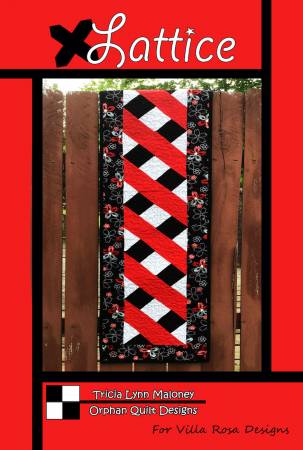 The affordability and simplicity of these patterns make them the perfect choice to kit and offer as classes! Why not buy several and start a display by the register?