This follow up to the best selling Tabletastic by Doug Leko won't be released until May so I can't share too much. But I know many of you have developed a table runner of the month class based on the original book – and wanted to let you know that you can continue those classes with projects from the sequel!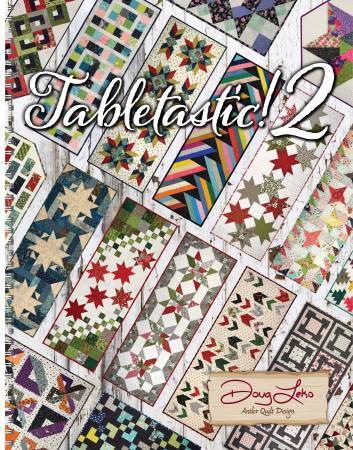 The book features 20 new Table Runners and Toppers patterns. Most are designed around pre-cuts so they are easy to kit as well. The book is full color and 100 pages! It comes with a metal spiral binding, so it will lay nice and flat while you use it.
If you missed the original, order it now!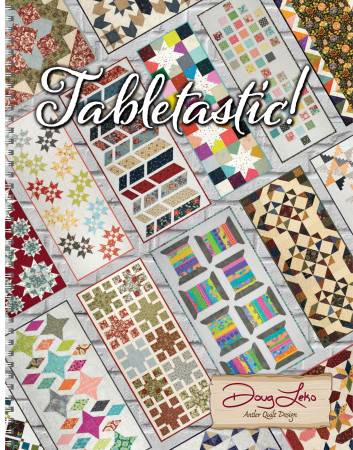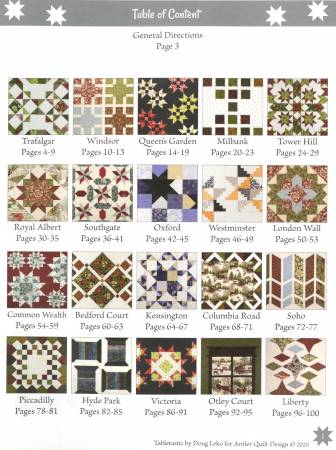 The original is in stock now. The new edition will be available in May!