This book is the PERFECT basis for a monthly class! The spiral-bound book includes 20 brand new designs by Doug Leko for Antler a Quilt Design. Each design is shown in two different colorways so your students will feel comfortable choosing different fabrics.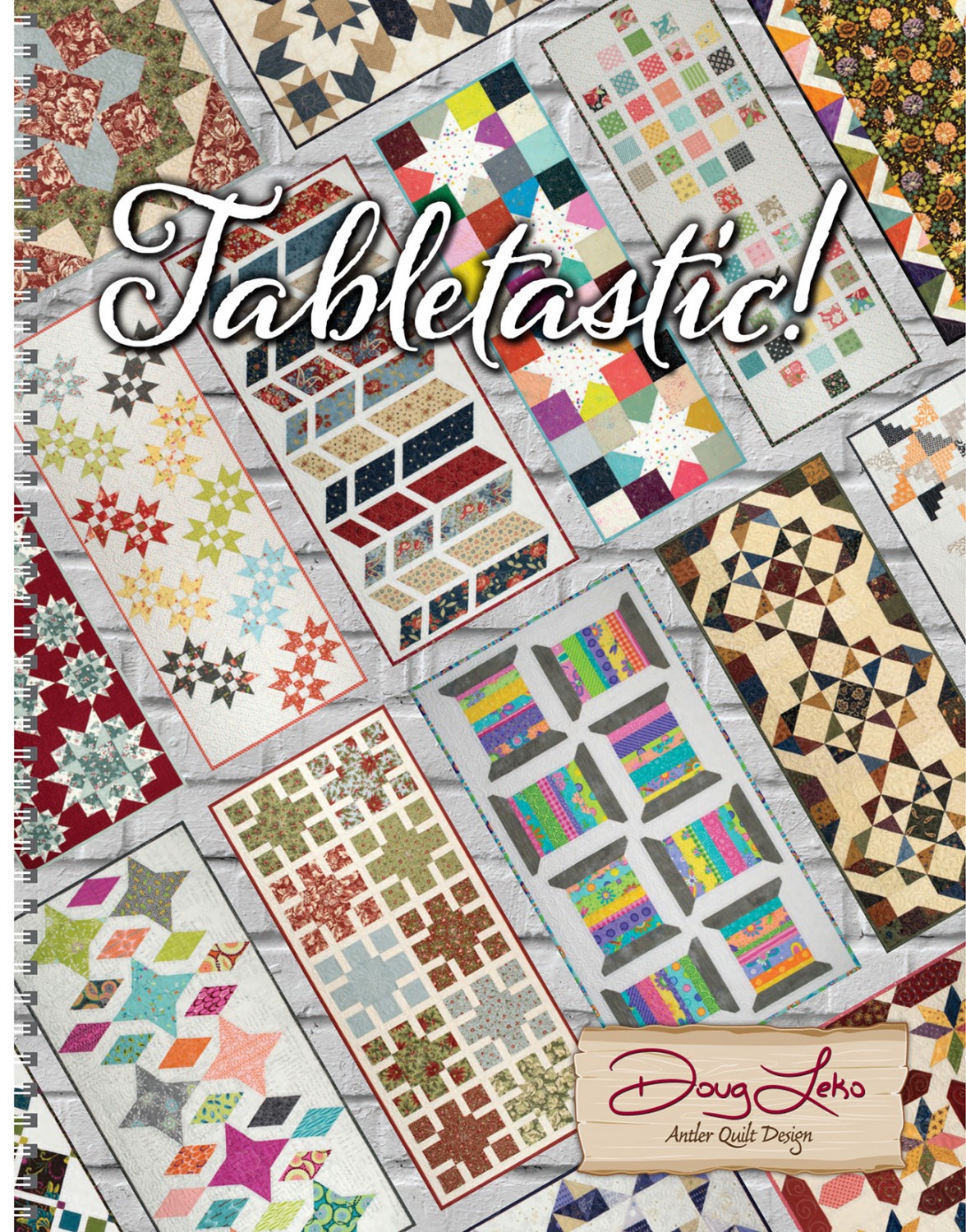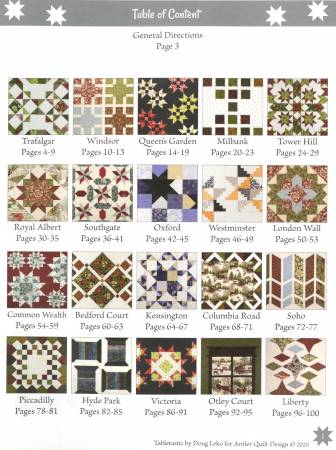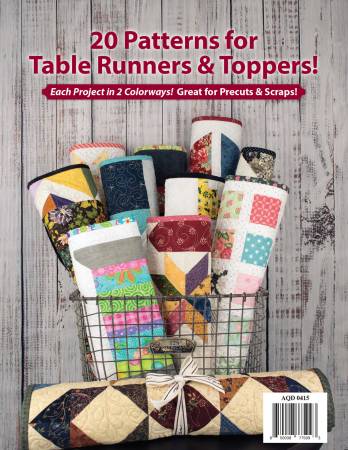 Have each staff member choose their favorite, make a sample and teach that class. You will have all of your samples done in no time and your customers will get a chance to meet your entire staff! Now that is a win/win for everyone! Change the fabrics with the seasons and feature different techniques each month. After all, every month has to be a learning opportunity to keep them coming back!
Have them kitted each month in several fabrics so they can choose their favorites – and get to see the topper in other colorways as well. They may end up buying additional kits since these make great gifts!
A follow up machine quilting class would be a plus so they could finish each topper as they go. These books will be arriving this month so order your copies now!