Pineapples by Laura Heine is simply stunning! Her color combinations never fail to impress! In her words: This regal crown of spiny blue green leaves and the sweet tropical pineapple just might give you a sweet tooth. This collage of cuttable flowers makes this quilt vibrant and happy. Finished size 18″x24″. You can either bind it or put it on a stretch canvas.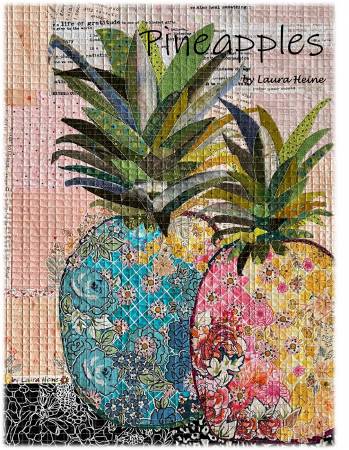 This Mini Unicorn Collage Pattern is a mini version of Nola. This collage uses vibrant colors along with pastel plaid fabrics. Finished size 18×24.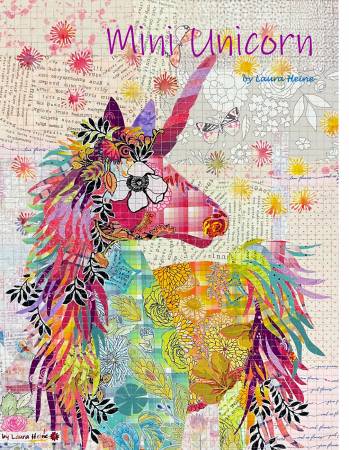 Teeny Tiny Collage Pattern Group #12 Jellyfish, Seahorse, Whale. These beautiful sea creatures are a perfect addition to your wall. With vibrant colors of blues, greens, yellows and orange, they are sure to brighten up a room. These patterns are reductions of the original patterns. This fun smaller size can be finished with binding and hung on a wall or stretched on a canvas frame.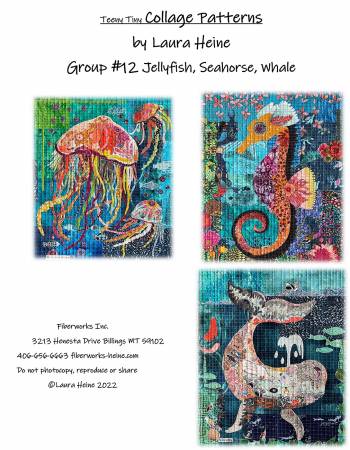 Whatevers are 8" collage blocks that you can turn into runners, potholders, tiny quilts or continue making the designs for a large collage quilt! Includes pattern with complete color photo and instructions to complete the block. You can do whatever you want with the finished block! New pattern designs will be released whenever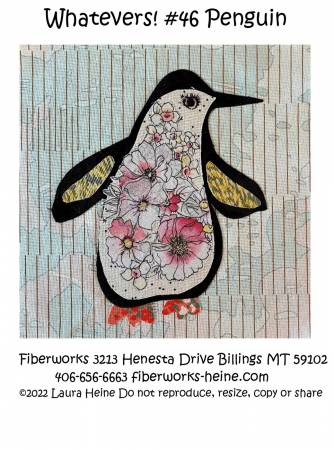 All of the patterns are due in house by September 1. Her fabric line will ship next year. From Windham, LauraYippie Yi Yo Ki Yay by Laura Heine Collection.