When three unicorn patterns appear in the top 100, you know they are becoming mainstream! Unicorns are not just for pre-tens anymore! Whimsey is the order of the day!
Nola is a collage by Laura Heine that is the stuff that dreams are made of!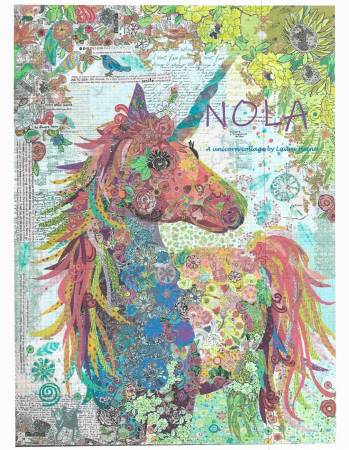 Lisa the Unicorn by Elizabeth Hartman is created with 2 1/2″ strips.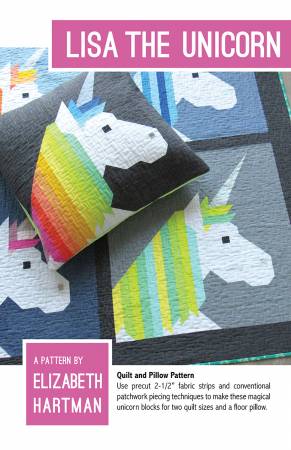 Whether you choose to create a unicorn or horse, Violet Craft's techniques can help make that a reality.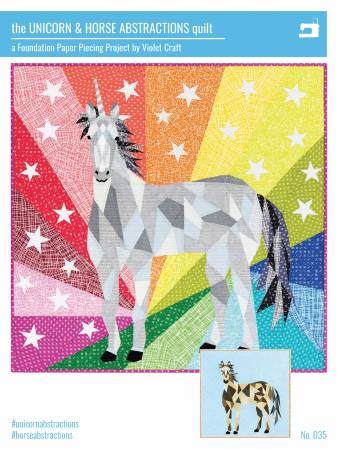 Each pattern showcases a different technique and would be great additions to your class schedule!