Zoid offers a full line of cutting tools: rotary cutters, blades, mats and rulers – all in their signature blue.
The rotary cutters come in multiple sizes from 28mm to 60mm. All include the quick change feature that we know and love. They also offer 9mm and 18mm snap knives as well as an art knife.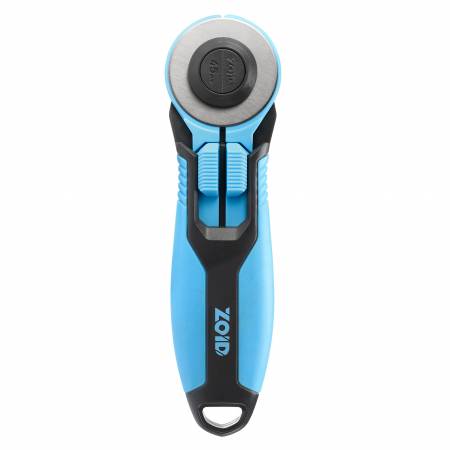 The replacement blades come in all sizes and offer a variety of quantities in each pack.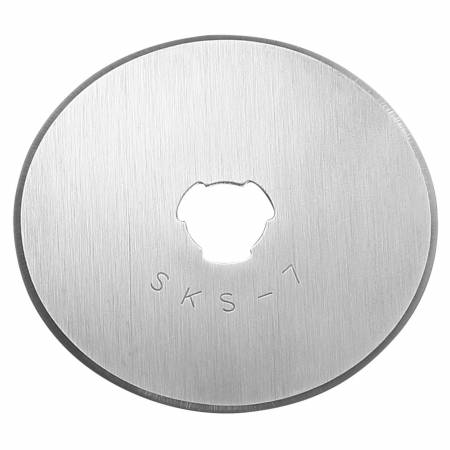 The mats come in four different sizes from 6″ x 9″ to 24″ x 36″.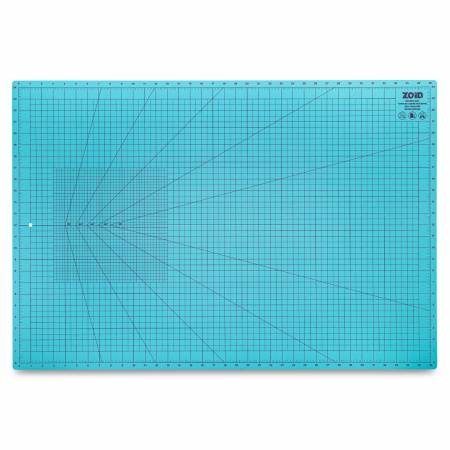 The rulers are available in 4 different sizes, 3 rectangles and a 6 1/2″ square.
They have also included the most popular size of scissors.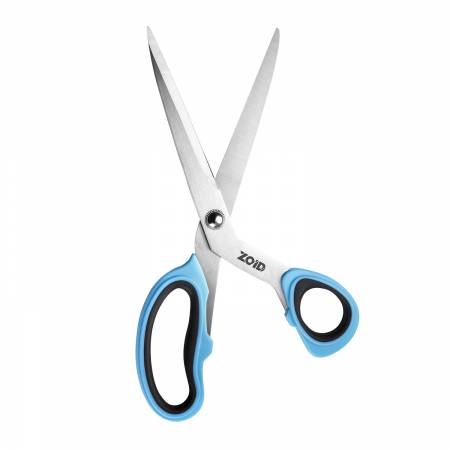 The entire line is due in the warehouse later this month. Check out our website for details.