This fabric line by Wing and a Prayer for Timeless Treasures is not due to arrive until August, but the patterns and panel that go with it are stunning. Once you see the patterns, I KNOW you will want to order the fabric now while it is still available!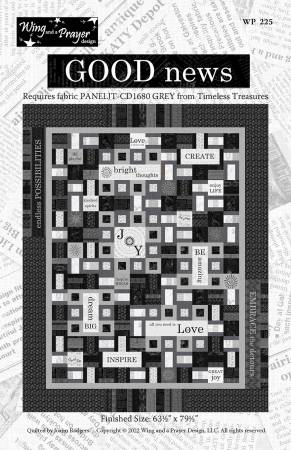 This quilt requires the panel. Embrace the detours made me want to buy it!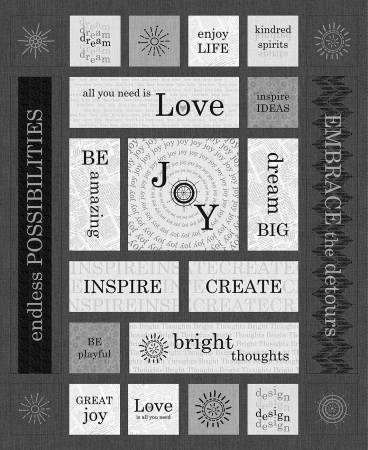 This one is a great masculine or minimalist quilt with lots of opportunities to learn new blocks and techniques.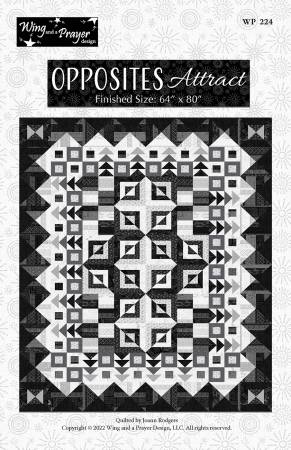 Here are the other fabrics in this collection: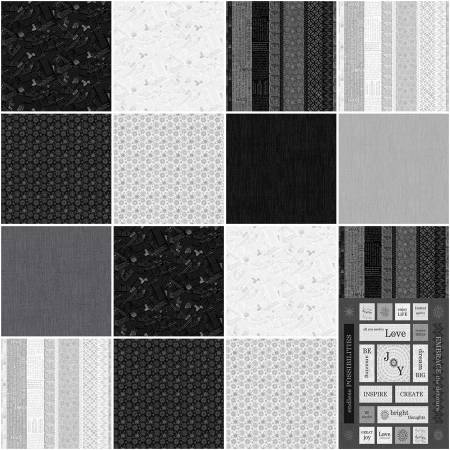 With just 15 bolts, it really is an affordable collection! Why not order everything now?