These new five yard bolts of 25-inch wide cork are due to arrive in March. I got to see them at Market – and couldn't stop petting them – they really are that special!
They now come in designs and colors. Here are just a few examples…..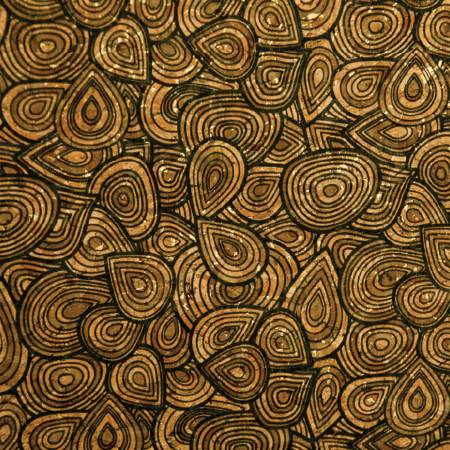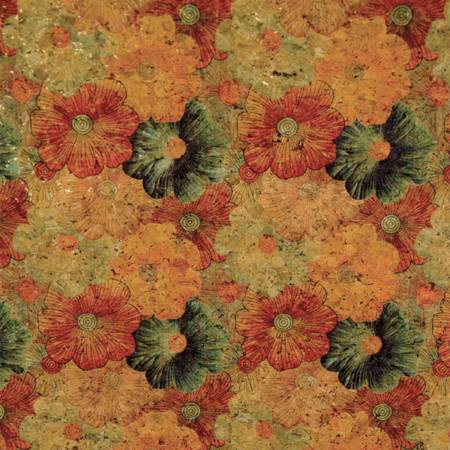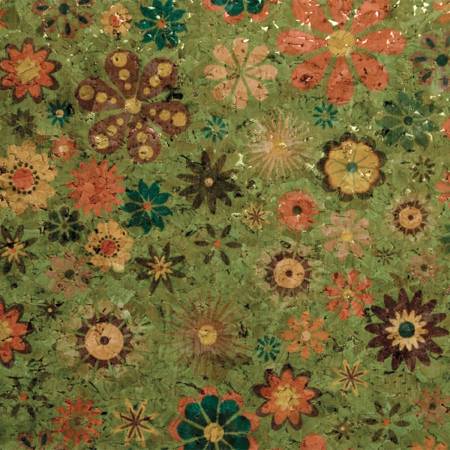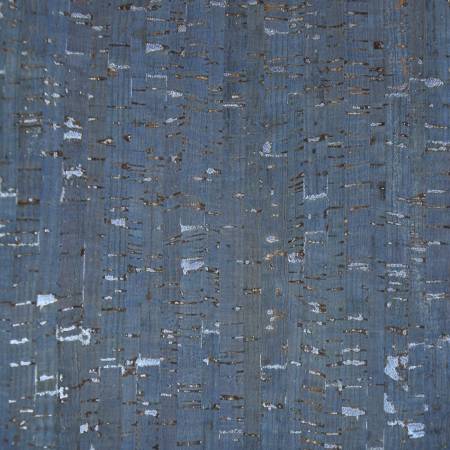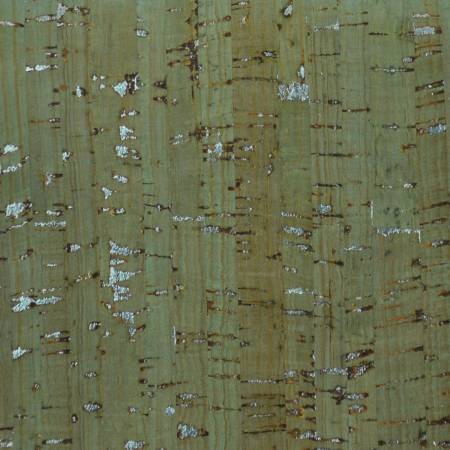 Pickle Pie Designs have several In the Hoop Designs that support this material. The luggage tags are gorgeous and include vinyl. What a great class – showing them what needles and threads to use to get such eye catching results! Buttonholes and top-stitching? A piece of cake!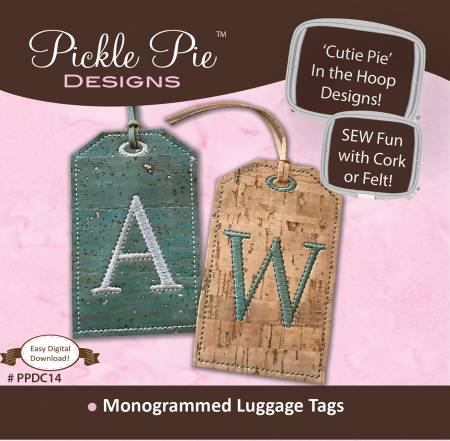 The coasters would also be great wall decor in a teenager's room. Can you see their name or school spelled out above a door??? Or "quilt shop"; "classroom" – you get the idea!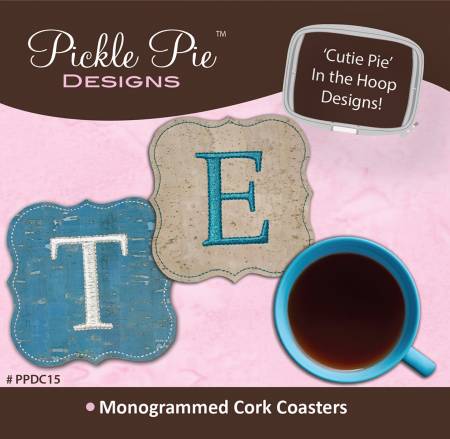 A little goes a long way. Sue O'Very used it to accent and reinforce the corners on this little purse; and as an accent on the zipper. Just a little adds a touch of class.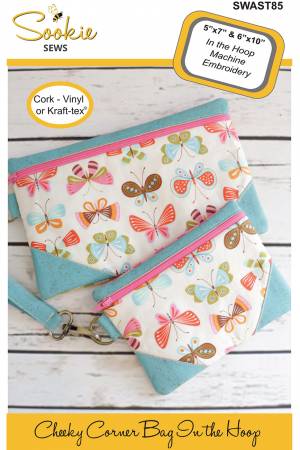 But let's not forget the Corky Wallet from Sassafras Lane. It has been in the top 100 patterns for months. What a great Make and Take!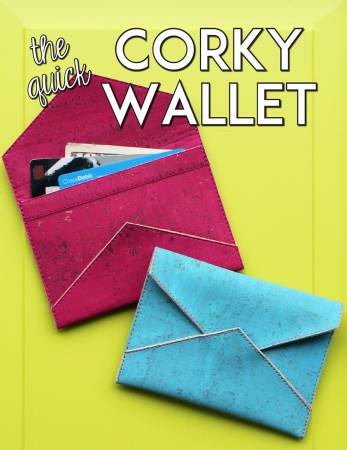 Get organized now! Order the cork, the patterns, and designate a space right by the register. They may have questions – and you will be right there to answer them!