Jemima Flendt is an Australian designer who designs under the Creative Abundance umbrella. She loves to design and use her talents as a home economics teacher to teach skills to all levels of quilters.
Her most recent pattern is the perfect companion to her other two sayings – perfect to hang in your sewing room!
Wouldn't they look great in a grouping over your sewing machine?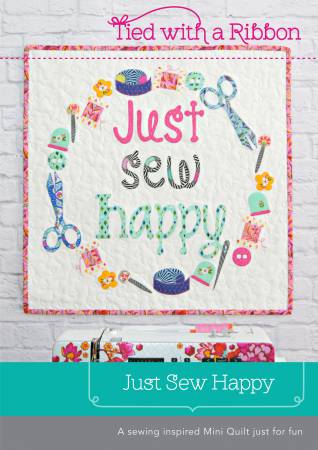 She is also releasing Choose Your Own Adventure which is a paper-pieced pattern. The pattern includes the foundations but if you want to make more, they are available separately as well.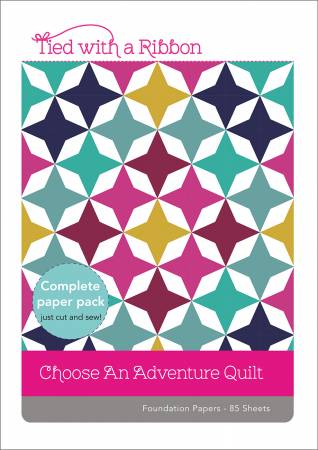 The new patterns are due to arrive the first of the month. Her two earlier banners are in stock now and would make great holiday gifts!